Posting This on WeChat Involved in Breaking Law?
WeChat announced on Monday in a public notice that it has punished more than 16,000 accounts to a different extent in the past six months as well as shutting down more than 5,000 chat groups on suspicion of resale of illegal merchandise.

© Image | WeChat

According to the notice, WeChat has also blocked some 3,500 links involving the promotion of illegal products.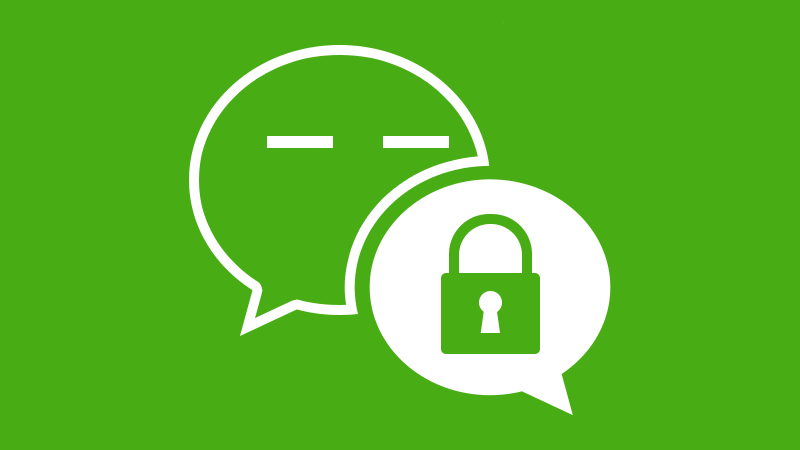 © Image | Google
These illegal products are…but not limited to: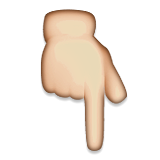 1. Drugs, medical devices, such as anesthetics, contraceptives, abortion drugs, aphrodisiacs, vaccines, prescription drugs, anticancer drugs, injection whitening agents, injection fillers, fake and inferior drugs identified in the Drug Administration Law of the People's Republic of China, and drugs that have been publicly announced and investigated by the state or identified as prohibited by the drug administration, etc.
2. Pornographic and vulgar, aphrodisiac products, such as pornographic video, pornographic photo suite, aphrodisiac, rohypnol, etc.;
3. Inflammable and explosive, toxic chemicals and drugs, such as bomb, gunpowder, arsenic, marijuana, crystal meth, dichlorvos, prohibited pesticides, etc.;
4. Imitation guns, military and police supplies, dangerous weapons, such as guns, ammunition, ammunition, electric shock, anesthesia needles, etc.;

Illegal post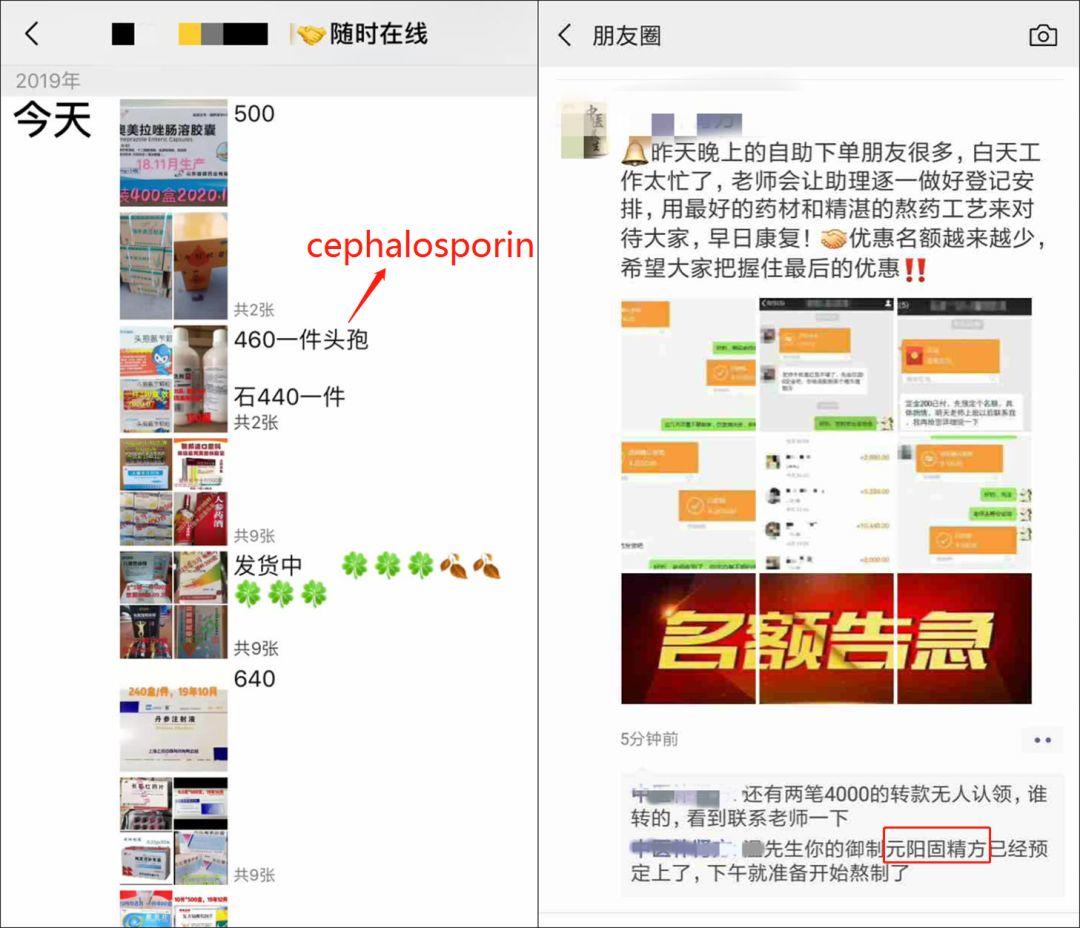 ▽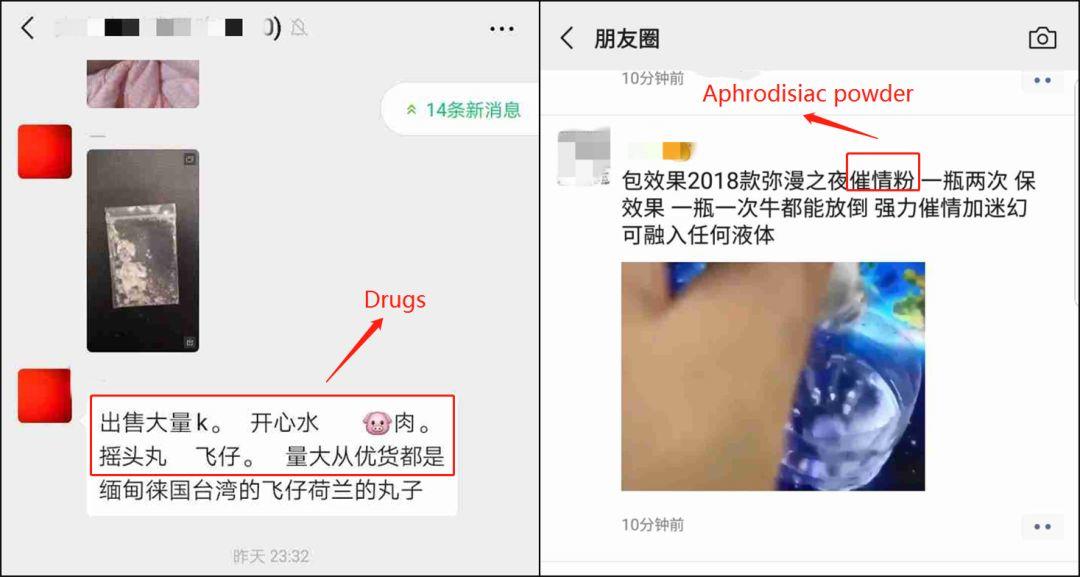 ▽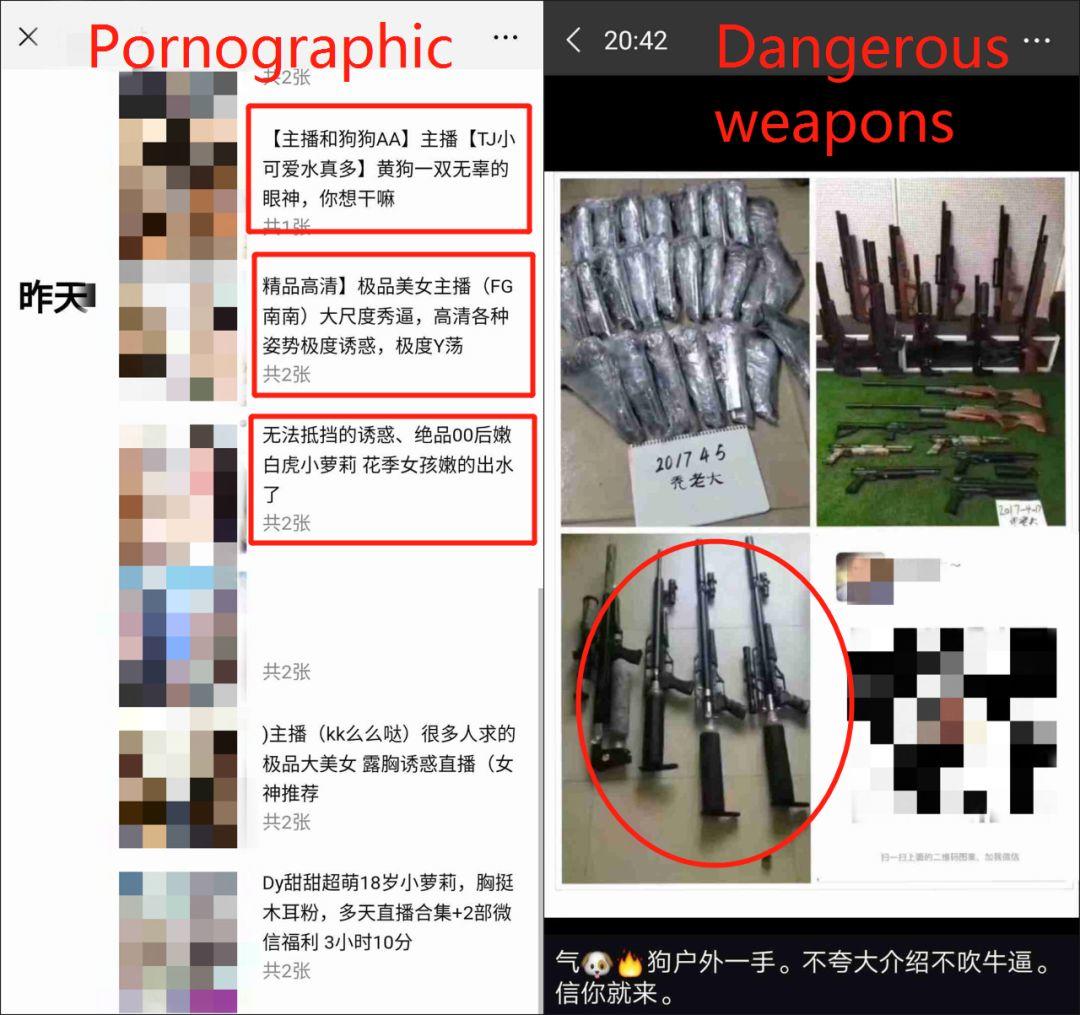 © Image | WeChat
Illegal accounts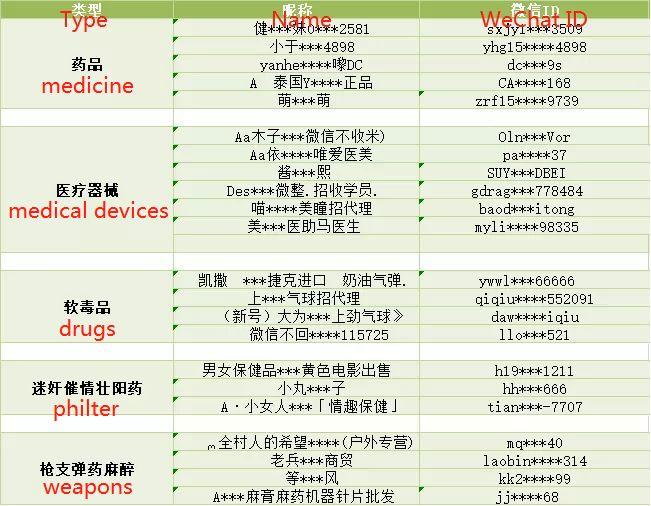 © Image | WeChat

Illegal merchandise includes drugs and medical equipment and instruments such as birth control pills and vaccines. 
Sales information concerning adult content such as pornographic images, explosives, and imitation guns and other destructive weapons are also regarded as illegal merchandise, the notice said.
These content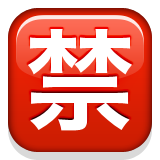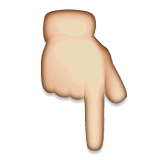 A Chinese man who scolded another person on WeChat was ordered to pay 1,000 yuan ($114) as compensation by a court in Southwest China's Chongqing Municipality for reputation and privacy infringement.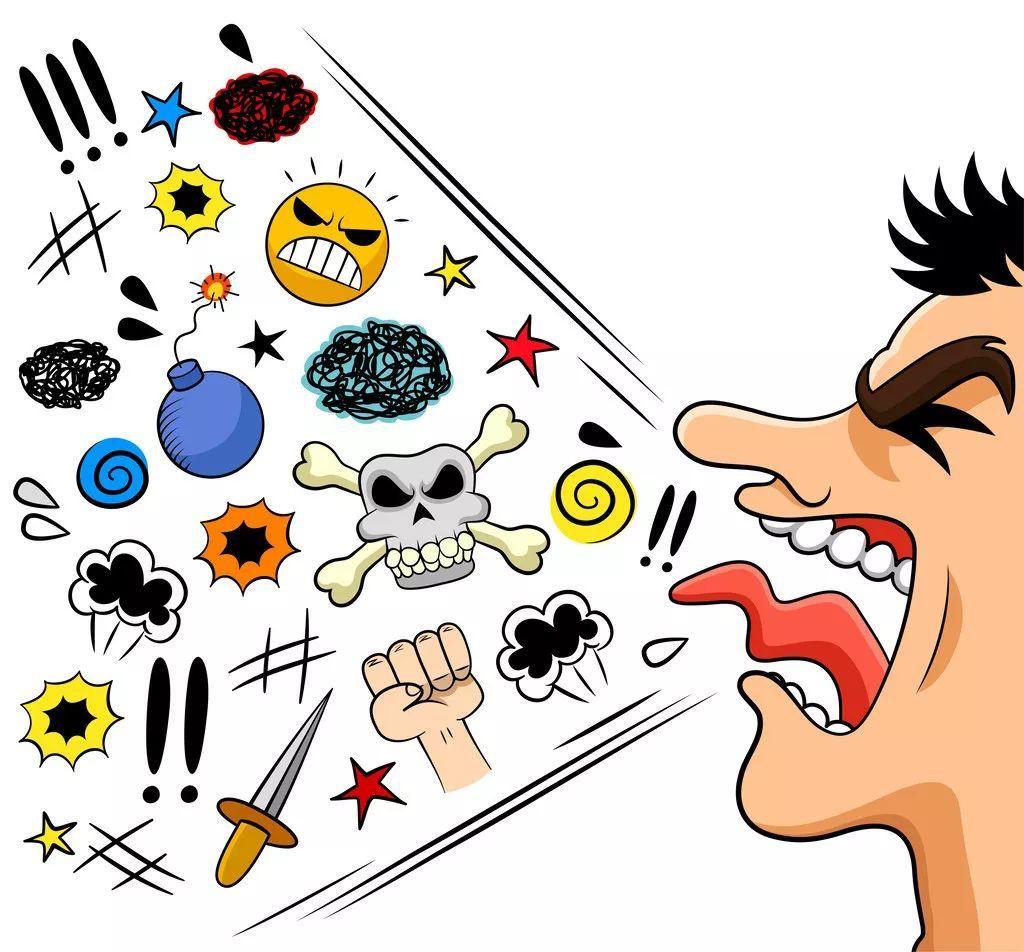 © Image | Google
A man from southwest China has been detained for spreading rumors after he posted a badly manipulated image of a snake on social media and claimed it was a dragon that might have caused a deadly earthquake in Sichuan province.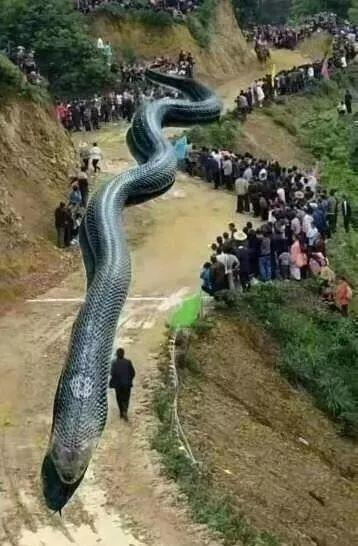 © Image | WeChat
3
On March 18 this year, the WeChat Security Center officially issued the "Announcement on Combating Individual Illegal Credit Behaviors of WeChat", and made special clean-ups for users who illegally issued loans.

WeChat said in the notice that it had been receiving users' complaints that some accounts were using the platform to release commercial information for illegal merchandise, which violates the country's Criminal Law. The company vowed to seriously handle and curb such acts.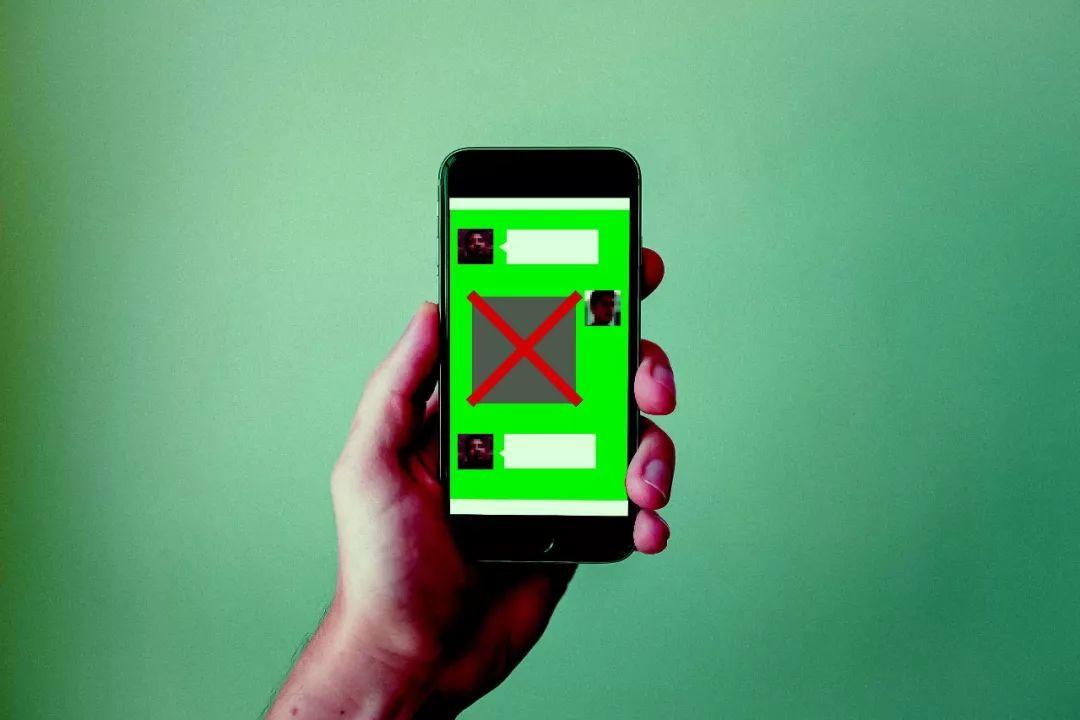 © Image | Google
To secure and regulate WeChat users' rights and interests, personal WeChat accounts that display or spread information about illegal items in any form will be dealt with according to the extent to which it goes against the platform regulations and users' code of conduct; and if users use WeChat moments, a form of post on the platform, to spread such content, the posts will be removed immediately.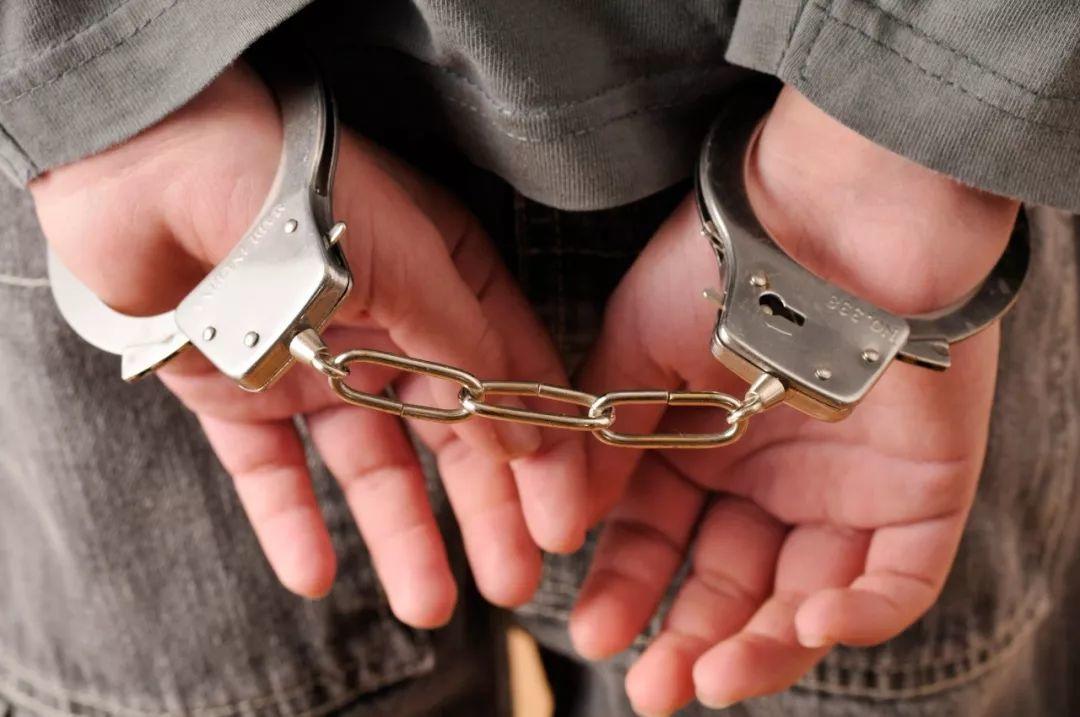 © Image | Google
Those who seriously violate the regulations will face criminal punishment in accordance with the country's laws. 
According to a previous report, WeChat closed 36,556 accounts containing vulgar materials in the first two months this year.
Share to let your friends know!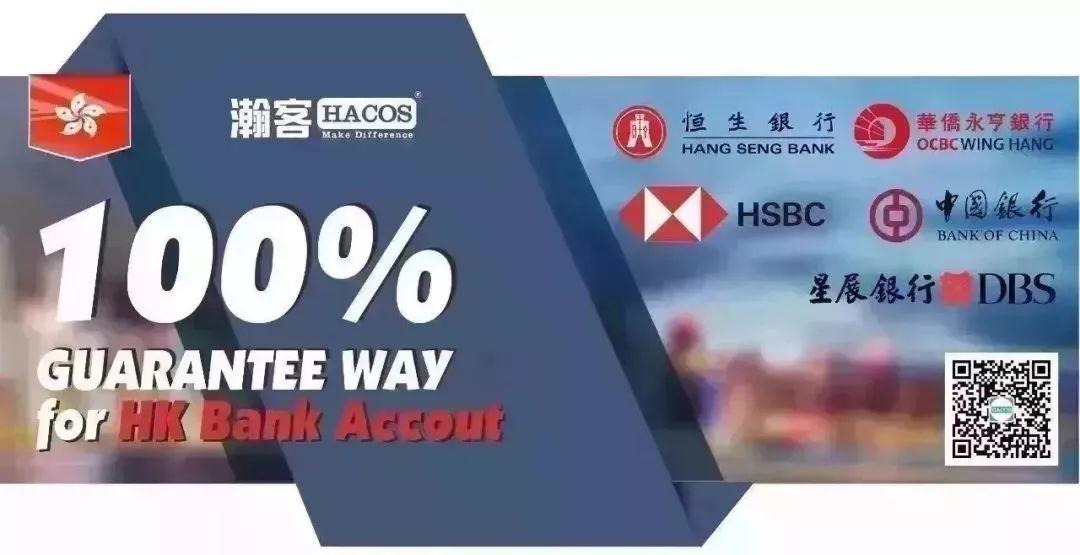 SOURCE |Global Times