Revealed: Qixi Survival Guide| 七夕情话保命指南
The Qixi Festival 
Sometimes referred to as the Chinese Valentine's Day 
Takes place on the 7th day of the 7th lunar month
That is, Today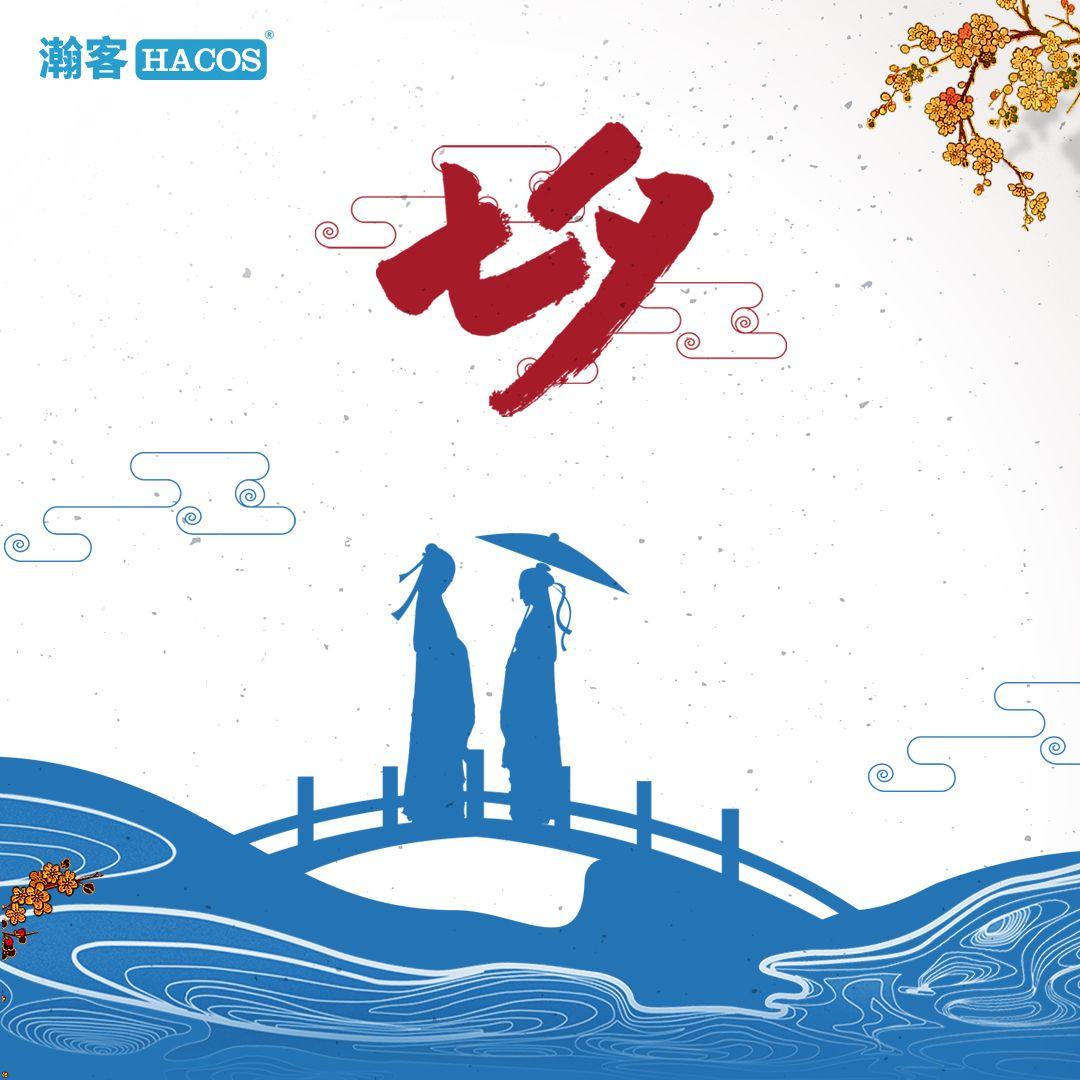 You may have heard of the star-crossed lovers from the Qixi Festival – 
Niulang, whose name means "cowherd", and Zhinu, or "weaver girl", 
how they fell in love but were banned from seeing each 
because of opposition from the girl's family
(If you do really not know all the juicy details…)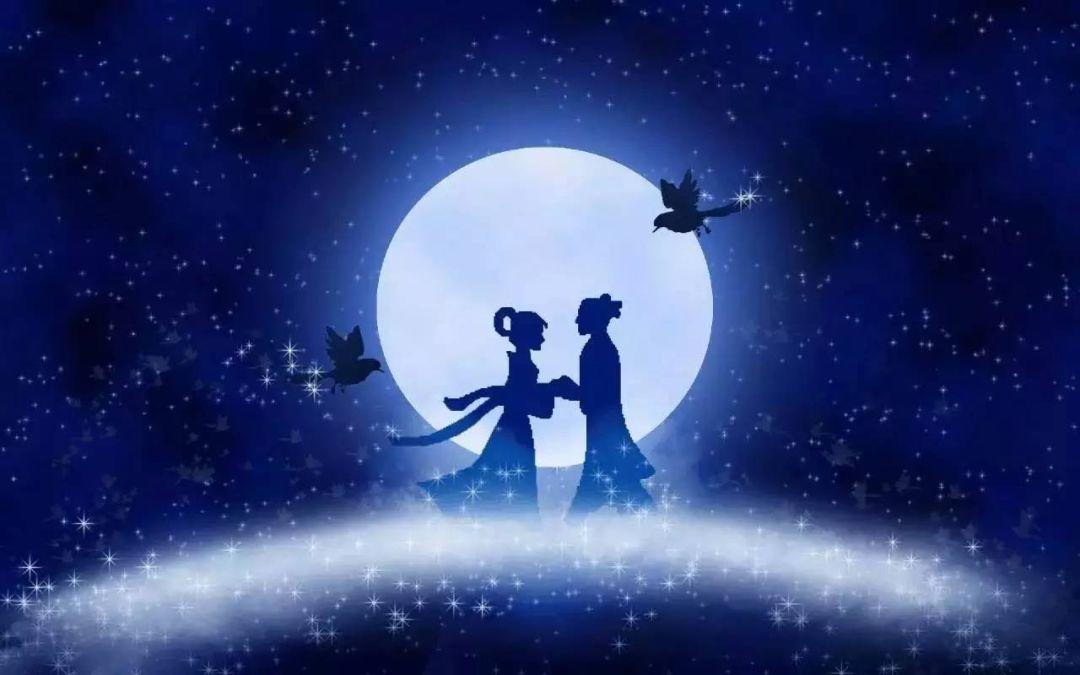 Anyway, it's important to know the story behind it
But, the more important is 
To know how to express your love
Find true love in lover's words.
Check! 
1
春水初生 春林初盛
春风十里 不如你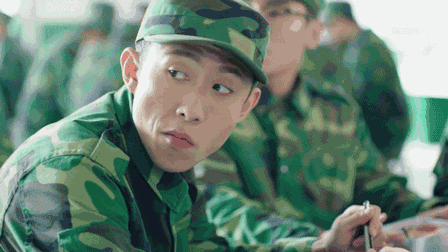 Shall I compare you to a Spring day
冯唐《三十六大》
Feng Tang, born in 1971 in Beijing,  is a Chinese author and translator. He studied at Peking Union Medical College from 1990 to 1998 and earned a doctorate in clinical medicine with a specialization in gynecologic oncology. He received an MBA in business management in the United States and has worked as a consultant for McKinsey & Company. 
2
每想你一次,天上飘落一粒沙
从此形成了撒哈拉
每想你一次,天上就掉下一滴水
于是形成了太平洋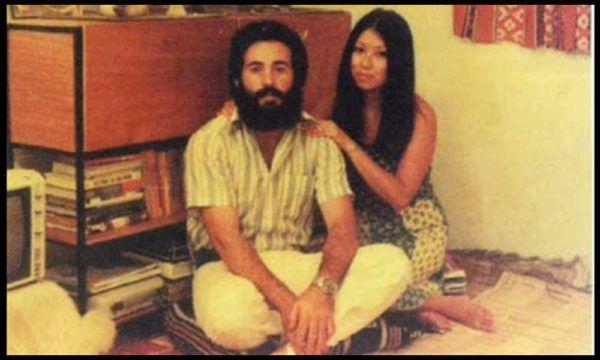 Every time I miss you
There is a grain of sand falling from the sky
Then it forms Sahara desert
Every time I miss you
There is a grain of water falling from the sky
Then it forms the Pacific Ocean
三毛
Sanmao is a writer and translator. Her works range from autobiographical writing, travel writing, and reflective novels, to translations of Spanish-language comic strips. She studied philosophy and taught German before becoming a career writer.
3
传闻人有206根骨头
暖风吹起你裙子那一刻我有207根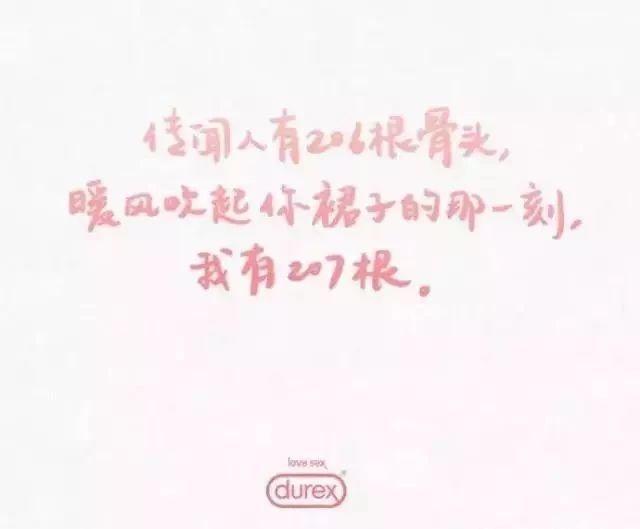 It's said that our human beings have 206 bones
The moment the warm wind blows your skirt
I got 207…
杜蕾斯
Durex, a famous sports protection brand.
4
我想你一定很忙
所以你只看前面三个字就好了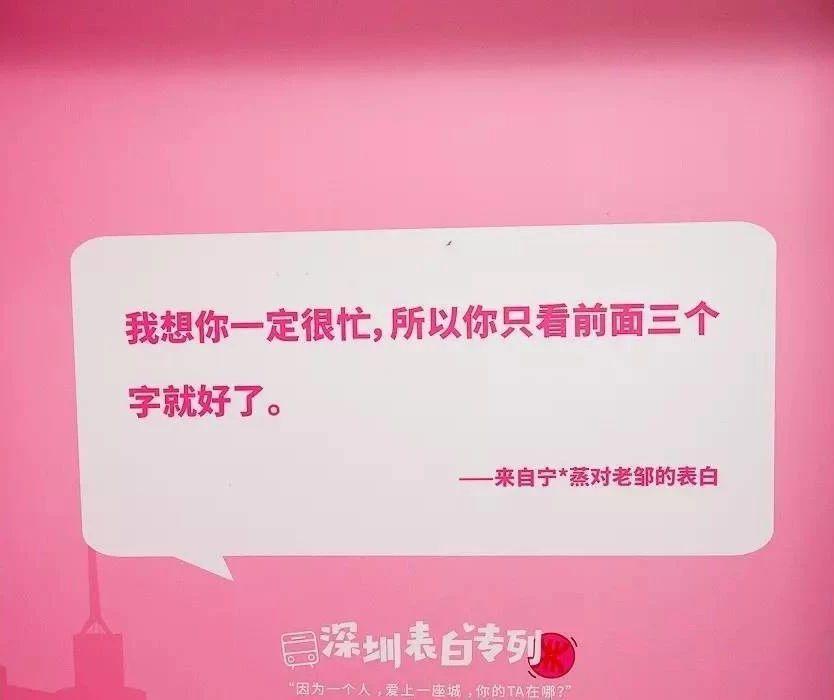 I think(miss) you must be very busy now
So, just look at the first three words
深圳表白专列地铁广告
5
醒来觉得甚是爱你
我愿意舍弃一切,以想念你终此一生
我一天一天明白你的平凡,
同时却一天一天愈更深切地爱你。
你如照镜子,你不会看得见你特别好的所在。
但你如走进我的心里来,
你一定能知道自己是怎样好法。
我们都是世上多余的人,
但至少我们对于彼此都是世界最重要的人。
我想作诗,写雨,写夜的相思,写你,写不出。
如果不是因为这世界有些古怪,
我巴不得永远和你厮守在一起。
寄给你全宇宙的爱和自太古至永劫的思念。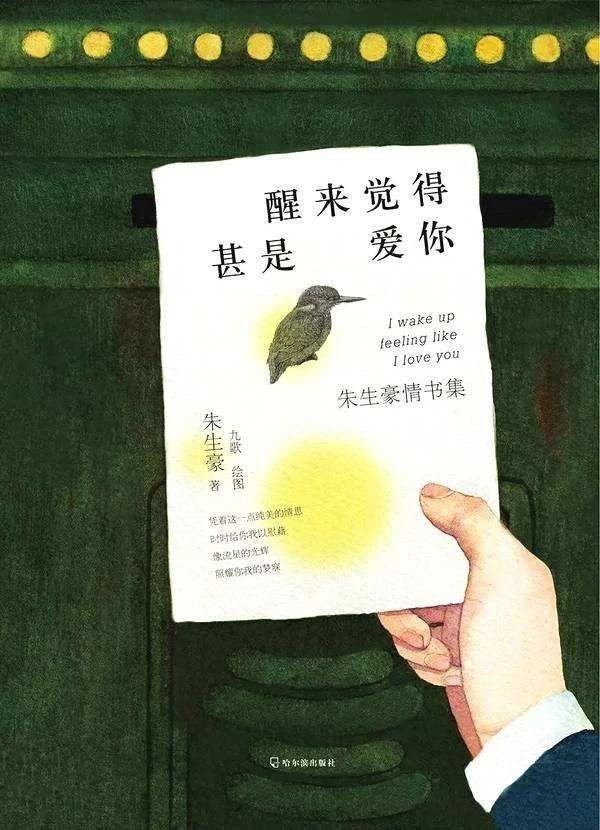 Due to its strangeness of the world
I want to stay with you forever
Send you all the love from the whole universe
And the mind of missing you from a long time ago
出自朱生豪《醒来觉得甚是爱你》
Zhu Shenghao is a Chinese translator. Born in Jiaxing, Zhejiang of China, he is among the first few in China who translated the works of William Shakespeare's into the Chinese language. His translations are well respected by domestic and overseas scholars.
6
我现在不坏了,我有了良心。我的良心就是你。
I am now a good man with a conscience. You are my conscience.
不一定要你爱我,但是我爱你,这是我的命运。
You don't really have to love me, but I love you. It's destined.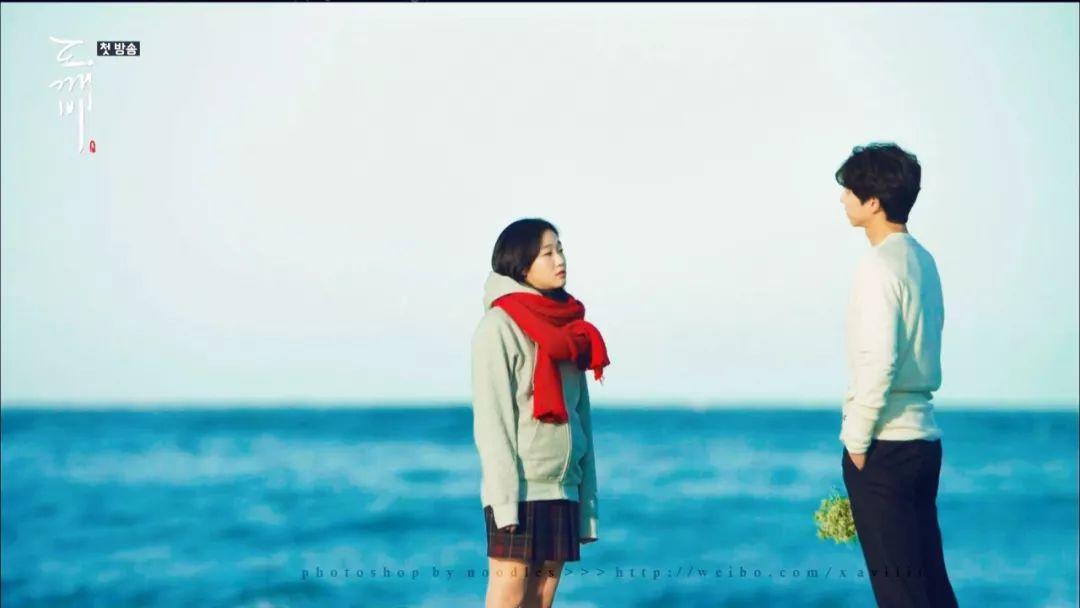 李银河
China's first sexologist Li Yinhe may champion unconventional views, but people do listen when she talks.
And
When these romantic words are translated into Chinese
You will find…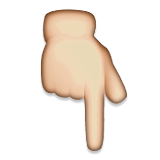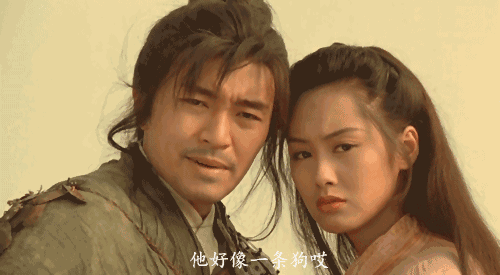 I love three things in the world .
Sun,Moon and You.
Sun for morning,Moon for night,
and You forever.
浮世三千,吾爱有三。

日、月与卿。
日为朝,月为暮。
卿为朝朝暮暮。
Because of you,I never stray too far from the sidewalk.
Because of you,I learned to play on the safe side.
Because of you,I find it hard to trust not only me, 
Because of you,I am afraid.
但为君故,不远陌上。
但为君故,惜身不徨。
但为君故,别无他信。
但为君故,诚恐如今。
If we can only encounter each other 
rather than stay with each other,
then I wish we had never encountered?
若只是遇你如一曲惊鸿,
未能濡沫以共。
莫如当初不相逢。
I'll think of you every step of way.
人生恰如三月花,倾我一生一世念。
No man or woman is worth your tears,
and the one who is, won't make you cry.
泪如珠玉不复惜,若是良人无须啼。
Got it?
In fact, 
Any romantic words can't match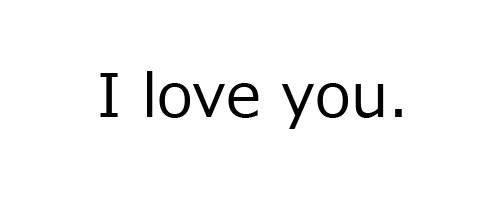 Which one do you like best?
Share to let your friends know!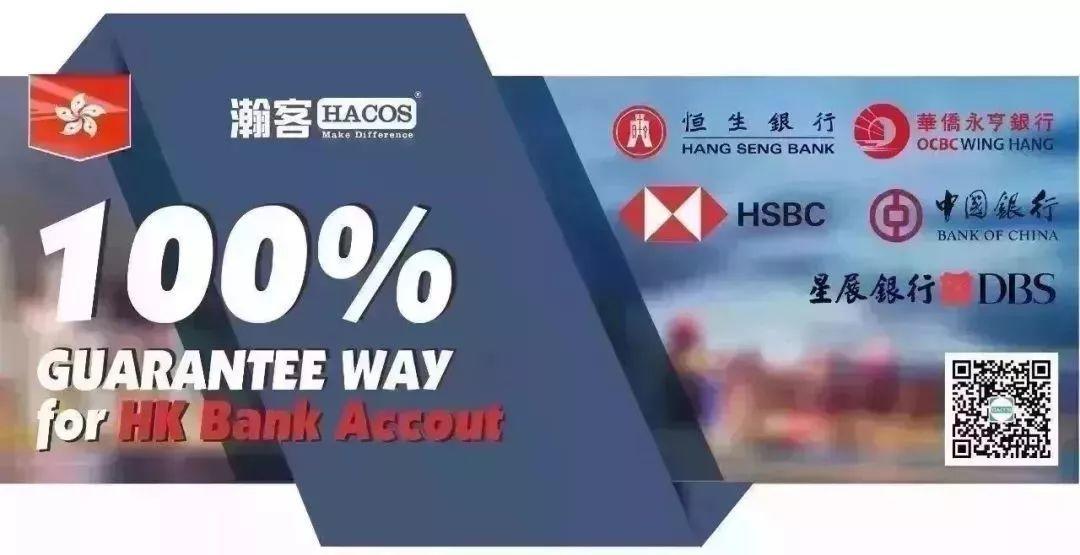 Ref |网络