Take Risk To Work Without Work Permit? No Way!
It is a pity that foreign friends are often heard to venture to work in China without obtaining a work permit.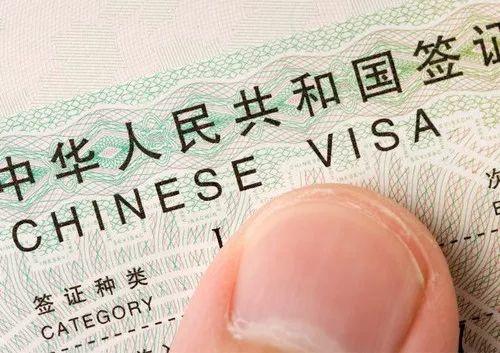 Obviously, this is illegal! Since then, many of them have been fined and recorded on the visa blacklist. Therefore, we hope to write an article introducing China's employment policies, laws and regulations to help everyone.
Basic employment conditions
23-60 years old, in good health;

Obtain the professional skills and corresponding work experience necessary to perform your work;

No criminal record;

Certain employers;

Hold a valid passport or other international travel document that can replace the passport;

Obtain work permit and work type residence permit after entry.
🔗China to Grant Long-term Visa up to 5 Years to More Expats!
Illegal employment situation
When a foreigner comes to China to work, he/she must first obtain a work permit from the relevant department. 
The following situations are
Illegal Employment!!!
⚠Work permit for work in China are not obtained in accordance with the regulations.
⚠Work in China beyond the scope of the work permit.
⚠Provide fake information or documents to obtain a work permit or work visa. 
(For example, employed by Company A, but apply for a work permit in the name of Company B)
⚠Foreign students who work in China beyond the prescribed post scope or time limit in violation of administrative regulations on work-study program.
⚠The family member of a foreigner is working in China with a Q visa (visiting relatives visa).
Frequent illegal work cases
A 19-year-old South African young foreigner, Tristan-Lee Niemand, has been detained in Nanjing since November 16, 2018. Earlier, Tristan-Lee went to China to work as a foreign teacher with the help of a headhunting company. 
The headhunting company repeatedly promised to apply for a legal work visa and residence permit for her, but did not fulfill the promise. Tristan-Lee was arrested on November 16 of the same day by the Chinese police for illegal work.
🔗Friendly Reminder from Public Security Bureau in China!
Provisions for legal punishment
According to Article 80 of the Law of the People's Republic of China on Exit and Entry Administration: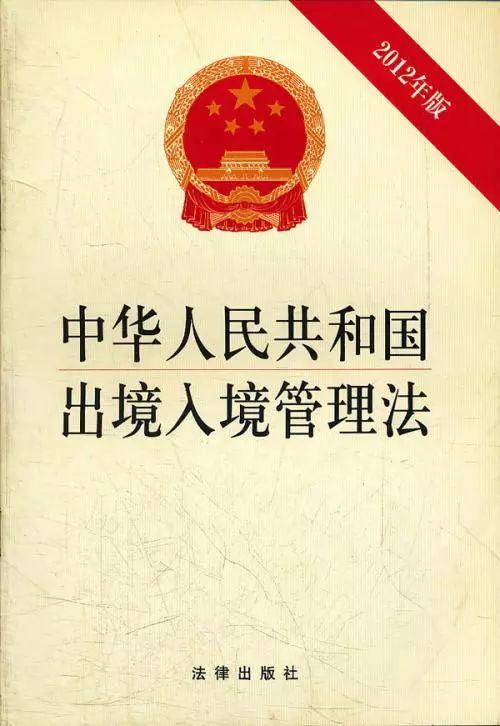 If a foreigner is illegally employed, he shall be fined not less than 5,000 yuan but not more than 20,000 yuan; if the circumstances are serious, he shall be detained for a period of not less than five days and not more than fifteen days, and a fine of not less than 5,000 yuan but not more than 50,000 yuan.
Public security organs may detain, examine, restrict, and deport foreigners who are illegally employed.
Individuals who introduce illegal employment of foreigners shall be fined a fine of 5,000 yuan for each person who illegally introduces them, and the total amount shall not exceed 50,000 yuan.
For organizations that introduce illegal employment of foreigners, each person who illegally introduces one person shall be fined 5,000 yuan, the total amount shall not exceed 100,000 yuan; if there is illegal income, the illegal income shall be confiscated.
Organizations that illegally employ foreigners shall be fined 10,000 yuan for each illegally employed person, and the total amount shall not exceed 100,000 yuan; if there is illegal income, the illegal income shall be confiscated.
In fact, such incidents have occurred many times since the beginning of 2018. In June last year, 51 foreign teachers were innocently involved in visa fraud and repatriated by China government.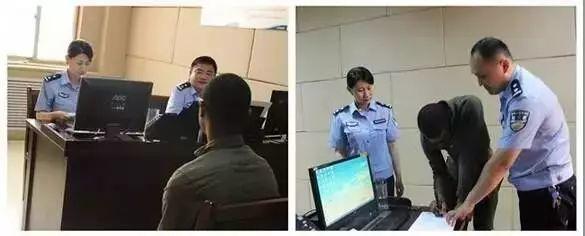 Among them, a group of foreign teachers who were first imprisoned have been detained for one year before repatriation. 
Therefore, friends who are employed in China must choose formal intermediary agencies, visa agents, and headhunting companies to understand relevant policy regulations and avoid innocent involvement in criminal cases.

HACOS Business Service has helped foreigners from more than 120 countries and regions around the world, with a cumulative service of more than 20,000.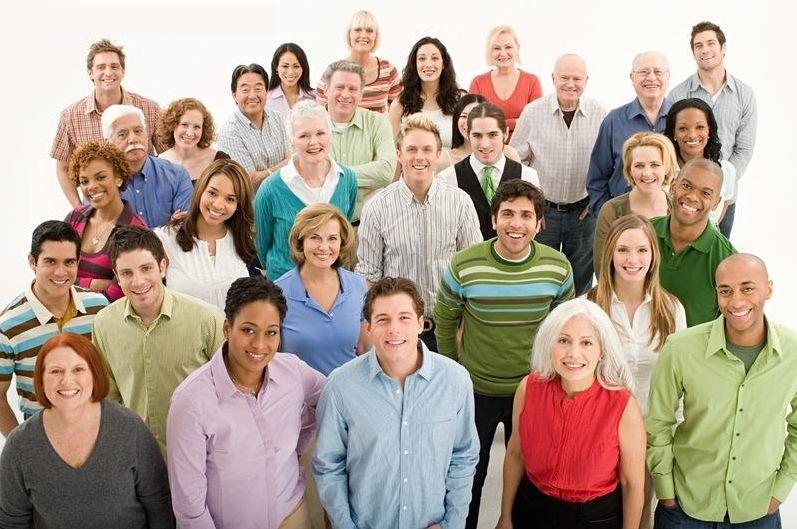 Serve more than 2500+ foreign-invested enterprises, help them set up companies, obtain work visas for company bosses and foreign employees.
Designated and exclusive visa department.
The 10-person professional visa team will follow up, guide the whole process, and be accompanied by special personnel, which saves time and worry.
Higher success rates.
At the same time, we are also committed to applying for long-term work visas with a validity period of up to 5 years and the ability to apply for multiple work visa places for the same company.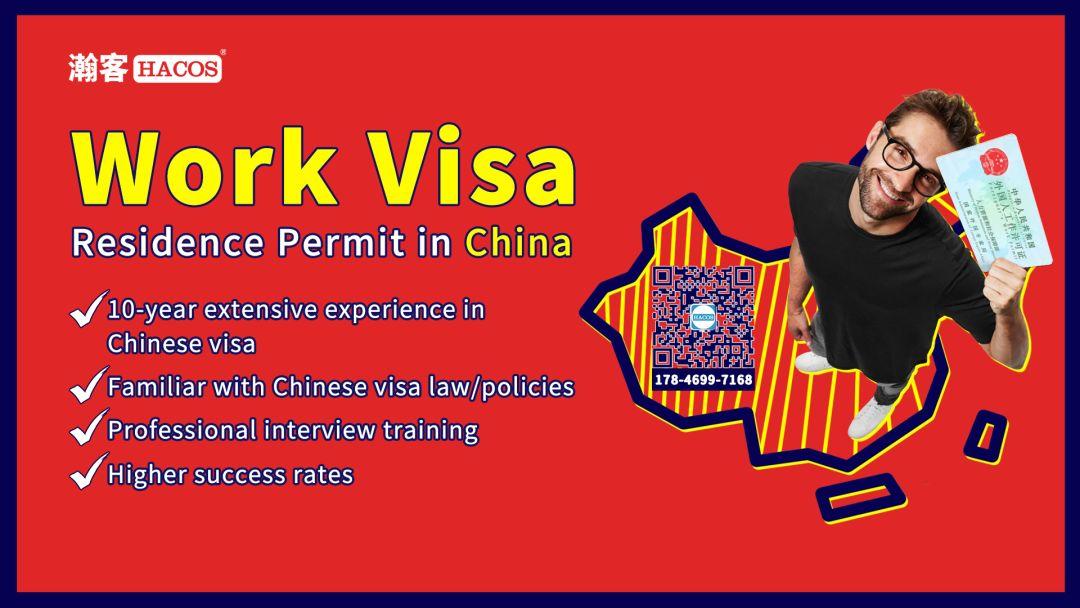 Endorsement by government and chamber of commerce.
Vice President Member of Professional Committee for Foreign Business Consultancy, 

Vice President Member of Guangdong Chamber of Commerce of Importers & Exporters, 

Member of CCPIT, 

Member of GZAEFI, 

etc.

Any work visa and residence issues in Guangzhou and Foshan, We can provide you with a satisfactory outcome plan for any work visa and residence issues.