Chinese Man Jailed for Attacking Former Teacher After 20 Years
A man found guilty of disturbing public order for attacking his former middle school teacher last year, after nursing a grievance for two decades, was sentenced to 18 months in prison by a court in Luanchuan county, Henan Province, on Wednesday morning.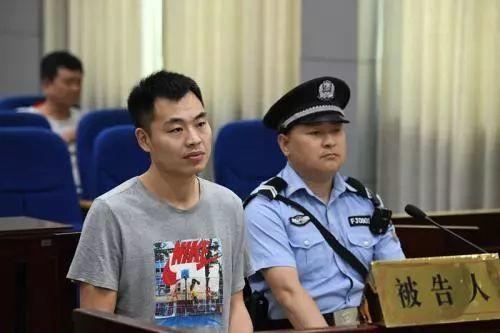 China Central Television reported that the man, Chang Renyao, said he would appeal to a higher court.
Chang insulted his former teacher, surnamed Zhang, in July last year after seeing Zhang riding an electric bike in the county. 
He then slapped and punched Zhang's face, chest and belly several times in revenge for an alleged physical punishment from Zhang 20 years ago for breaching school discipline.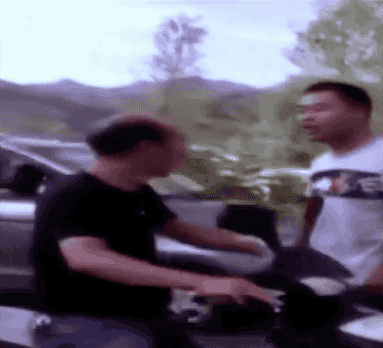 Chang also damaged Zhang's bike and asked another man to video the attack on a mobile phone. 
More than 20 passersby watched the confrontation.
Chang later sent the video to former classmates, and it then spread rapidly on Chinese social media
"Chang's behavior, venting his anger at Zhang by blocking the road, beating Zhang and posting the attack video, brought disturbances to society and seriously affected Zhang's daily life," the court said.
"Given that Chang turned himself in and it was the first offense, we decided on a lenient penalty."
Share to let your friends know!