Why China is So Eager to Sort Trash?
In recent days, a topic like "what kind of garbage are you" sparked heated discussions since the enforcement of new trash sorting rules in Shanghai on July 1.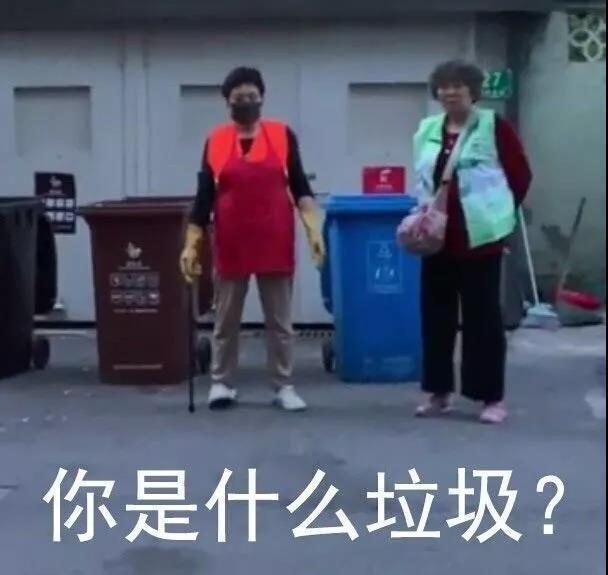 © Image | Google
Under the new regulations, households and companies must classify their wastes into four categories and dump them in designated places at certain times.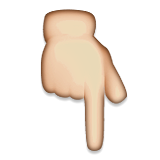 New Regulation: U'll Be Fined for Putting Garbage into…

Then, 46 pilot cities declared that they'll follow the practice in Shanghai.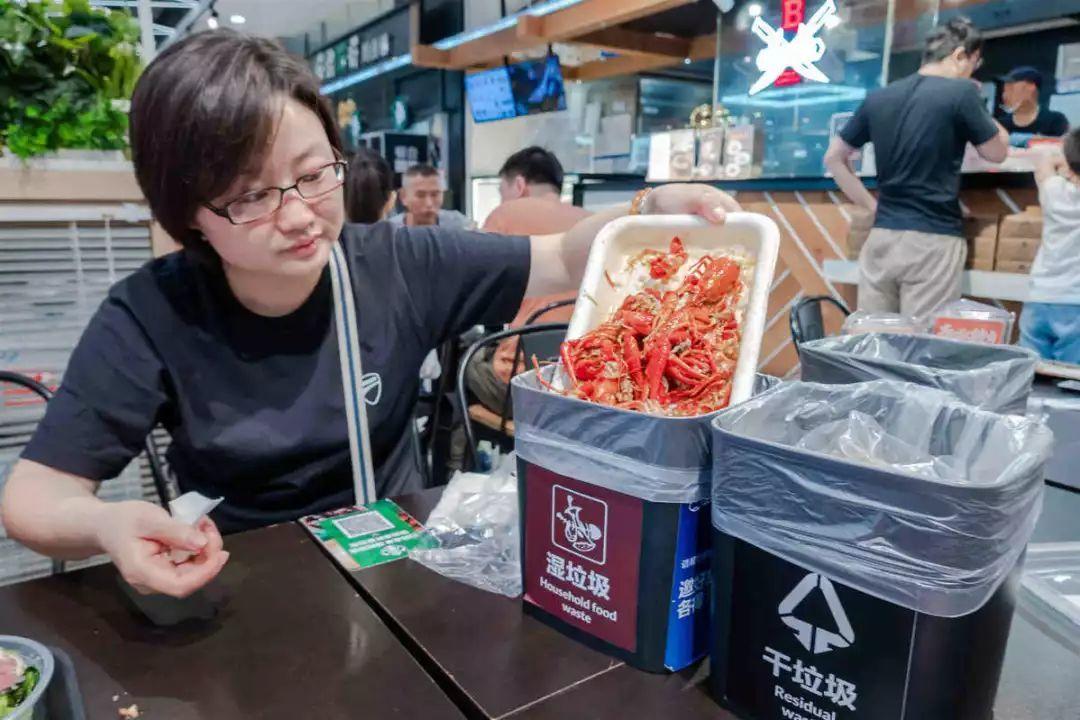 © Image | Google
Meanwhile, trash sorting is generating controversial opinions among netizens in China, some support it, some dislike it, but more comments about it are:
"I am in favor of garbage classification, but it is carried out too hastily, and the public garbage classification education is inadequate."
Indeed, it's not that we don't want to sort it, but it's that we don't know how to sort it. It would have been much easier if there were a guideline or universal education, like Shenzhen.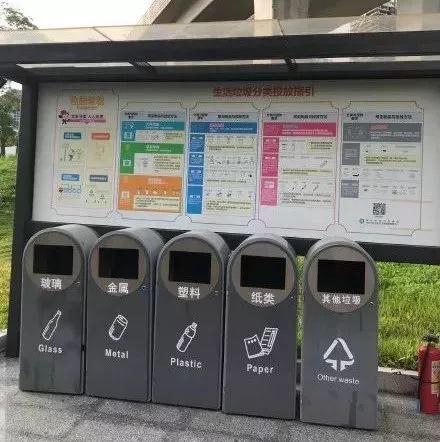 © Image | Google
Honestly, I have to say, this war on trash is extremely urgent!

This world has no more wasting time
According to The World Bank, without urgent action, global waste will increase by 70 percent on current levels by 2050.
Driven by rapid urbanization and growing populations, global annual waste generation is expected to jump to 3.4 billion tonnes over the next 30 years, up from 2.01 billion tonnes in 2016, the report finds.
Recently, actor Shawn Yue posted a video on Instagram, which shows that hungry and exhausted bear is trying to find food in the garbage.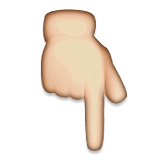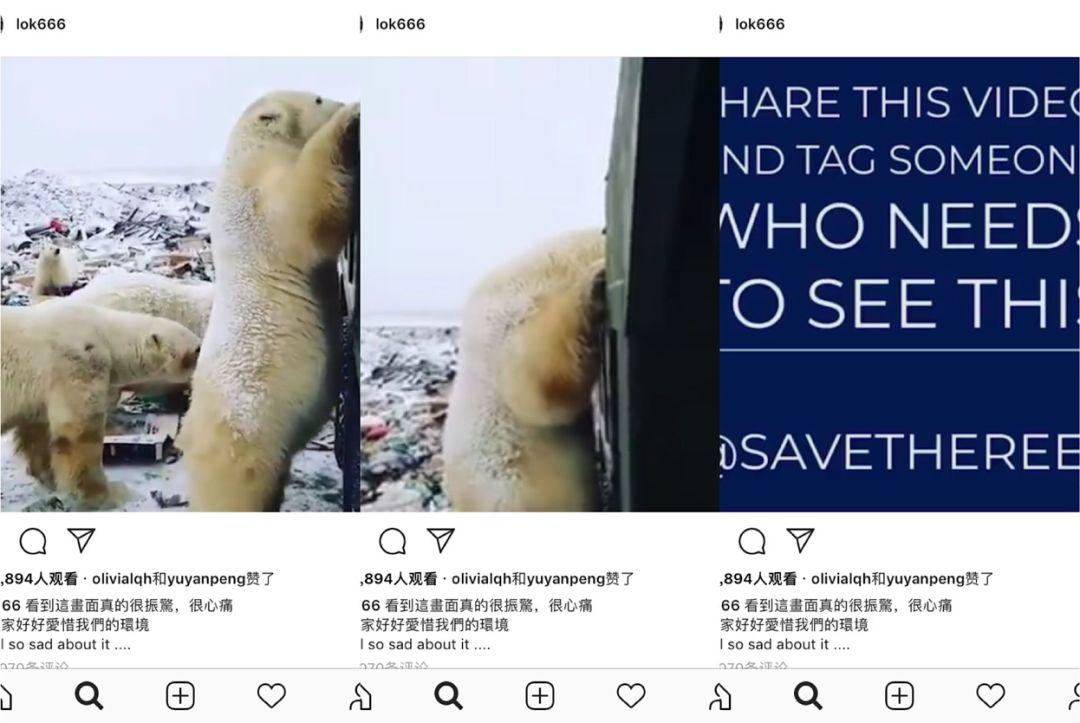 © Image | Ins
Polar bears are desperately rummaging through the garbage for food, covered in grime and completely devoid of the whiteness we remember.
According to National Geographic, during a dive to the bottom of the Mariana Trench that purportedly reached 35,849 feet,  Victor Vescovo claims to have found a plastic bag.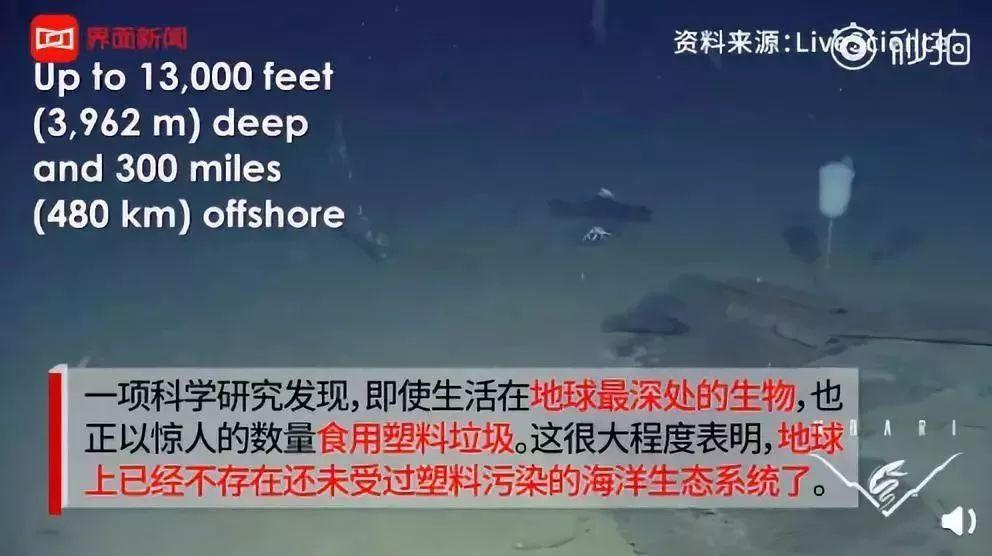 © Image | 界面新闻
Garbage is proving to be everywhere in the sea.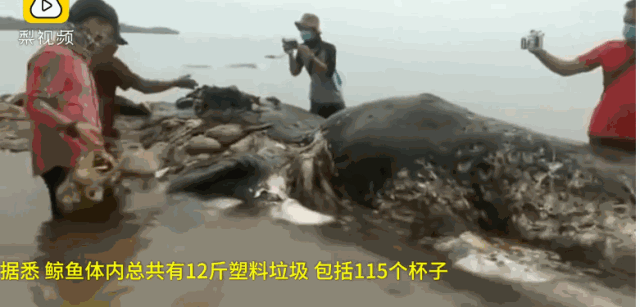 ▽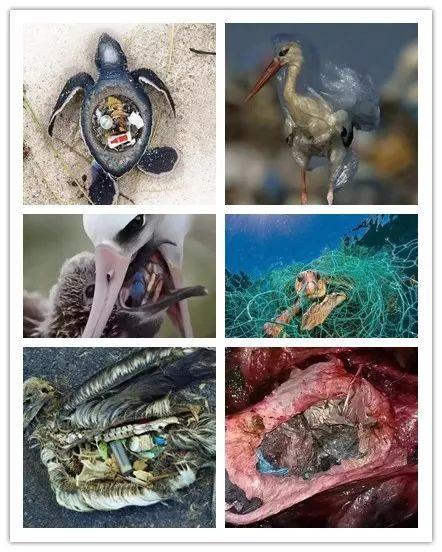 © Image | Google

China faces a growing garbage problem
The Beijing suburb of Tongzhou has had to learn how to live with rubbish. In one neighborhood that was once surrounded by fields, a giant landfill covered by tarpaulin rises like a green mountain amid apartment buildings and factories.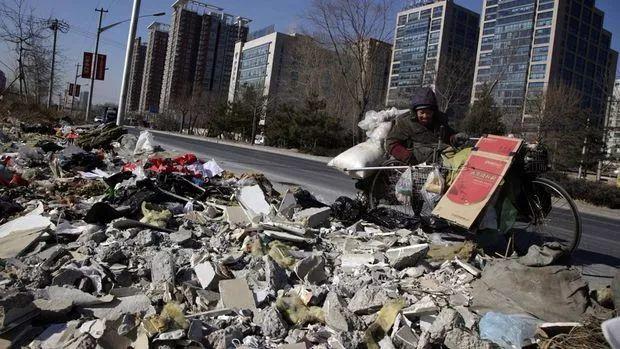 © Image | Google
"All the trash from Beijing comes here every day," explains a middle-aged shopkeeper whose store is a stone's throw from the landfill. "How can it not smell bad sometimes?"
In 2010, documentary Beijing Besieged by Waste, directed by Wang Jiuliang, shocked the whole world, including China. 
While China's rise, and its immense challenges, commands world attention, less light has been shed upon the colossal problem of waste generated by a burgeoning population, expanding industry, and rapacious urban growth.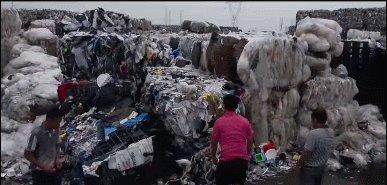 © Image | Google
Photographer Wang Jiuliang turns his lens upon the grim spectacle of garbage, excrement, refuse, and wreckage heaped upon the landscape that surrounds China's mega-metropolis, Beijing.
This video shows that polished Beijing is surrounded by all kinds of wasteyard, which form the "seven-ring" around Beijing.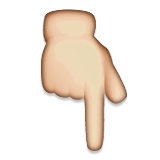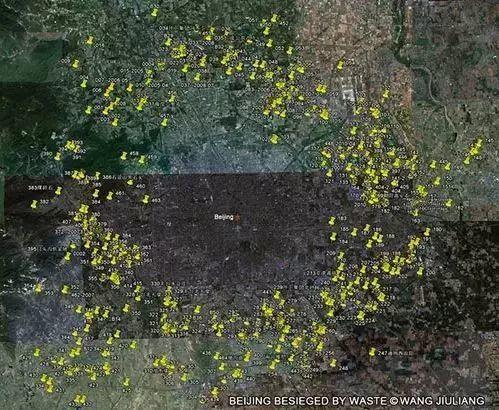 © Image | Google

Good and evil eventually reported
Hong Kong's trash problem was once again brought to the fore after Typhoon Mangkhut ripped through the city in 2018, scattering styrofoam and other synthetic material far and wide.
Mangkhut hit the city with gale force winds, tossing styrofoam pieces into the air and coating coastal communities with a layer of white litter. Other polluting materials were also swept into the city by the floods, including plastic containers and foam blocks.
Mangkhut returns to land the waste that humans have left at sea.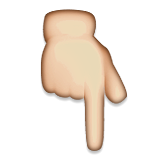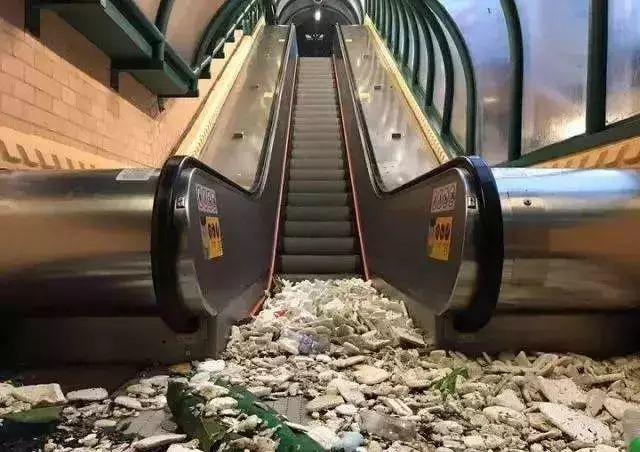 © Image | Google
Bali is one of the most beautiful islands and the most destination in the world. Thousands of visitors from domestic and international come here for more than one time to get amazing traveling and enjoy gorgeous scene every year.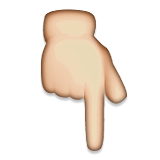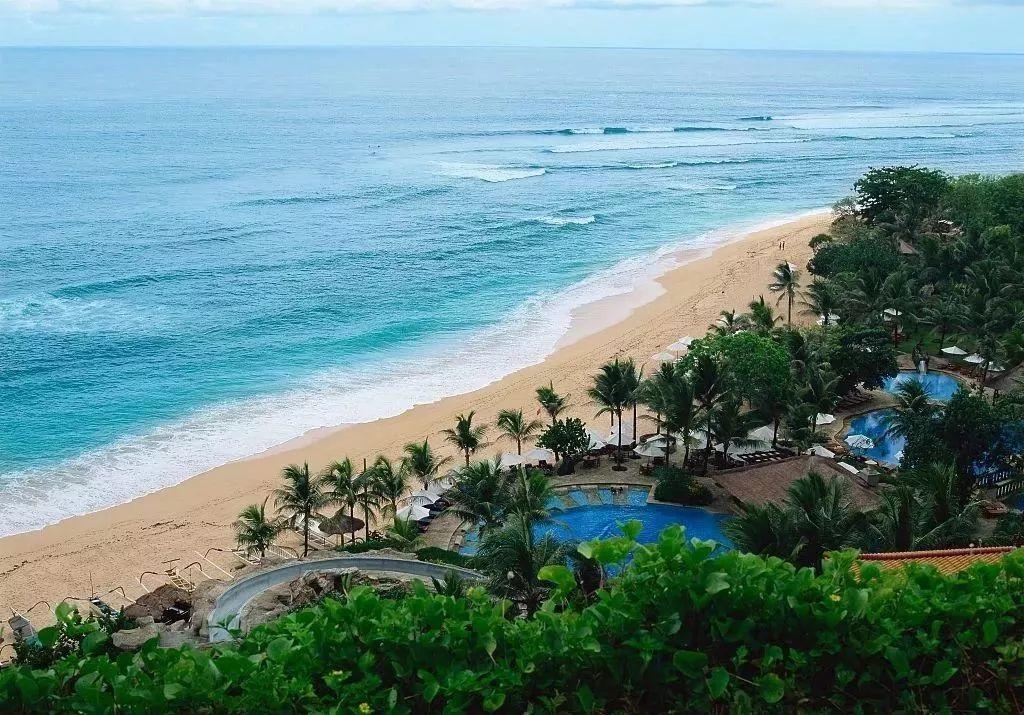 © Image | Google
However, after the Mangkhut, everything was changed. Bali Island was transformed from heaven to hell.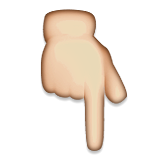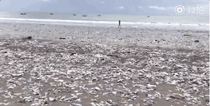 © Image | 秒拍
Though what happened in these places is super horrible, I have to say that the consequences of garbage are more serious than what has brought to us. 

In Yuanfeng village, Dongguan Guangdong, there is a meters-high trash mountain behind the village since 1995.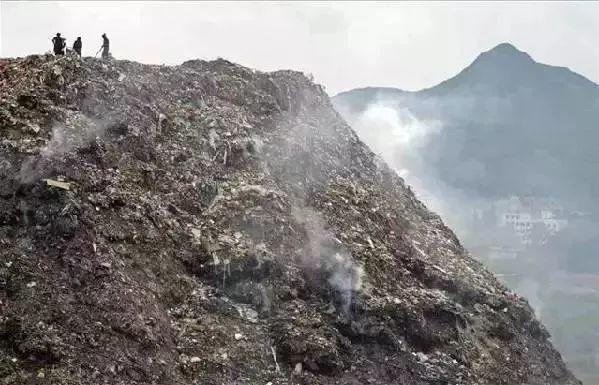 © Image | Google
Accumulation of waste products generally results in contamination of air and water. These villagers are living in this kind of environment-toxic food, air, and water!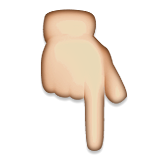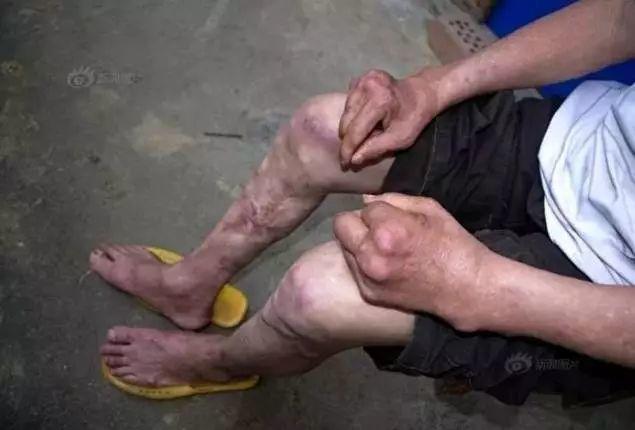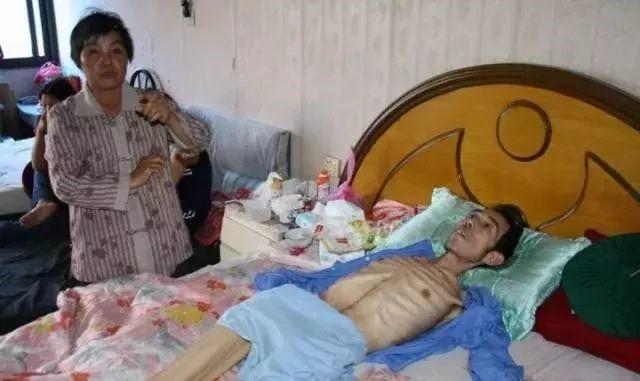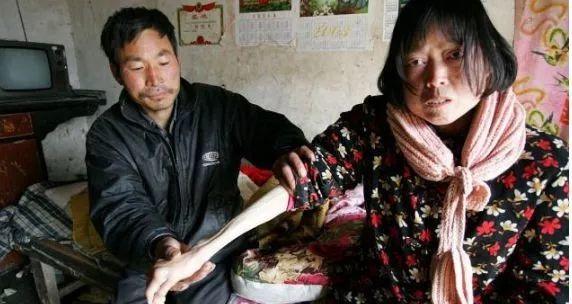 © Image | Google&Sina
Many life-threatening diseases are the consequence of contaminated water. Few of the most common diseases are Hepatitis, Cholera, Dysentery, and Typhoid.
Microplastic pollution spans the world, according to new studies showing contamination in the UK's lake and rivers, in groundwater in the US and along the Yangtze river in China and the coast of Spain.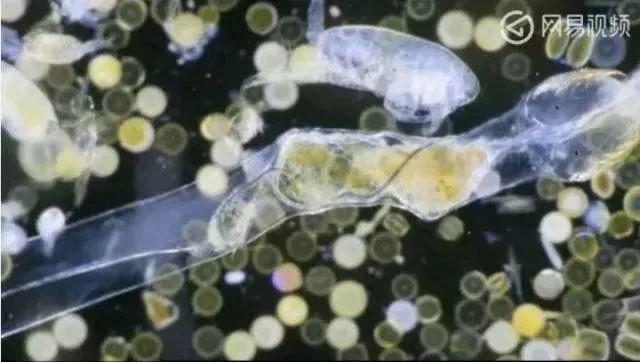 © Image | 网易视频
Humans are known to consume the tiny plastic particles via food and water, but the possible health effects on people and ecosystems have yet to be determined. 
One study, in Singapore, has found that microplastics can harbor harmful microbes.
"Platic is spreading throughout our daily life. Human beings have too many ways to be exposed to it."
In accordance with The Guardian, a study found that more than 50% of the world population might have microplastics in their stools, though they stressed the need for larger-scale studies to confirm this.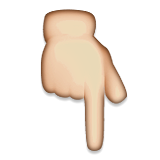 Horrible! You Ingest Micro Plastic Everyday and Never Realize It

天道有轮回,苍天饶过谁。
Share to let your friends know!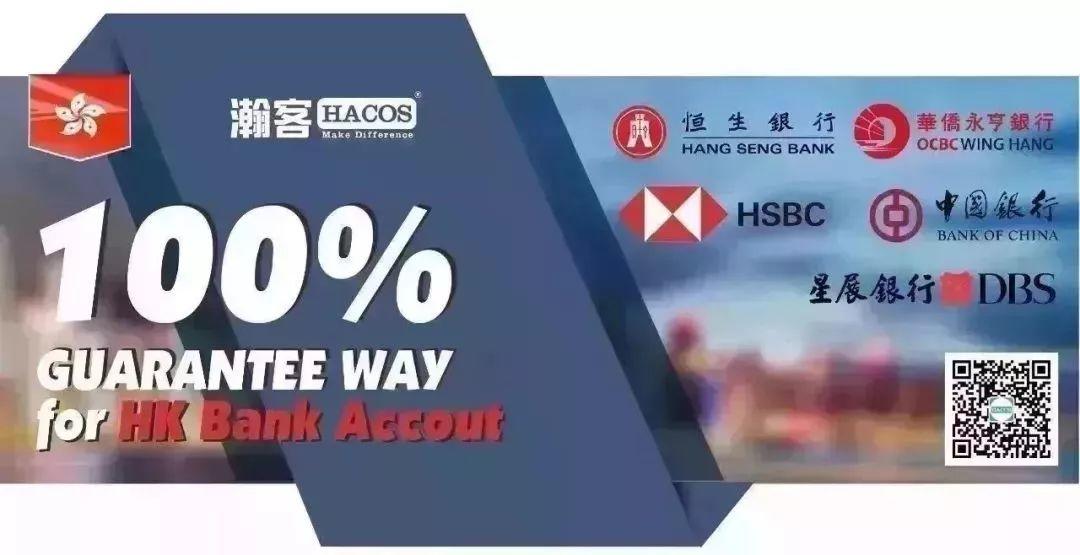 SOURCE |BBC/SCMP/Instagram/Quora/人民日报