China is Cracking Down on Foreign Names!
China has launched a nationwide battle against "non-standard" names of places as these names indicate the worship of foreign things, which are exaggerated or just bizarre.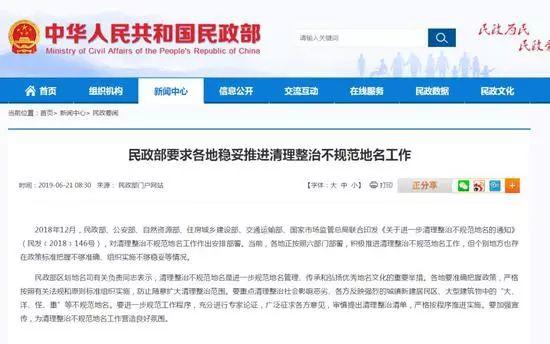 © Image | 中华人民共和国民政部
1
In the latest move, the department of civil affairs of South China's Hainan Province released a document on its official website on June 11, listing 84 "non-standard" names of places around all 12 cities of the province.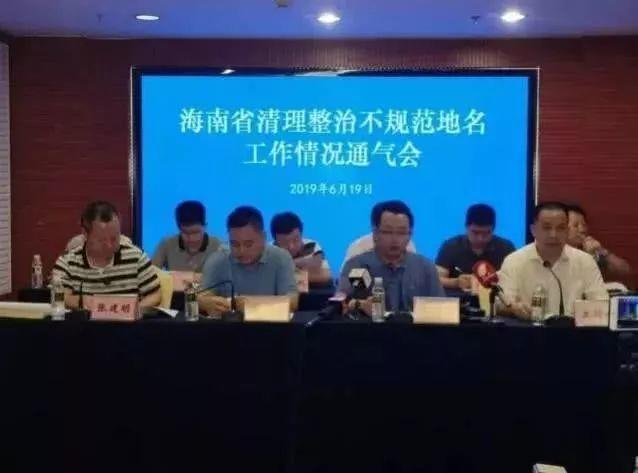 © Image | 海南省政府
Among them, 15 hotels owned by the Vienna Hotel Group are on the list because of the usage of "Vienna" in location names.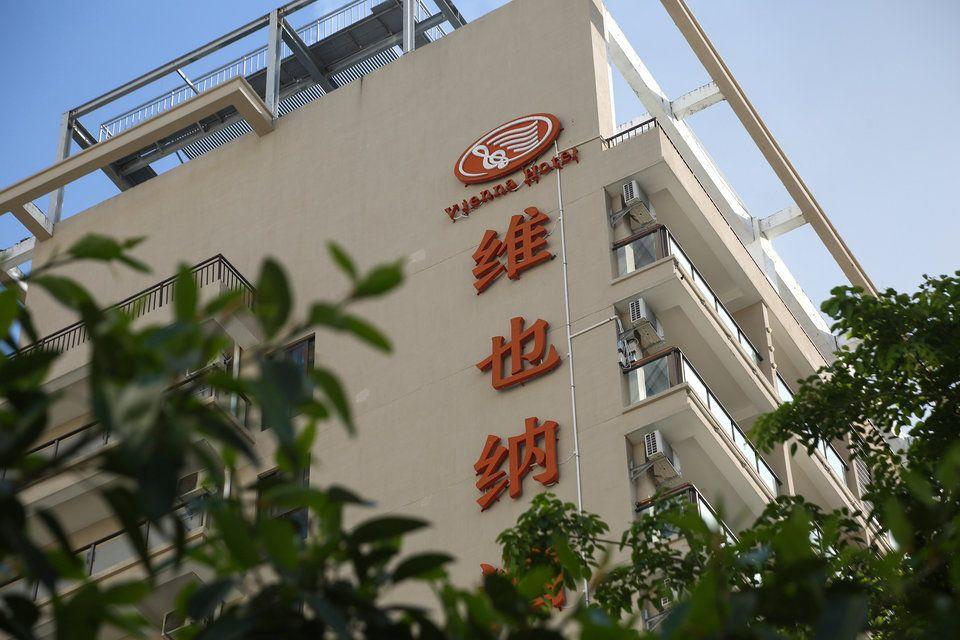 © Image | Google
Based in Shenzhen, South China's Guangdong Province, the Vienna Hotel Group stated through its Sina Weibo account on Wednesday that its brand name was legal and was registered by the Trademark Office under the State Administration for Industry and Commerce in 2012 and it is still valid today.
2
In response to the statement by the Vienna Hotel Group, Shi Qingli, deputy director of the department of civil affairs of Hainan Province told the media that "Vienna" was registered as a trademark. The campaign is not intended to clear up trademarks; however, trademarks cannot be extended to be used as a location name.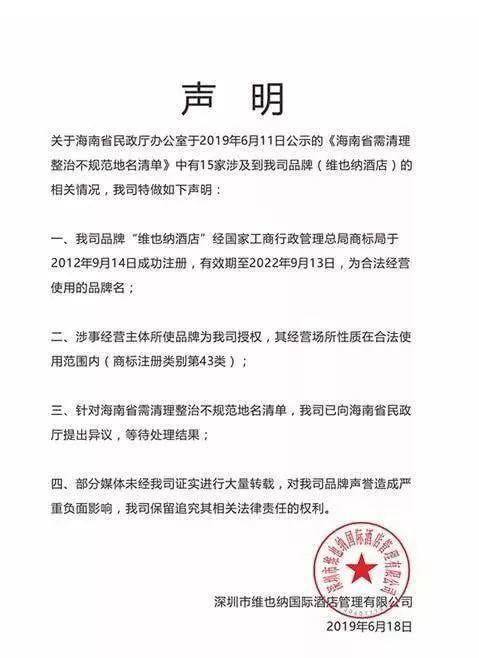 © Image | 维也纳
Besides "Vienna," "Victoria Garden", "Heidelberg Hotel" and other names like "119 acre-feet community" and "156 humanity palace" are on the list because they are "bizarre."
Separately, the local government of Xi'an, Northwest China's Shaanxi Province has also started a campaign against non-standard place names, 18 of which are names of resident communities with foreign elements.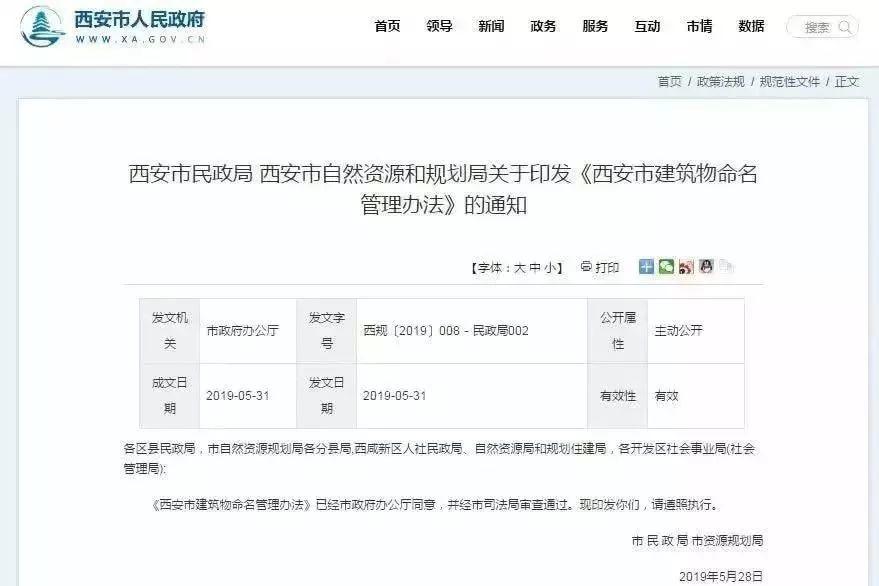 © Image | 西安市人民政府
3
Other provinces such as South China's Guangdong, East China's Zhejiang, Central China's Henan and Northwest China's Gansu provinces have also launched similar campaigns.

© Image | 广东省民政厅
Huang Hongxi, a staff member of the department of civil affairs in Hainan, told news site thepaper.cn that the notice is in the process of being publicized, and they are willing to listen to different voices and will have further discussions with industry experts and representatives from different residential communities.
Huang also said that the new regulation is helpful in promoting Chinese's culture confidence.
4
Although some Chinese people have been blindly worshiping foreign things and fawn over foreign countries, in recent years, with the improvement of China's national strength and self-confidence, more and more people are calling for localization.
Many net users support the campaign, claiming that names of places should have Chinese characteristics.
A Tianjin based real estate insider told the Global Times on Monday that some developers want to attract potential consumers by using exocentric names on their projects.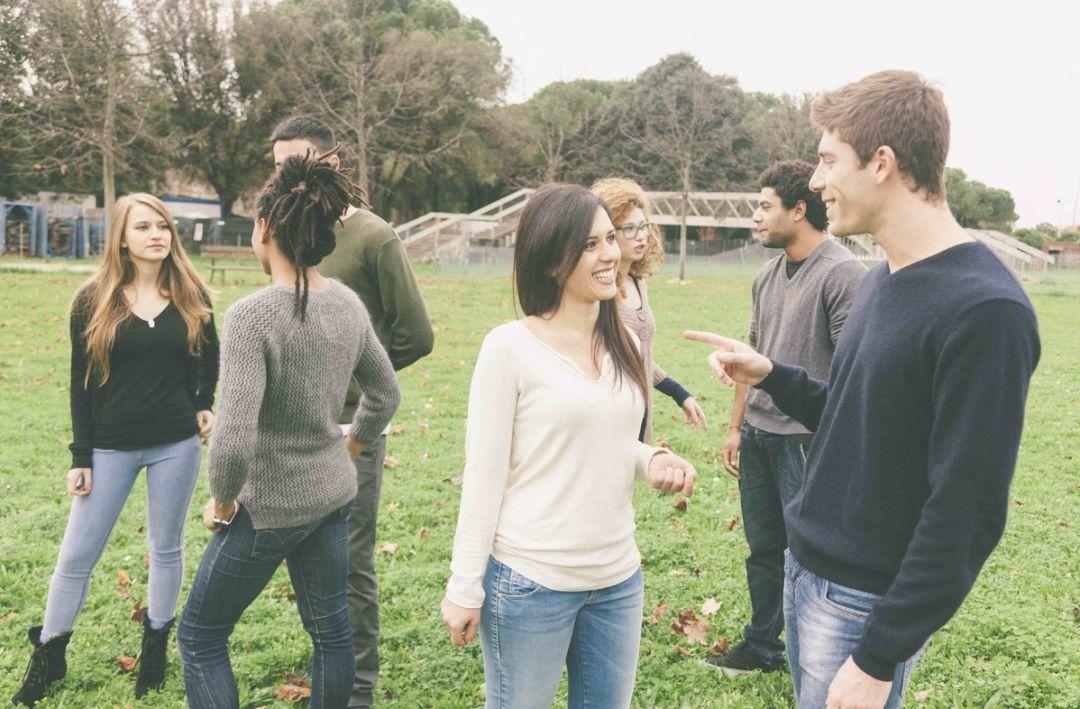 © Image | Google
"I think the policy is well-intended. If we all blindly follow foreign names and foreign elements, it is no doubt harmful to our culture confidence," Liu Yang, a Beijing-based cultural critic told the Global Times on Wednesday.
On the other hand, there are some people who believe that it is fine to have some foreign names.
"China will never close its door to the outside world, and the tolerance of multiculturalism is also the embodiment and foundation of the cultural confidence of our nation. Confidence is not the narrow-minded confidence but inclusiveness," said a Weibo user.
There is a vote in Weibo, initiated by China Daily since June 18, showing that 4039 people disagree with this battle with the thought that this is a normal phenomenon; what's more, there are  2139 people who support it until now.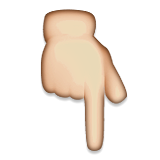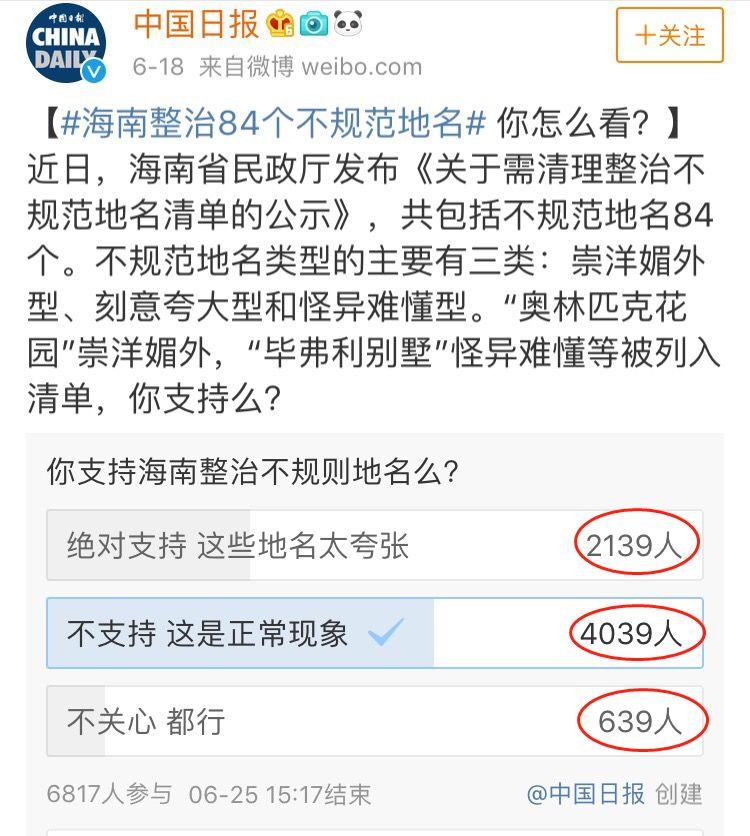 © Image | Weibo
What do you think about that?
Share to let your friends know!