Boy Sued Parents for Giving Birth to him…
Lebanon, Lumiere Court. There is a 12-year-old boy standing in court…
The judge asked: Zain, who are you going to sue?
The boy said: I want to sue my parents!
The judge asked: What is the crime?
The boy said: Because they gave birth to me!

This scene comes from the recently released Lebanese film: "Capernaum"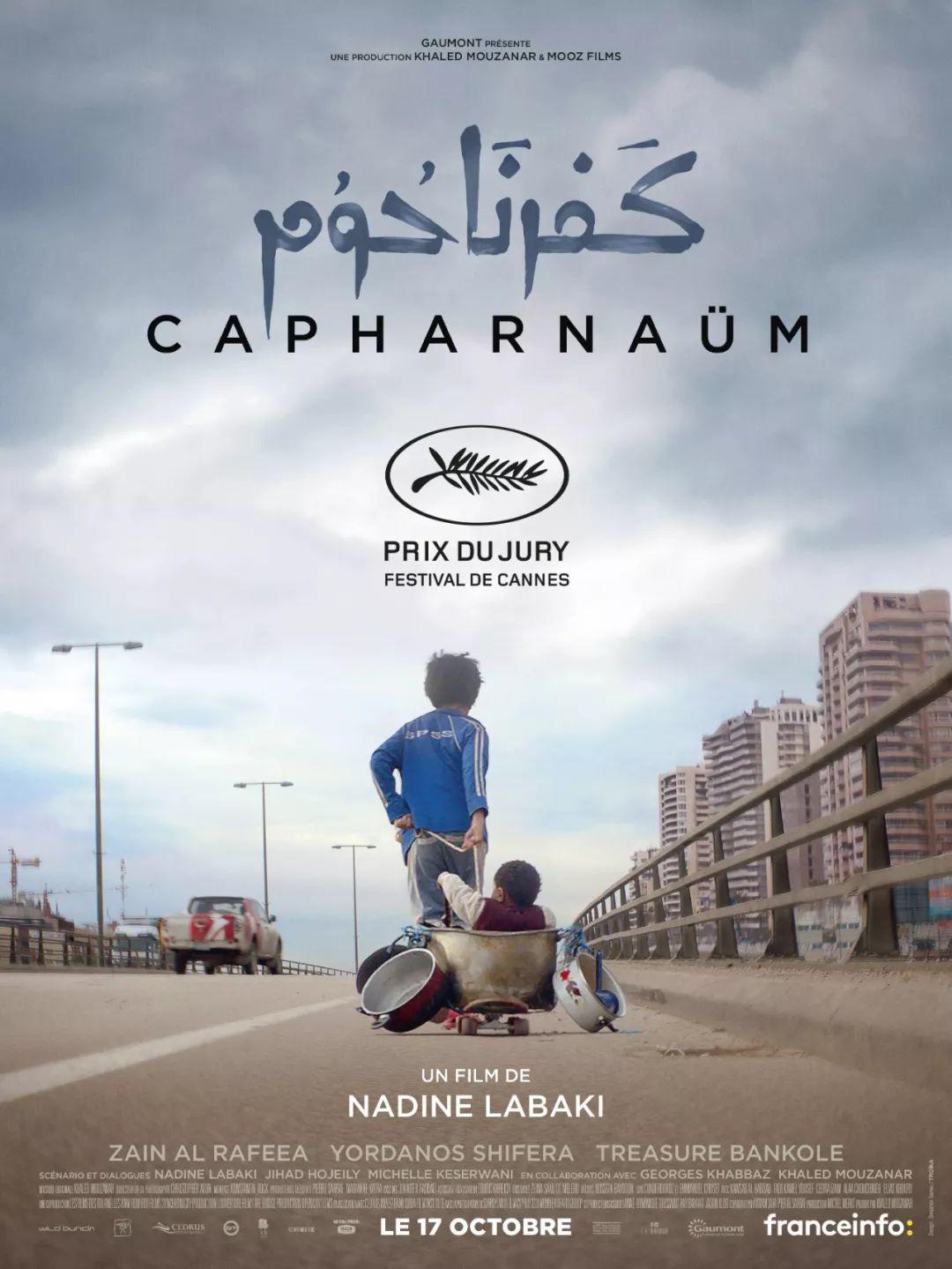 The most heartbreaking blow!
In the Lebanese slum, there are filled with a wide variety of people: hooligans, thugs, prostitutes, drug dealers and etc. Zain and his brothers and sisters were born here.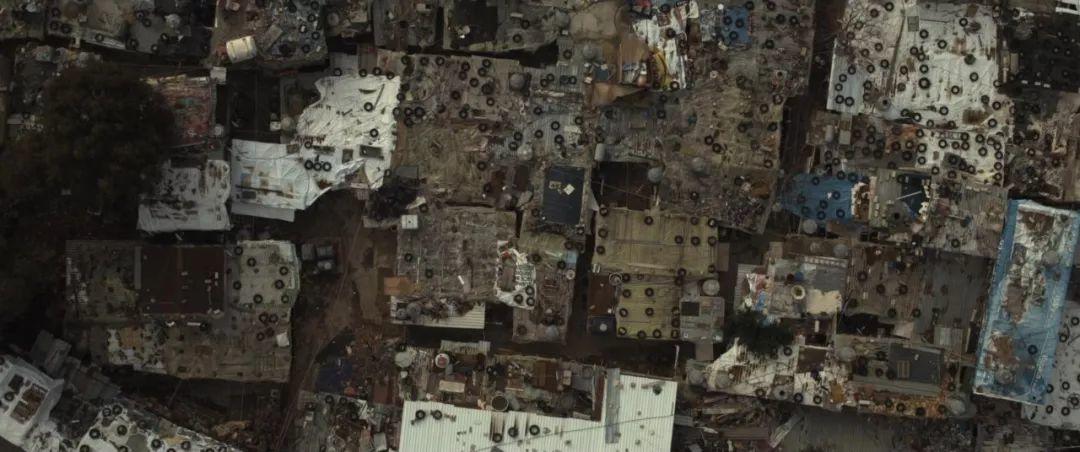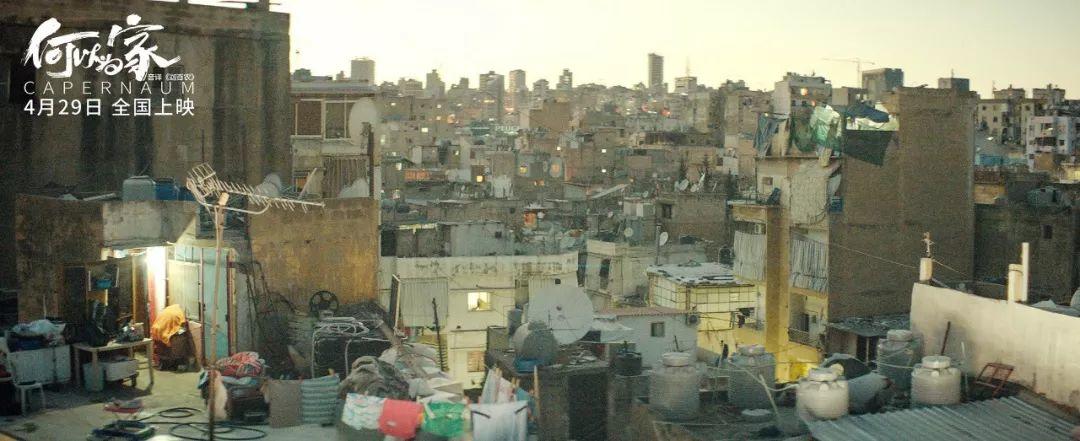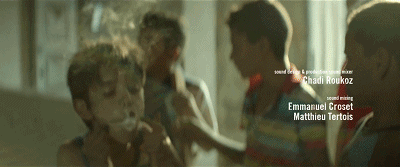 Every day, besides smoking, fighting, swearing,  Zain also had to do odd jobs, carry heavy loads, sell juice, send gas cans and go home to help parents make drugs.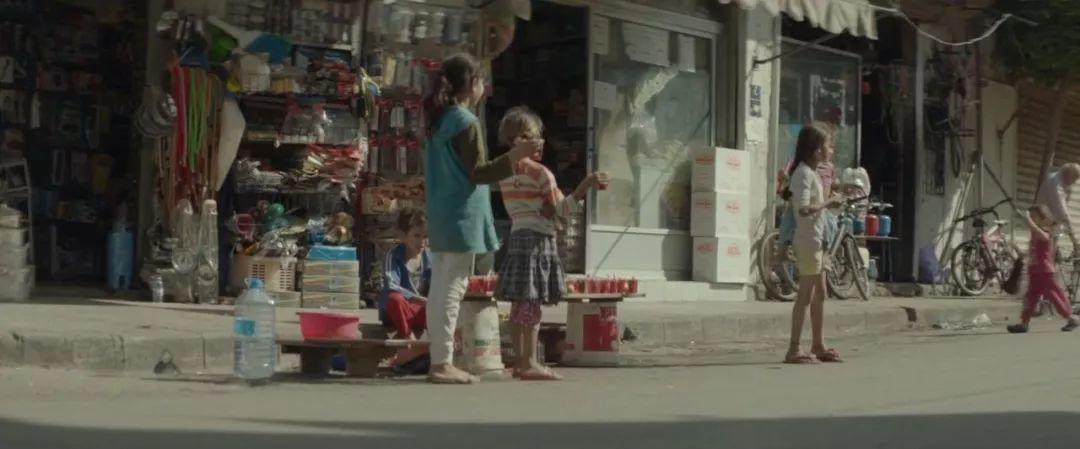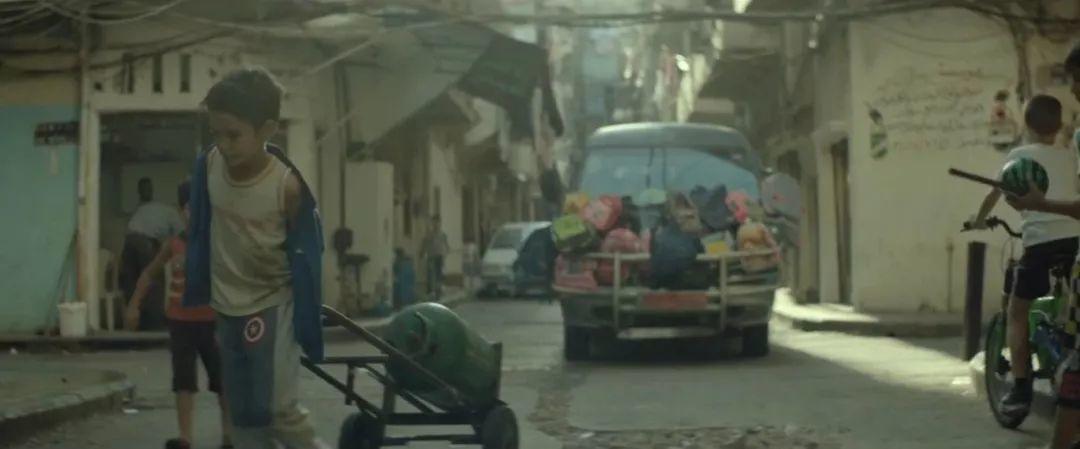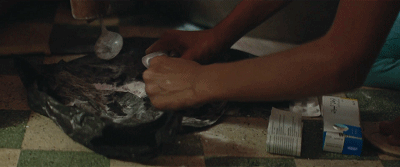 In such a life, Zain is not happy, but he feels that there is nothing wrong with it. Until that day, one thing happened, like a bomb, set fire to the anger of 12-year-old Zain. 
The 11-year-old sister was sent to the landlord as a wife by her parents after the menarche. A few months later, his sister massive hemorrhaged from pregnancy, but she was rejected by the hospital because she did not have an ID card. Finally, she died at the hospital door.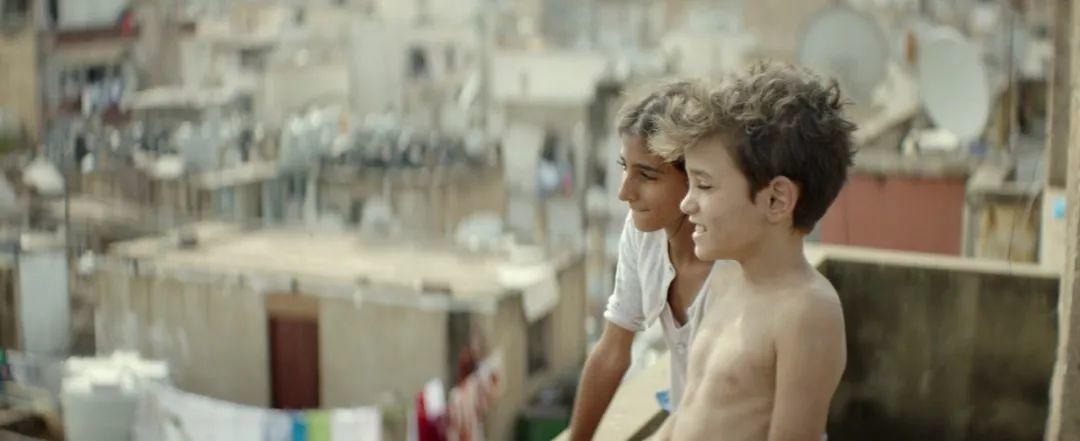 On this day, 12-year-old Zain collapsed and he took a knife on the landlord's stomach.
Things that some children should not watch are happening to other children.
The film took six months to shoot and five years to post. Among them, the actual investigation alone took three years. And it was nominated for a number of heavyweight awards such as Oscar, Cannes, and Golden Globe. 
The French media praised the film: The most heartbreaking blow!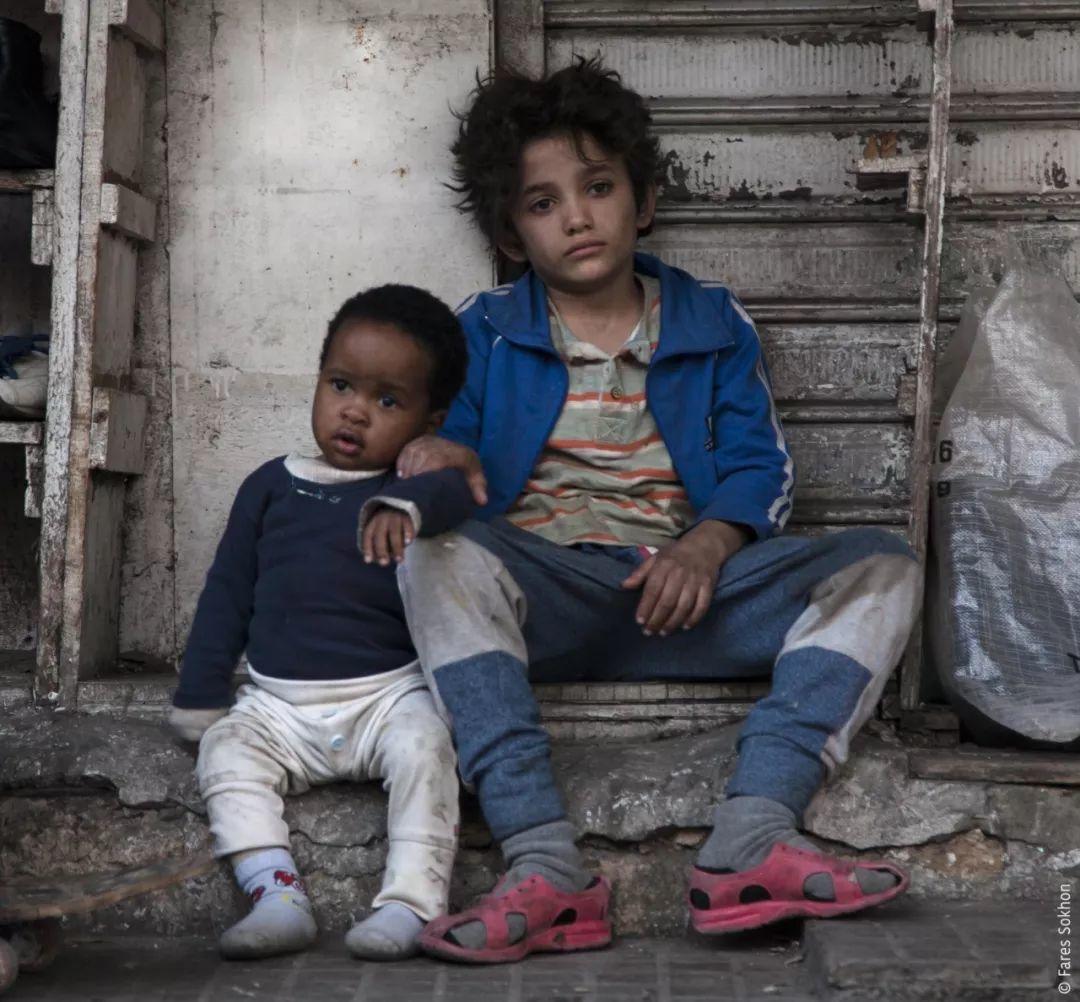 On the surface, this is a children-themed movie. However, it is classified as an R-restricted level. Under 17 years of age must be accompanied by parental supervision. That is to say, the movie starring by children is not suitable for children. 
Because the movie is full of swear words, violence, the scene of drugs production and other "children not appropriate" plot…
Regrettably, in this cruel world, things that some children should not watch are happening to other children.
The parents here will use the chain to hold the child's foot, just like holding a pet.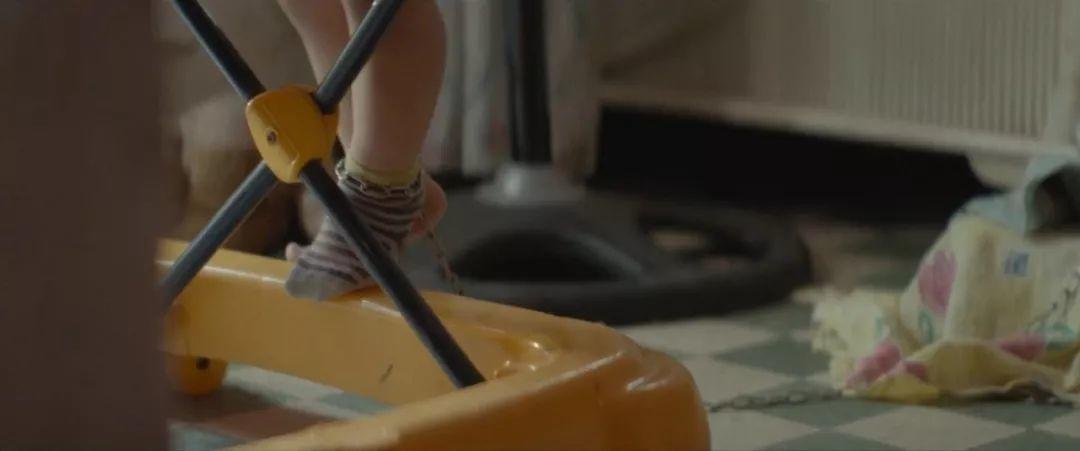 Parents here, in the face of children, make drugs, but also let the children help.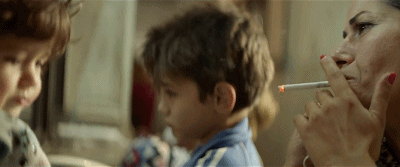 The children here, always born in garbage dumps and stinking ditch, grew up in the atmosphere of second-hand smoke, swearing, violence and second-hand smoke.
When they grow up, the boy becomes a cheap laborer, and the girl becomes a "commodity" for sale.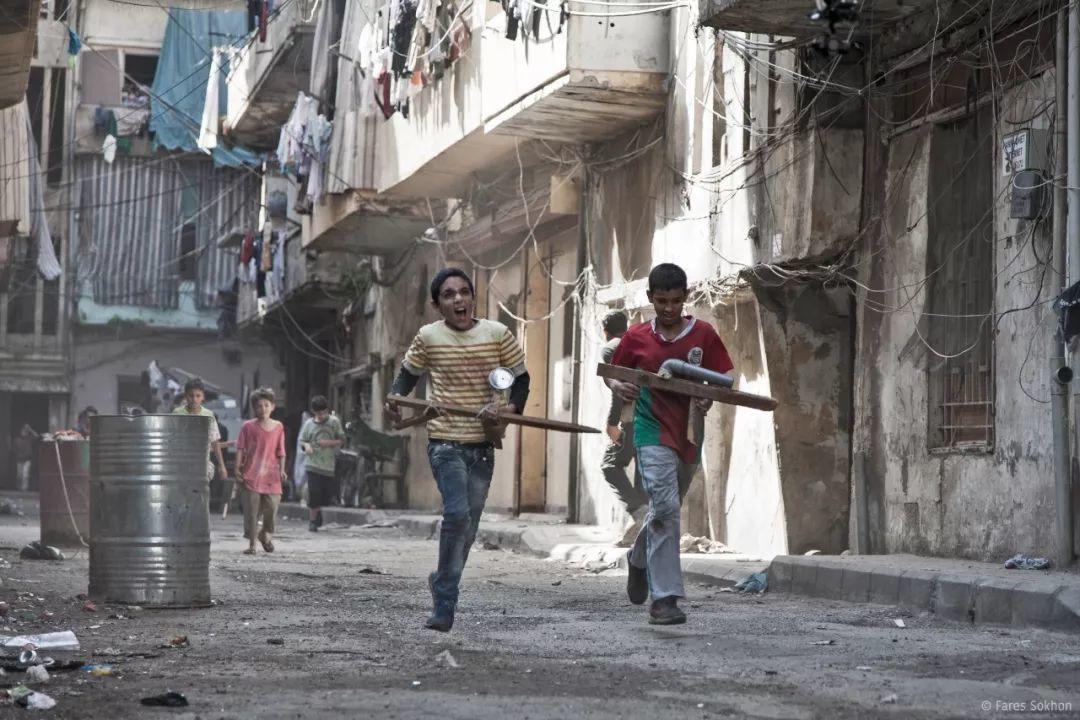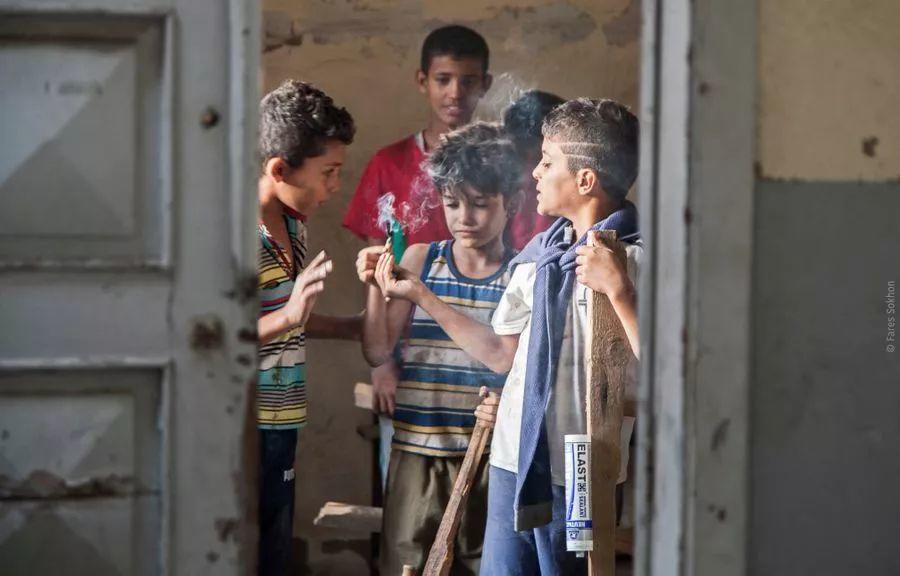 Zain hated his parents since he started sensibility.
This kind of hate stems from the doubt in his heart: 
if you can't raise me, why do you want to give birth to me?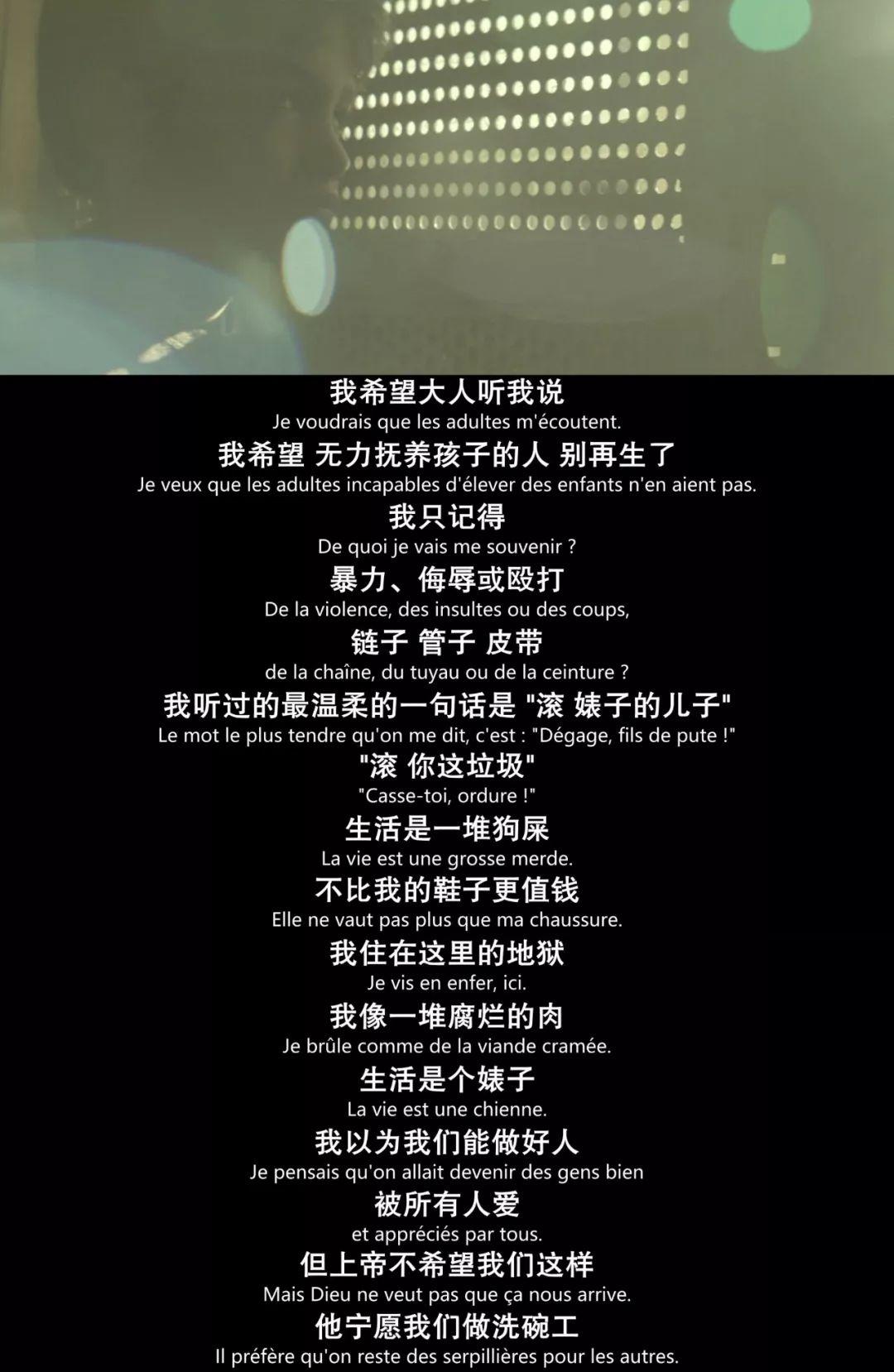 Zain's parents are one of the victims of this tragedy and a victim. Like each of them, ups and downs in destiny and turbulent society, but can not find any way to save themselves. Even this kind of suffering, like genetic diseases, passed down from generation to generation.
It turns out that the true cause of tragedy is not an individual but a poverty.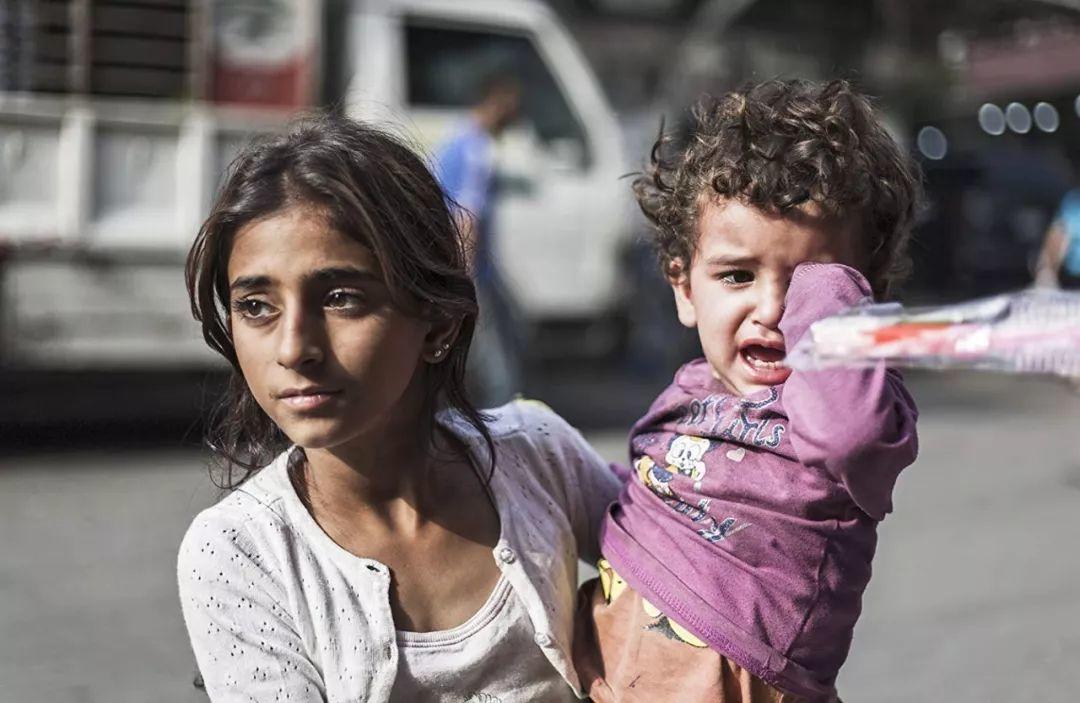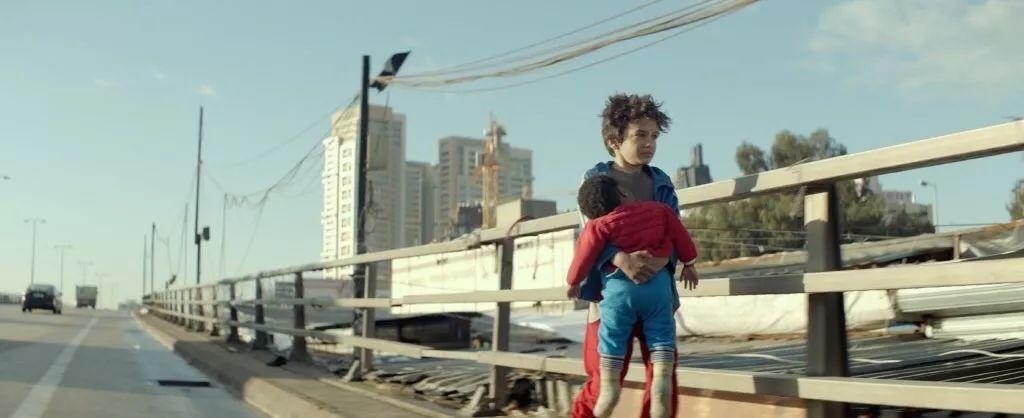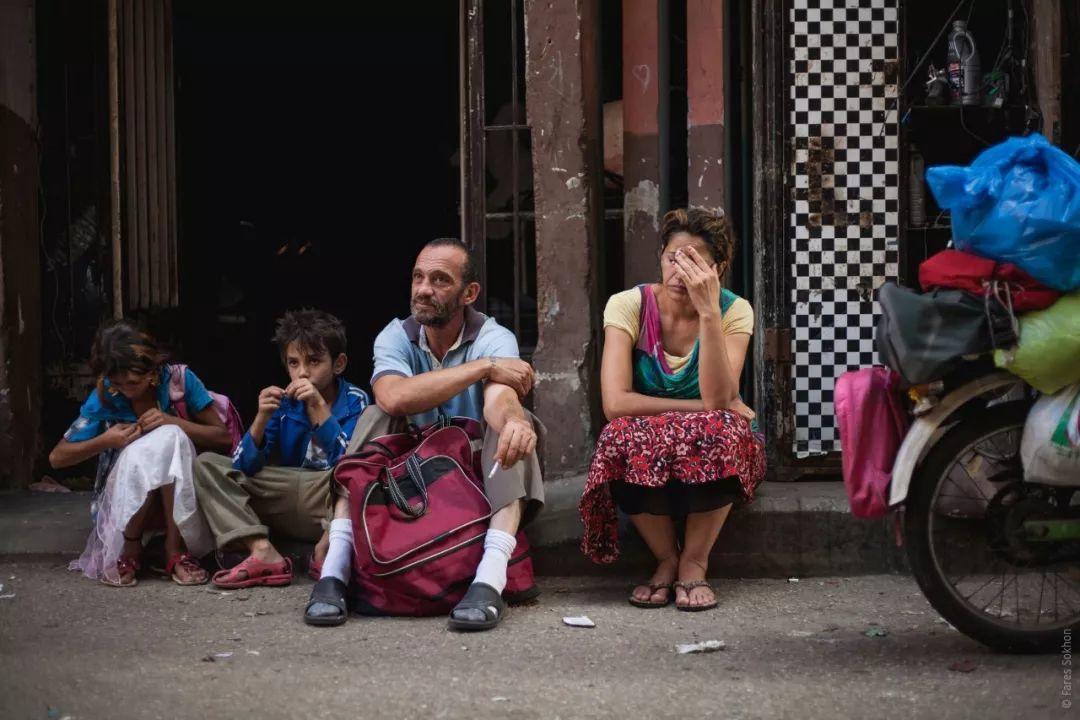 A child reproduces his life.
Especially worth mentioning is that the film actor: Zain al-Rafeea. The 12-year-old boy conquered every audience with his amazing acting skills.
Behind such a spiritual acting is a tragic life experience. Because this little boy is a refugee in exile in Lebanon.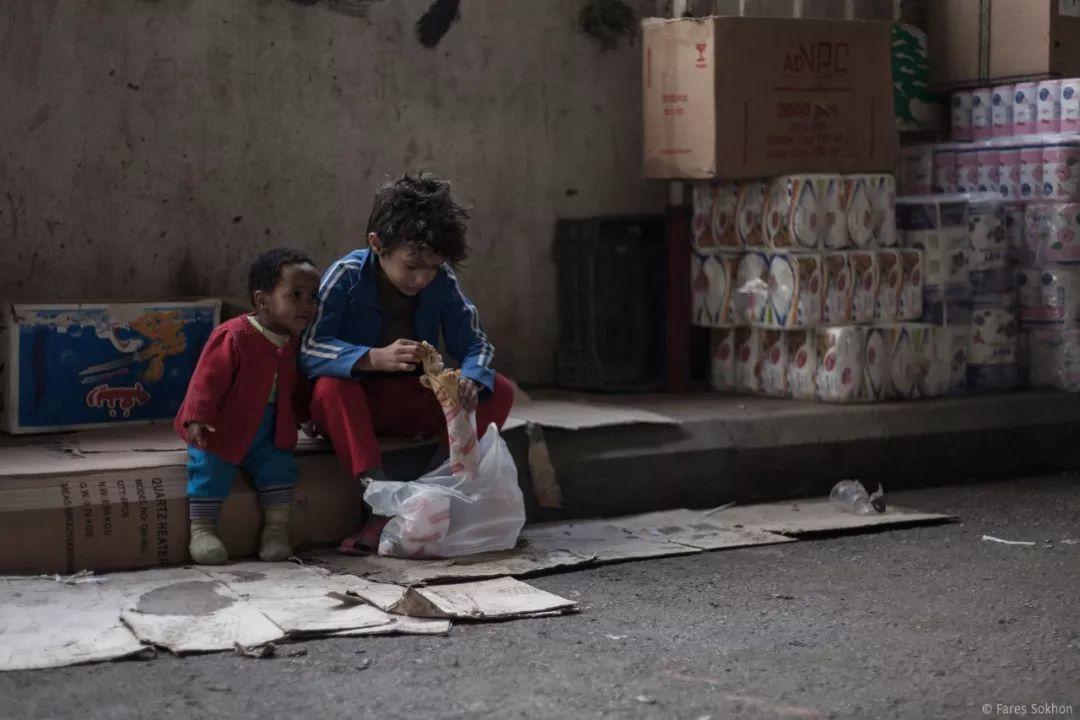 In real life, the little boy is also called Zain. When he was filming, he was just 12 years old but he didn't know the words.
The story of Capernaum is not strange to Zain, but a portrayal of his real life. Some netizens said: He is not acting at all, but reproduces his life.
At the end of the movie, Zain was rescued and immigrated abroad. When he took his passport, Zain gave the camera an extremely bright smile. In this 126-minute movie, he laughed so easily for the first time.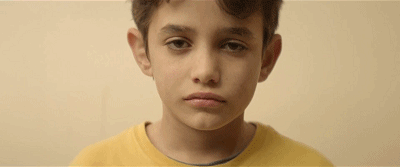 In reality, the little actor Zain is the youngest BEST Actor in the history of the Turkish Kumquat Award. It is also because of this movie that Zain was able to immigrate to Norway, to live a good life and to be able to receive a good education.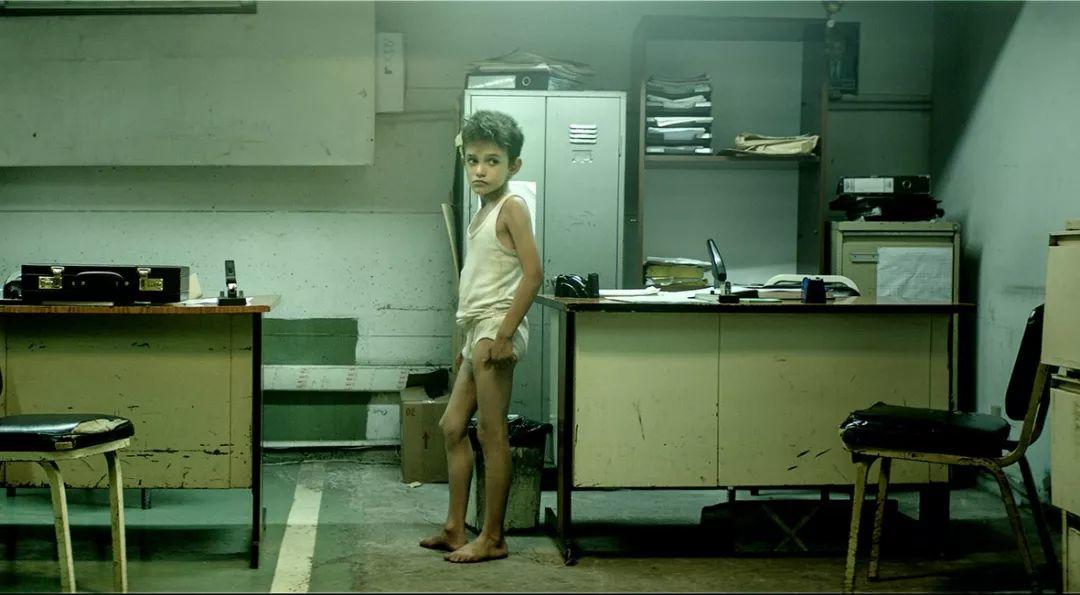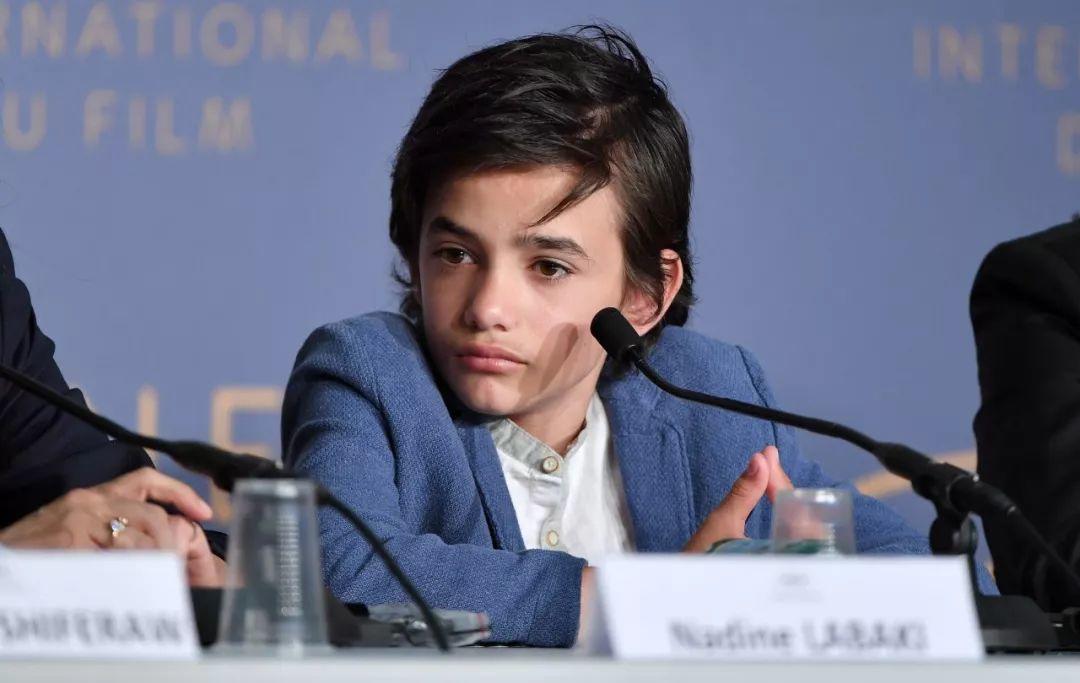 We know that movies can't change the world. Just like this realist film, it does not change the lives of children in Lebanese slums. It can't change the world where the gap between rich and poor is getting worse. 
However, it changed at least the life of Zain and changed the fate of a young boy. Although, just a little bit insignificant…