Why Was My Money Deducted Without Any Transaction?
In shopping malls and other public places, there are many activities like scanning code to download APP and send gifts, holding the view that "after took the benefits and then deletes the APP".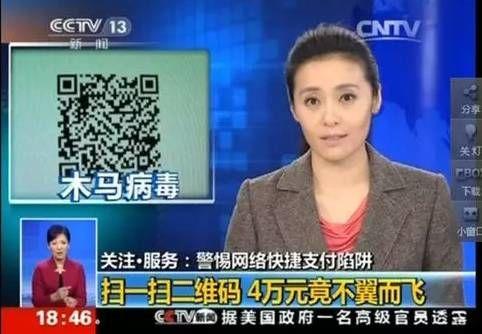 In fact, in this seemingly simple and harmless downloading process, the phone information has been leaked! Be careful!
Recently, a lady named Tang encountered a saleswoman who claimed that she can give you a gift after you scanned the APP. Seeing the gift was what she needed, Tang scanned the QR code and filled in her names, phone number, as well as the ID number.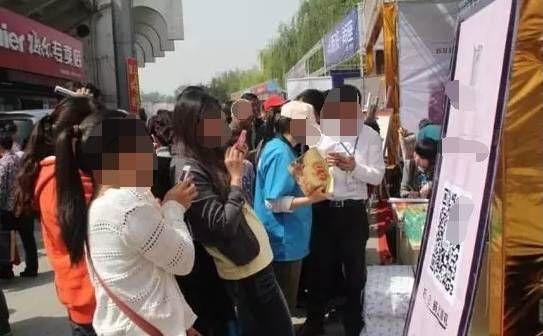 When she went home, she received a deduction message from the bank for consuming 588 yuan. Tang recalled that day and didn't find any transaction record. Then she inquired the bank about the transaction time, which was 5 minutes later after she scanned the code.
OMG! How could it be possible? 
In fact, the hacker disguised a Trojan horse that maliciously obtains others' information as a seemingly normal APP. When we scanned the code, all the communication information will be sent to the receiver in a message, only 1-2 minutes.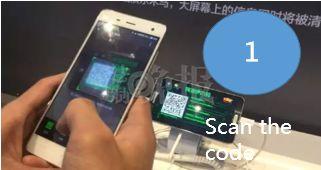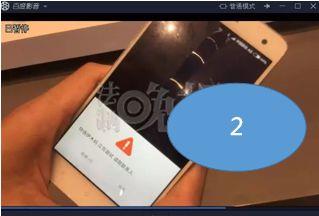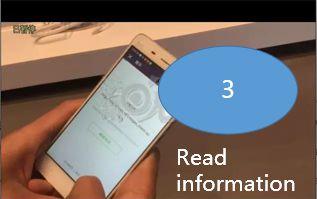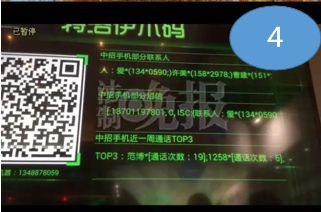 Because it's a test, the app was called a "Trojan horse" to raise attention. However, the names of these apps were packaged to be normal, such as "Video" and "Dating".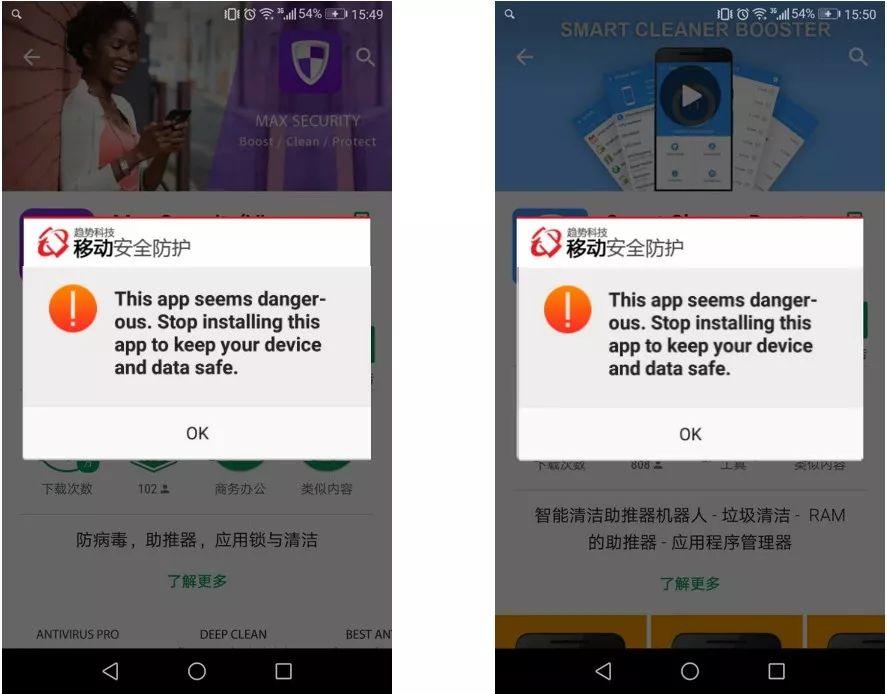 As a matter of fact, there was a download link in lots of SMS fraud. After users downloaded the APP, all information in your phone will be leaked without notice. It's dangerous!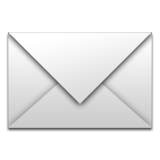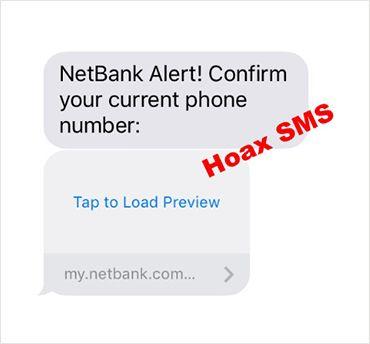 Do not be unguarded when you encounter this kind of similar circumstances! Besides, if the code is attached by unidentified files or videos, try not to download.
More cases about WeChat fraud, click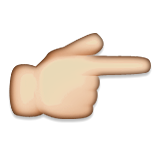 Real Name Authentication in WeChat? New Fraud!