Check! Who Wins Free Tickets?
The online activity–"Monthly Movie Introduction & Welfare Delivery" started from April 9th and finally ended at midnight on April 15th.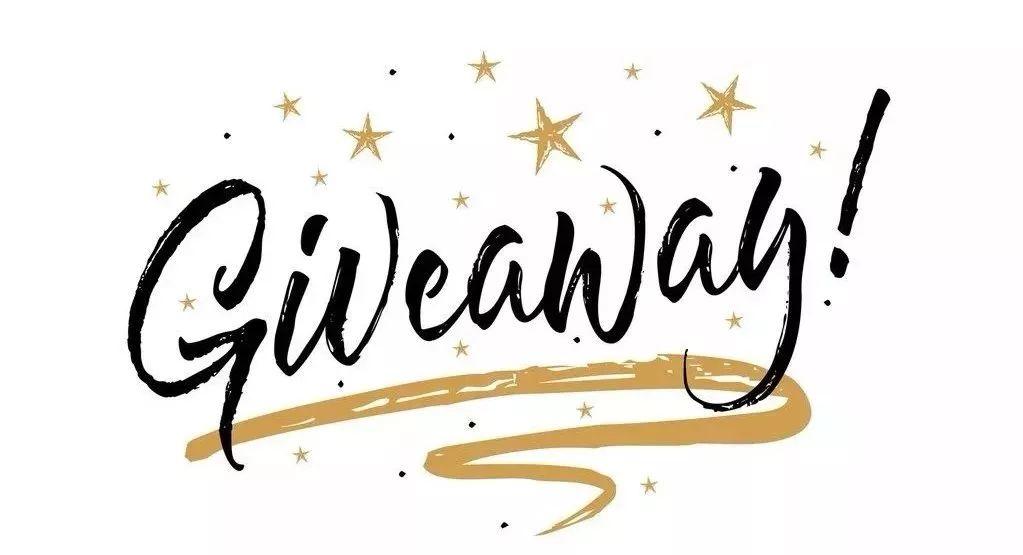 Thanks, all of you! 
The activity has attracted many HACOS supporters, which is amazingly out of our expectation.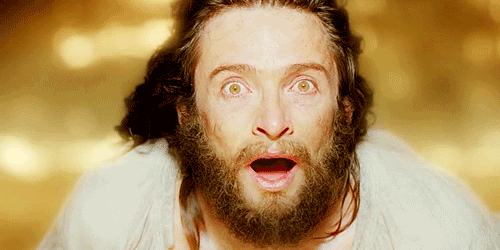 Now, let's check the winners of free movie tickets.
Congratulations to these lucky friends!
The lucky winners please contact us within 2 days, please pay attention!
Don't feel pity if you miss the prize this time, more online activities are coming soon!