A Face Sparks Controversy…
Recently, the US version of "VOGUE" produced a photo of a Chinese model named Qizhen Gao on the official social networking site, causing controversy about "discriminating Asians."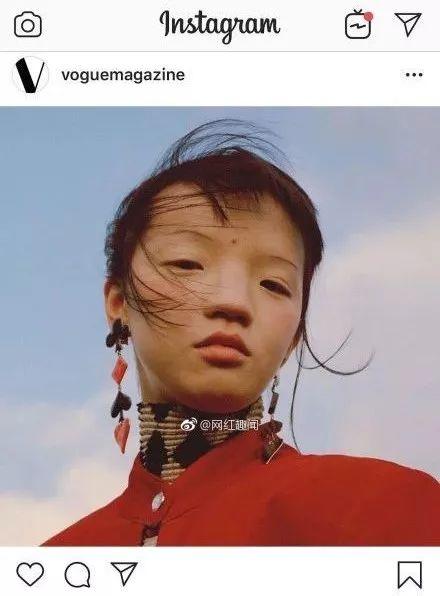 Girls have a very wide wide root, long eye distance and slender eyes. The wording next to the picture says: The girl named Qizhen Gao "brings a kind of singular appeal."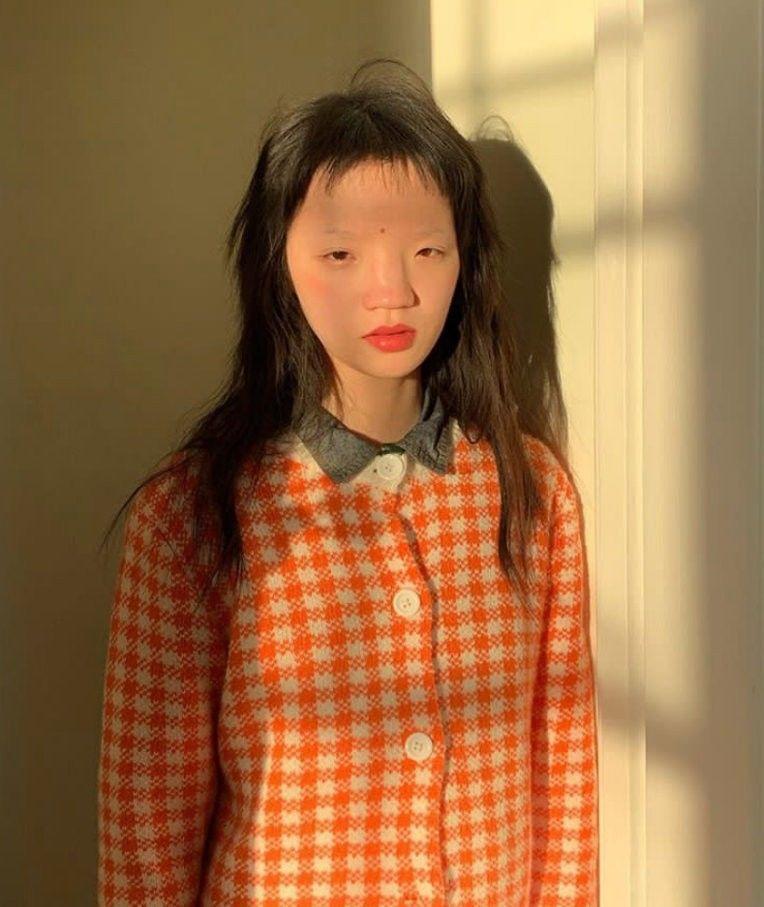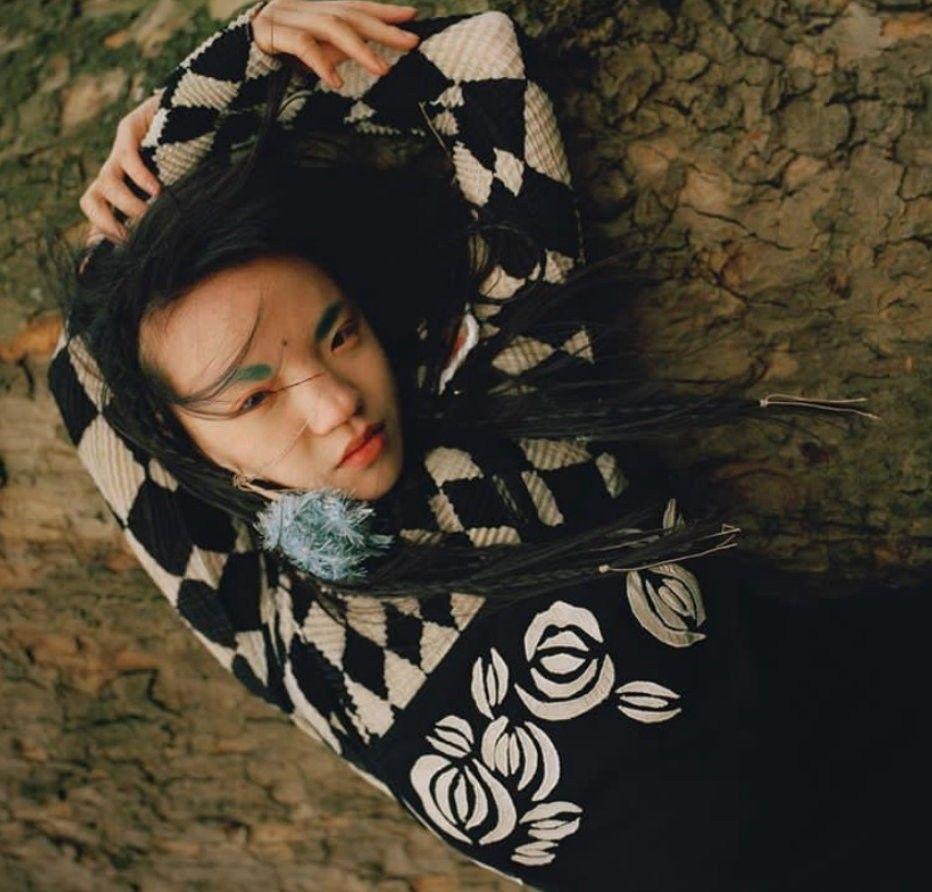 According to VOGUE, Qizhen Gao is a Shanghai-born student, major in textile design in London Fashion Institute. 
"Before moving to London, I never thought I would be a model," said the girl, who was accidentally discovered in the school cafeteria during the lunch break.
It was discovered when her photographer was an assistant at the Anti-Agency (which was proud of breaking the traditional aesthetic) and proved that she was a good model. 
"The word 'Anti' may be derogatory in some areas, but in fashion and modeling, I think it challenges the standard of public aesthetics."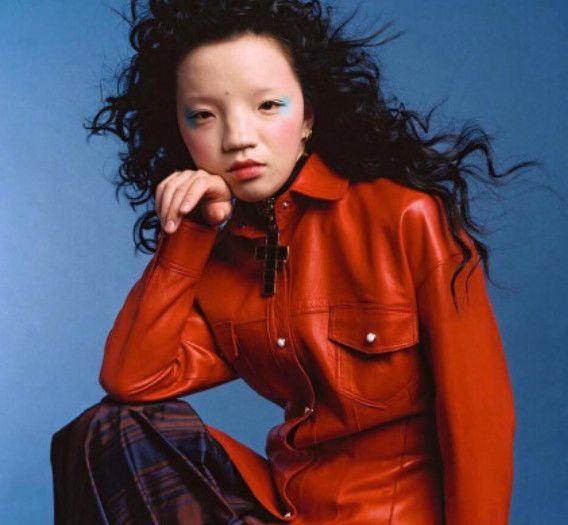 However, things have detonated the hot discussion of the network. Some people say that this is an attempt to stigmatize Chinese asians, and that deliberately choosing a non-mainstream aesthetic model is a stereotype of Chinese appearance and a form of discrimination: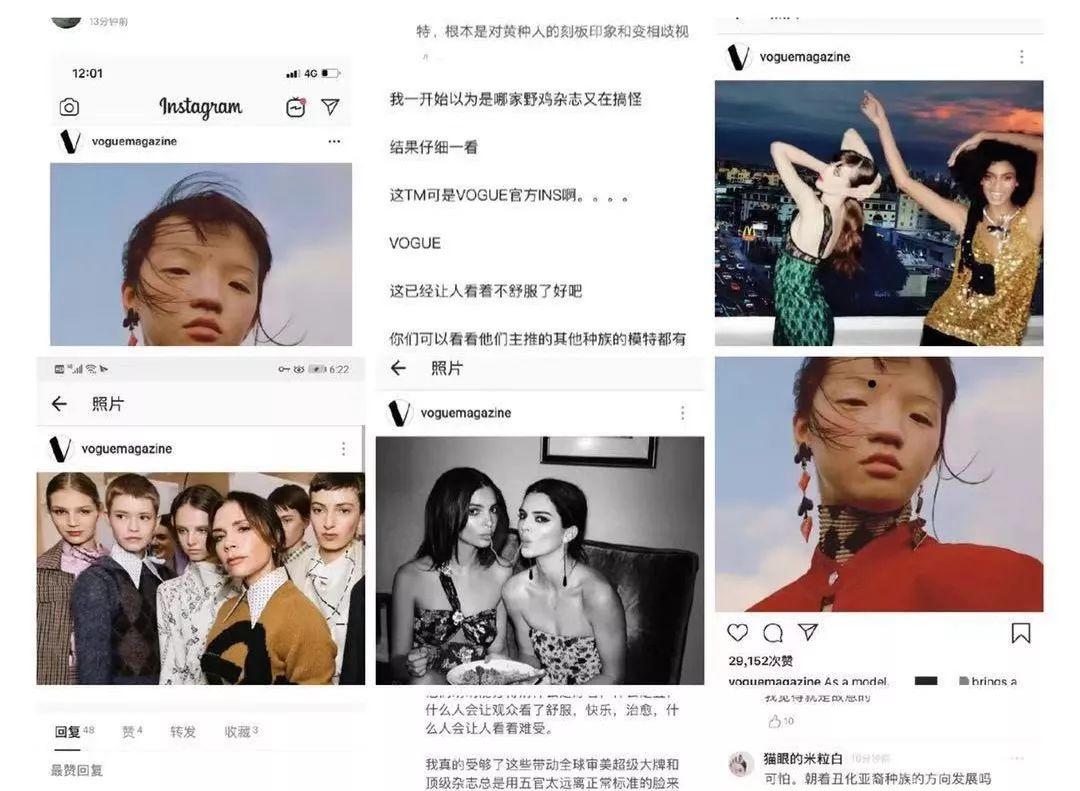 Chinese face in fashion magazine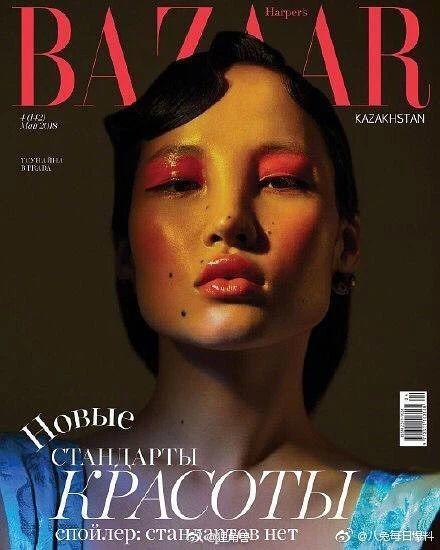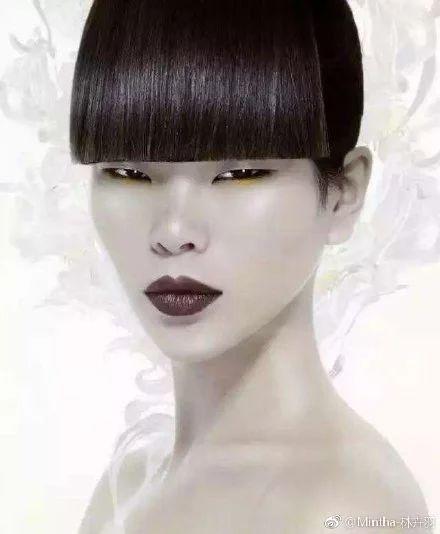 What did the netizens say?
There are still many people who ask for apology and deleting the photos in the comment section of the Instagram of VOGUE.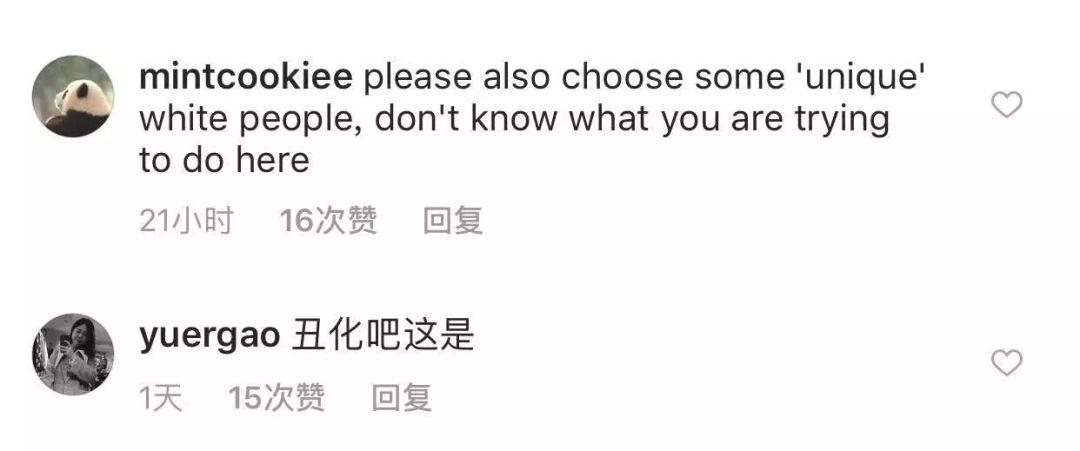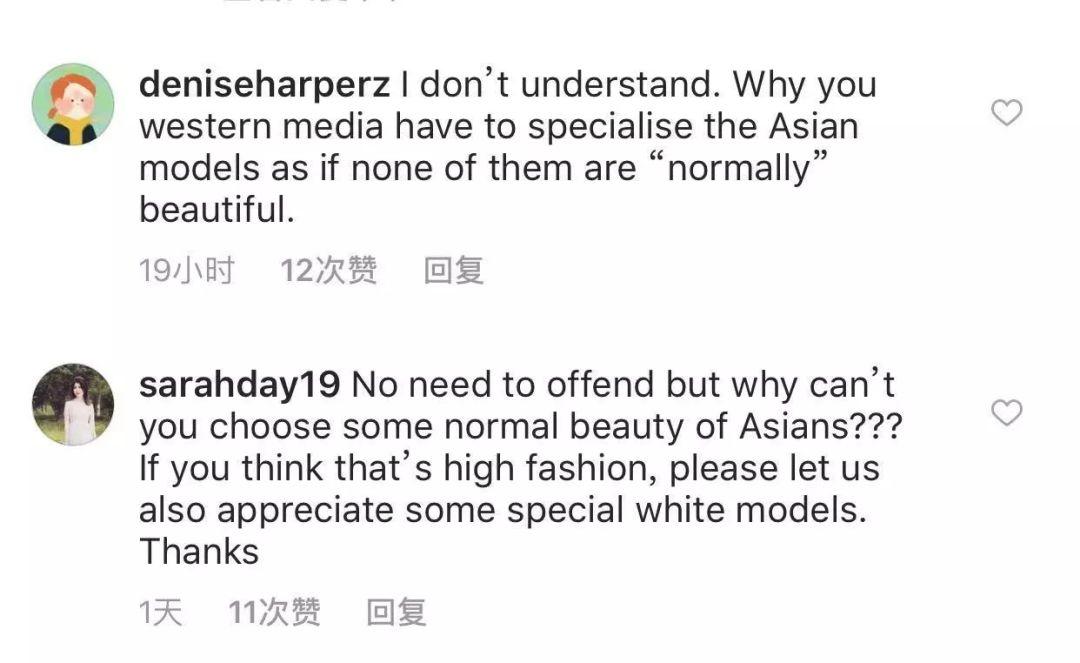 Not long ago, Zara launched a set of make-up ads on Weibo. Due to the large freckles on the female model's face, Zara was also accused of deliberately vilifying Asian women: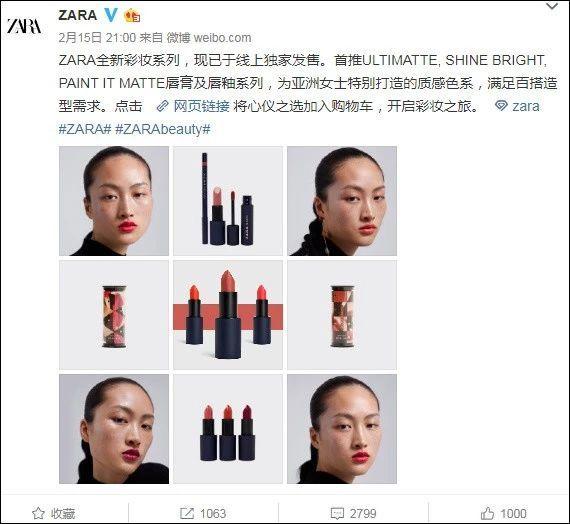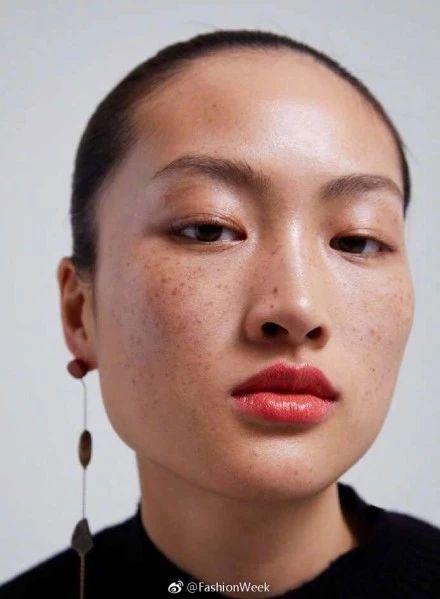 Zara responded that these promotional photos did not mean to demonize Asian women. The advertising model (Li Jingwen) was chosen by the Spanish head office and was different from the Chinese aesthetic.
"Our models are shot relatively clearly, there is no picture modification, direct normal shooting, so there will be some freckles on the face, there is no PS at all." Customer service said.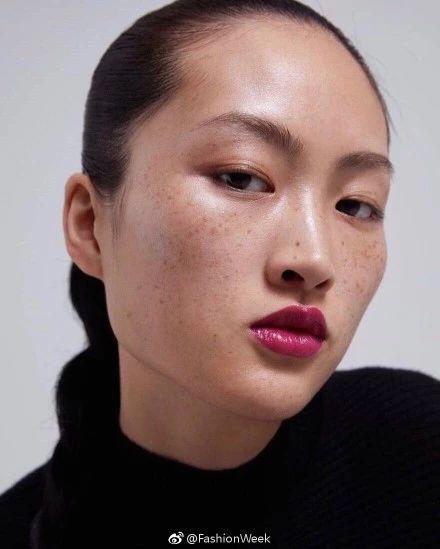 However, for this phenomenon, another part of netizens believes that this is the diversification of fashion, allowing those minority groups to be recognized, is an embodiment of aesthetic inclusiveness, and should not be related to "discrimination" and "insulting China."
Other controversial examples
And "VOGUE" official website has also shared photos of European and American models Tilila who has many freckles on her face.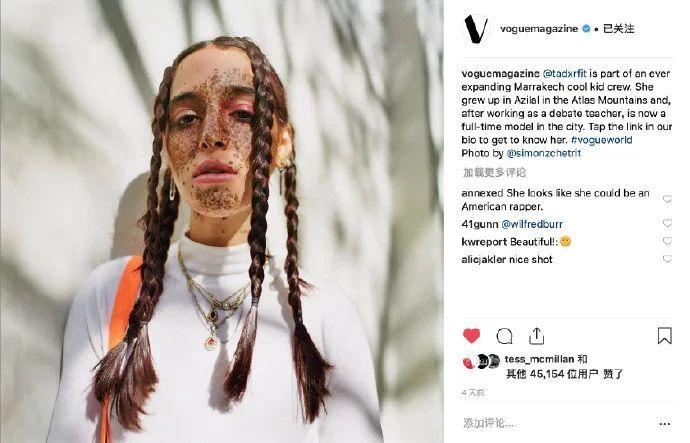 Considered to be a "cross-eyed model" Moffy.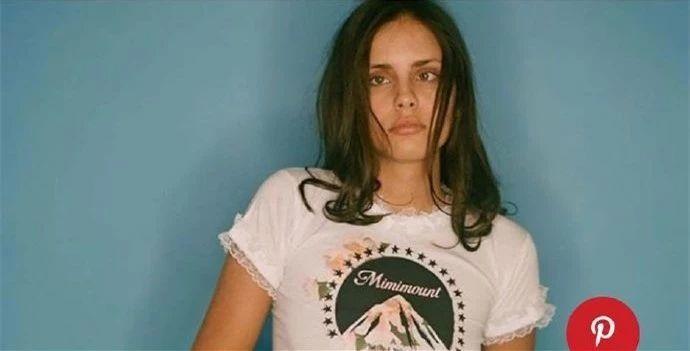 Winnie Harlow, who posed for the Victoria Secret New York show last year, was also the first model to go on the Victoria Secret show.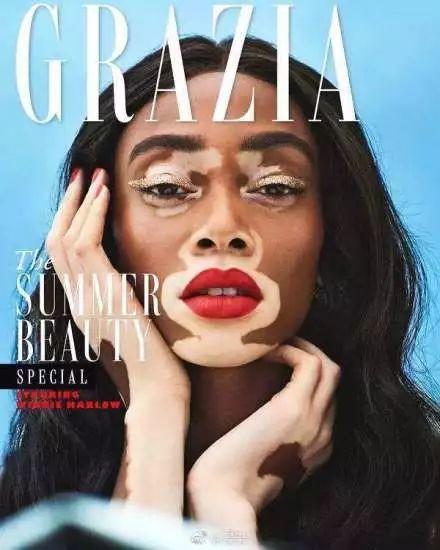 And on the official Instagram account of the VOGUE, you can see that there are many unique faces.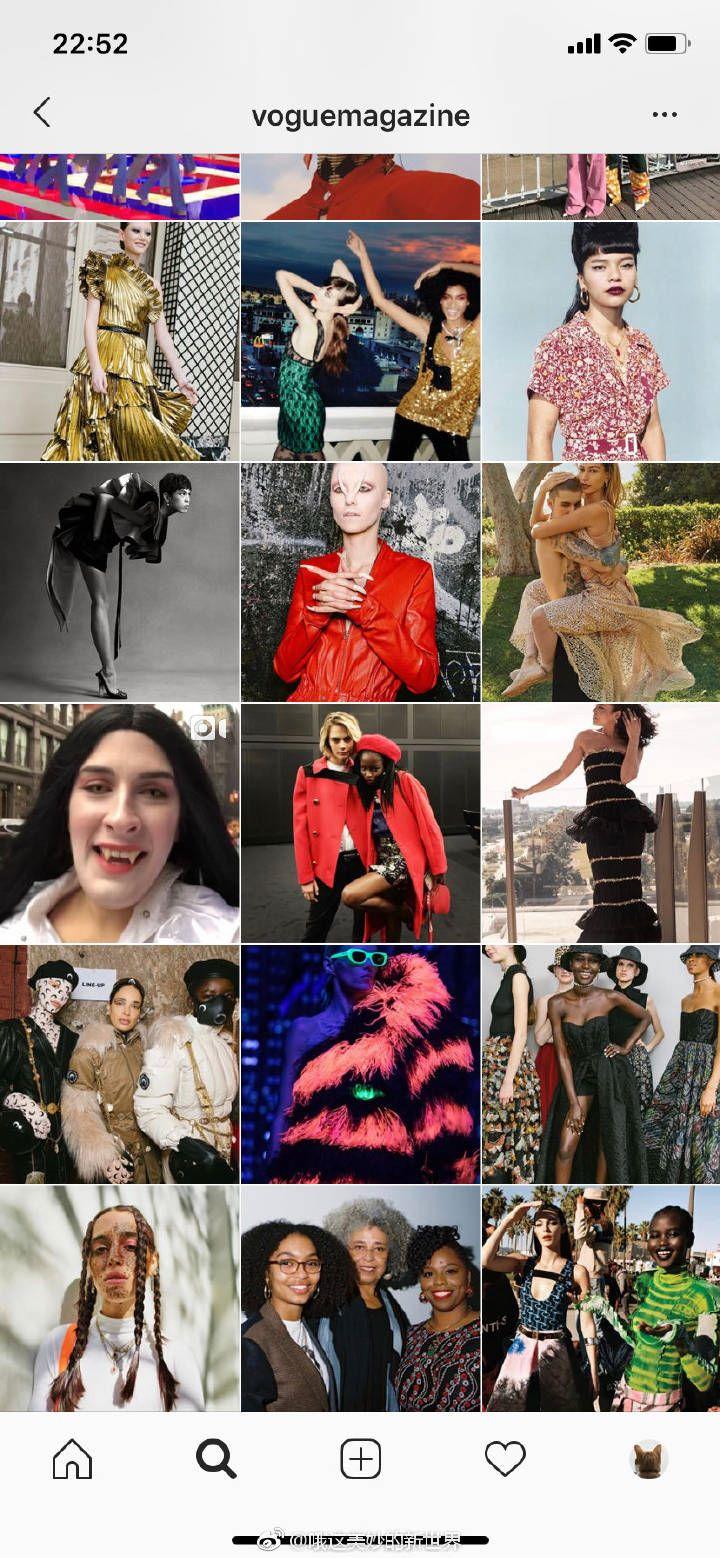 Even Ashley Graham, who weighs far more than the average model, has repeatedly appeared on the cover of international first-line fashion magazines such as VOGUE and BAZAAR. Perhaps this conveys the value of self-confidence and unique beauty.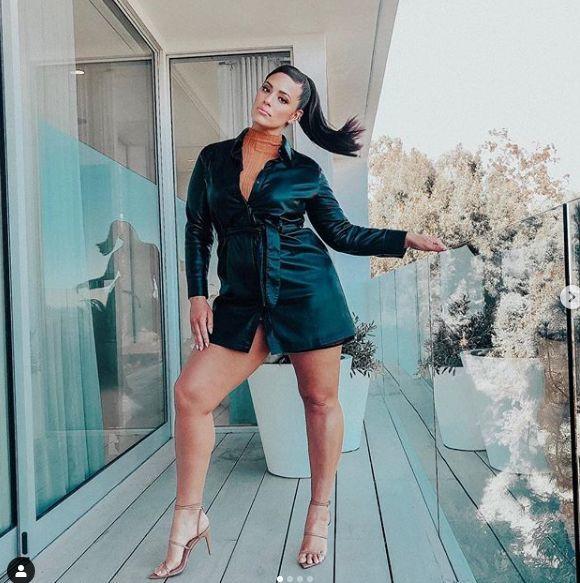 Such photos are based on the "stereotype" of suspected discrimination or advocating for the diversity of aesthetics?