Smart Streetlights Unveiled in Guangzhou!
Thirty-five smart streetlights were unveiled in Guangzhou, capital of southern China's Guangdong province, to promote the building of 5G smart cities.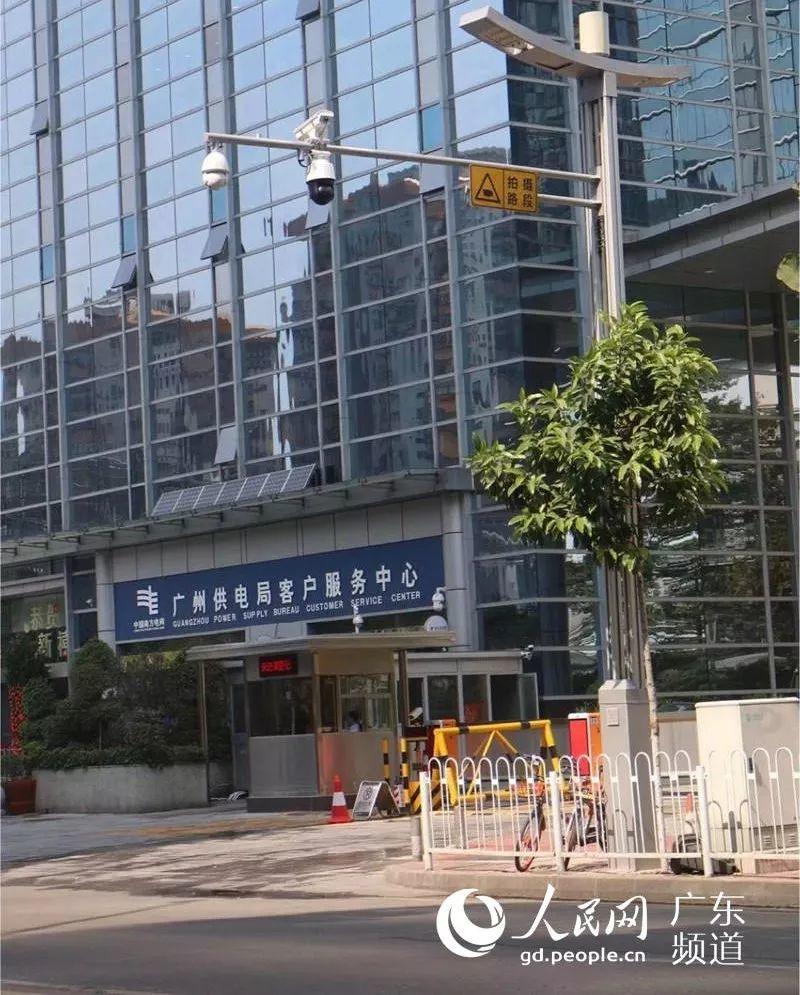 © Image | 人民网
The smart streetlights can serve as video surveillance devices, telecommunication base stations, road signs and even as battery chargers.
On this simple street lamp, the function like original video surveillance, base station, road signs and other elements of Tianhe South Second Road are collected.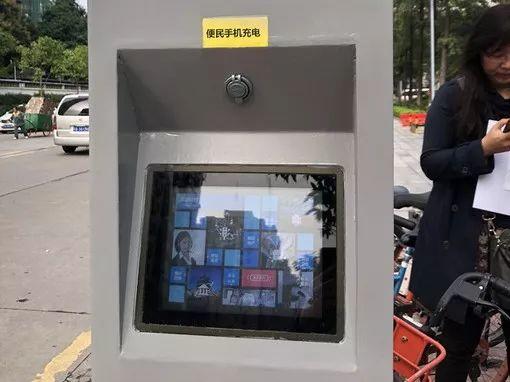 © Image | 人民网
The public can check the road conditions, connect with WIFI, search for city information, etc. on the touch screen of the street lamp base. 
After integration, the current road components of Tianhe South Second Road have been reduced from the original 52 to 35, which not only improves the street environment but also reduces the cost of social public utilities in the future.
Some streetlights are also equipped with 60 kilowatt charging piles that can charge a new energy vehicle's battery by 80 percent within just half an hour, which is much faster than the current of 7 kilowatts commonly used in other domestic smart streetlights.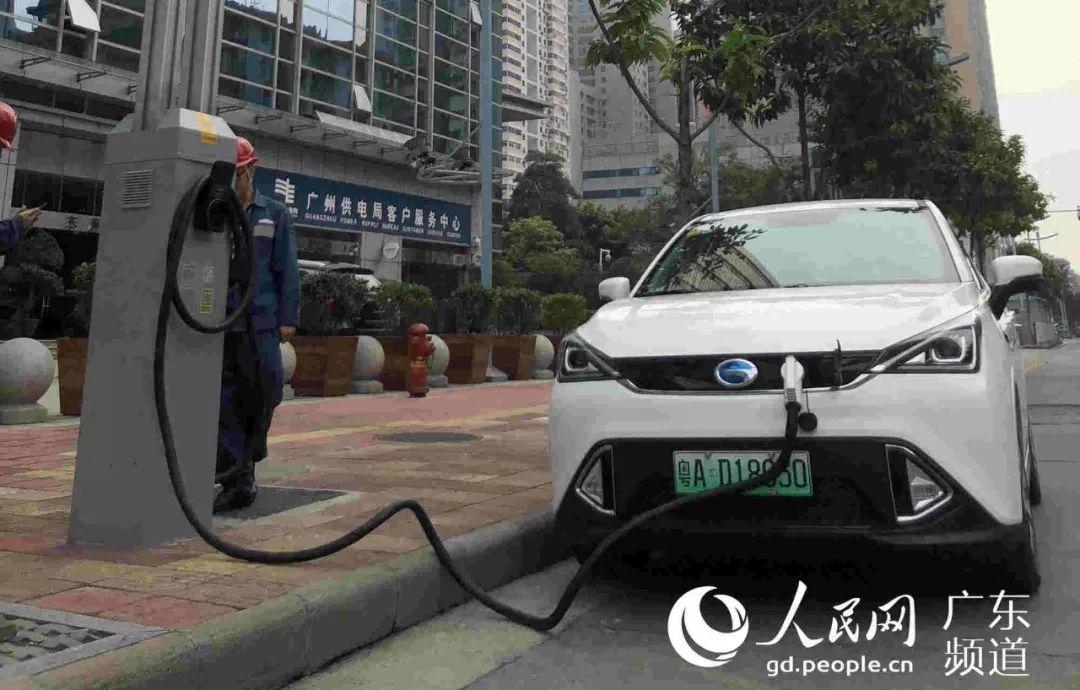 © Image | 人民网
At the same time, the smart street lamp is also equipped with a self-developed secondary anti-leakage protection device by the Guangzhou Power Supply Bureau to ensure the safe and reliable power supply of the street lamp pole.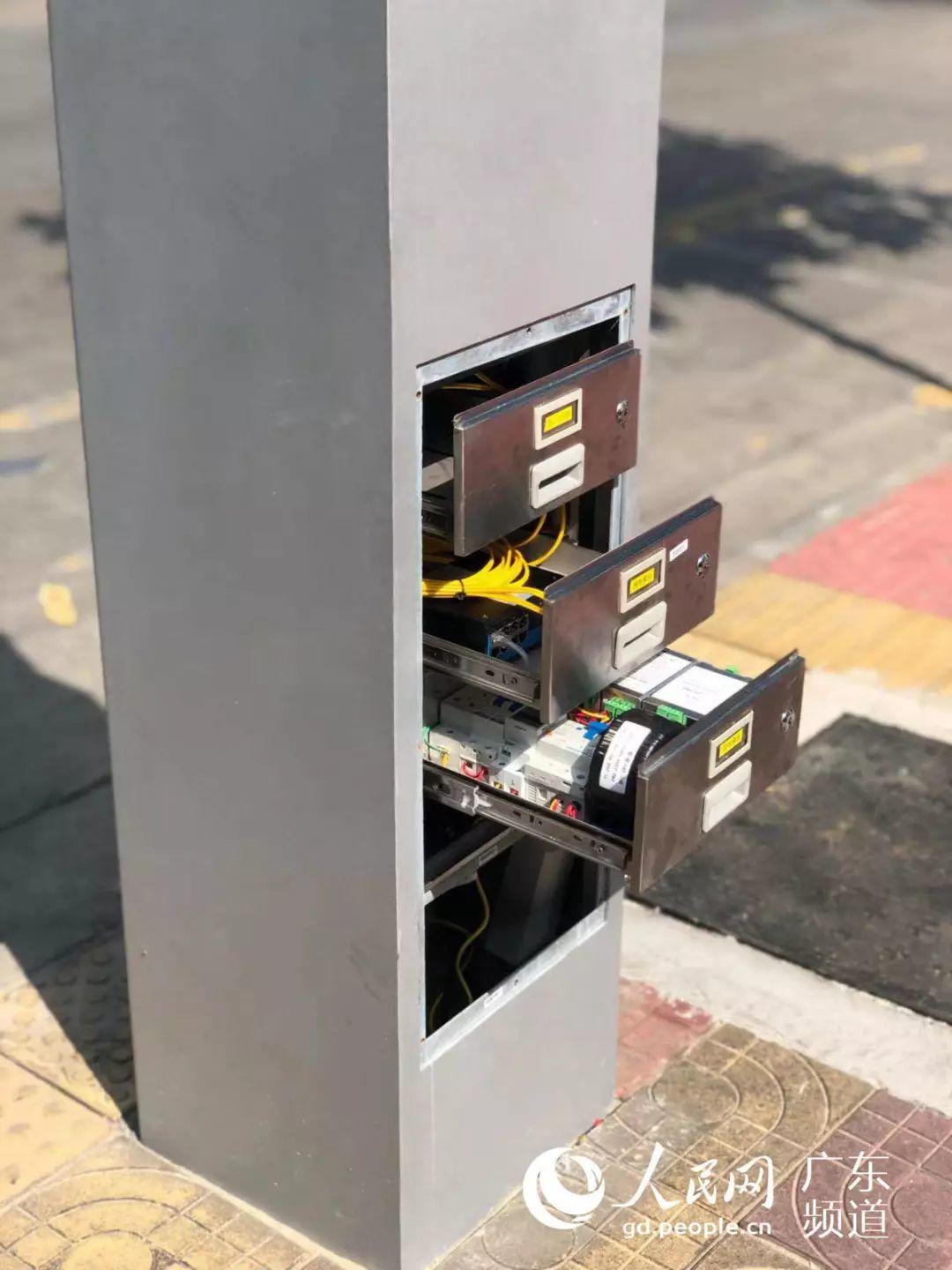 © Image | 人民网
Guangzhou, as a pilot city for 5G, sees significant demand for 5G micro base stations.
"As high-quality carriers for micro base stations, these smart streetlights will provide the best layout of the 5G network," said an official from the Guangzhou Power Supply Bureau.