English-speaking Maids Are in Short Supply in China!
Professional, efficient, well-educated and fluent English are some of the factors that Filipino maids are sought after around the world.
Foreign domestic workers are 
banned in China except…
However, in China, foreigners are prohibited from doing low-end work such as domestic affairs. Until 2016, in order to allow overseas scientists to stay longer and support the city's plan to establish a global technology innovation center, Shanghai allowed some foreign experts to hire foreign domestic workers.
American citizen Erin Tsai is a mother of three children. She already has two Chinese maids, but she is looking for a Filipino maid to help with her.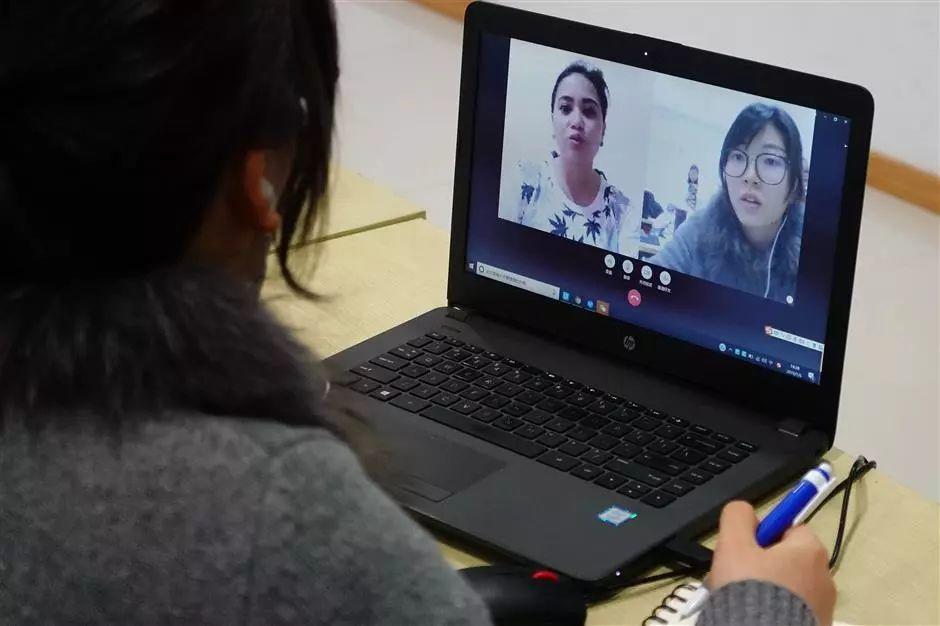 © Image | SHINE
"I was raised by a Filipino maid. They did everything from taking care of me to cleaning and cooking," she said. "I can't find a Chinese maid that can handle so many things on her own."
On Sunday, Tsai went to Shanghai's largest domestic service company which offers service for foreigners, to find her candidates. She interviewed five potential employees through a video call and seemed to have found the perfect candidate.
"She is young and single with college degree. She worked as a domestic helper in the Middle East for seven years," said Tsai. "She took care of seven children for a family and she also handled other housekeeping matters."
Only 1,000 Filipino maids 
with working visas in SH
According to Xu Jun of the agency, there are about 1,000 Filipino maids in Shanghai who have work visas and residence permits, but not all maids are licensed maids.
"Previously, due to the high demand for hirers, there were very few legitimate Filipino maids in the city, but now more people are coming to the city," she said. "But in fact, this policy will only benefit those who make a huge economic contribution to the country."
If a Filipino maid came to China legally, her residence permit would allow her to do housekeeping services. However, some foreign employers bypass the law and hire maids by falsely claiming that they work for the company. In fact, they work in law and stay in China, and work illegally as a maid at home.
"They are also illegal, but at least the Chinese authorities have their true information and can track them," Xu said. "More and more Filipino maids remain in China illegally."
Zhang Baoxia from the Shanghai Home Economics Industry Association estimates that there are thousands of Filipino maids in Shanghai who do not have a work visa and residence permit. Xu said that many of them are maids and hold tourist visas for overstaying.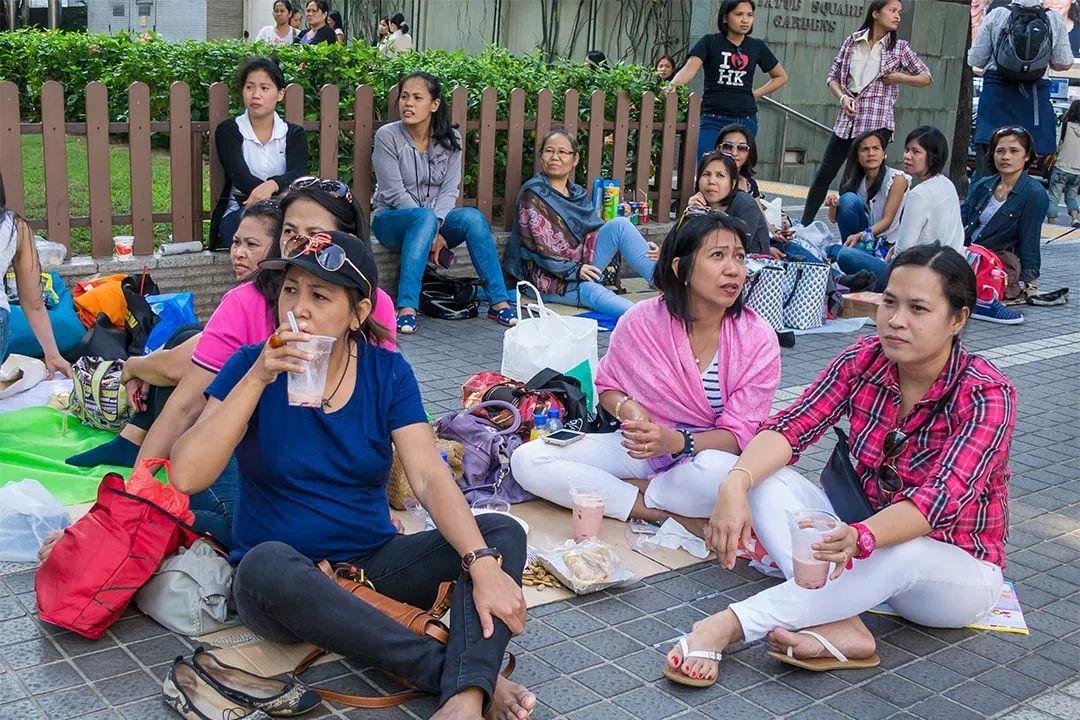 © Image | InitiumMedia
"Some people come from Hong Kong, but they don't want to come back because they have high wages in mainland China. In Shanghai, they can earn 8,000 yuan ($1,170) a month, but Hong Kong's monthly average salary is only 4,000 Hong Kong dollars ($510)," she said.
In recent years, local governments have taken action against Filipino maids without a work visa.
"When they are with their employers, taking planes or checking in the hotel, they can be easily tracked."
"One of my clients told me that after a police report the case to the police, the illegal Filipino maid in her friend's home was sent back to the country," Xu said.
A legal Filipino maid costs an
 average of 10,000 yuan per month?
Many Chinese families also hope to hire Filipino maids who can improve their kids' English and hope that the policy will be further alleviated.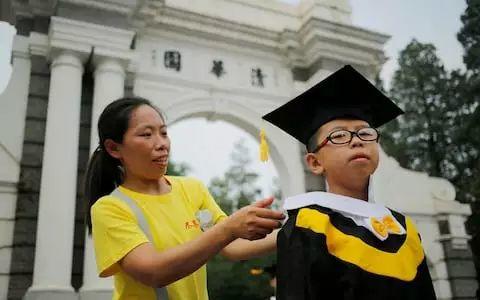 © Image | TheTelegraph
Grace Zhang, the mother of a 9-year-old boy, said: "I want a Filipino maid because I heard that they are very professional and I want my son to speak English with her."
She added, "I have asked the local housekeeping company and learned that the legal Filipino maid costs an average of 10,000 yuan a month. It is not that expensive. The Chinese domestic workers who do not do a good job charge 40 yuan per hour."