China Becomes Increasingly Attractive to Foreign Investment
China has managed to maintain a positive growth trend in foreign direct investment against the downward trend of the globe in this field. Last year, China used 885.6 billion yuan ($130 billion) of overseas investment, up 0.9 percent from a year ago.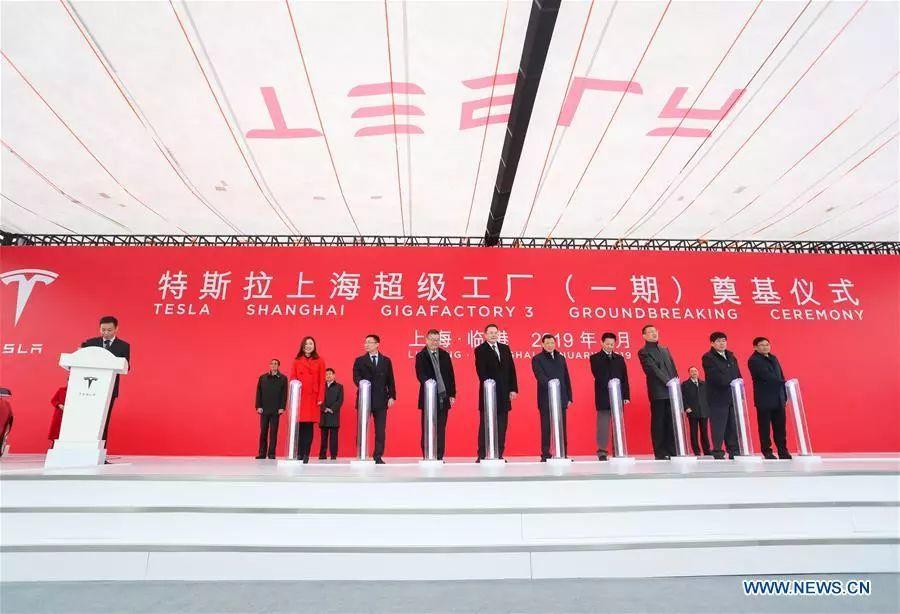 © Image | news
Multiple foreign enterprises have increased investment in China at the beginning of 2019, including Exxon Mobil, which is planning a chemical facility in Huizhou Daya Bay Chemical Industrial Park, southern China's Guangdong province, and British Telecom which has become the first overseas company to obtain a nationwide operating license in China.
Consumption upgrade 
increases the demand 
for high-quality services 
Last year, the retail sales of consumer goods rose by 9 percent year on year, and final consumption expenditure contributed 76.2 percent to the growth of GDP, up 18.6 percentage points from a year ago.
The per capita income of the Chinese people is rising and new demands will be created through the upgrade of consumption, said He Fei with Bank of Communications, who noted that the Chinese residents need more high-quality medical, financial and education products, which multinational corporations are good at providing.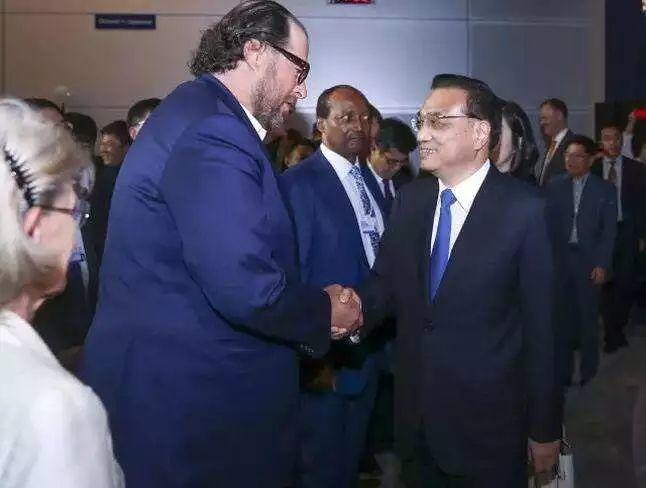 © Image | Google
Royal Dutch Philips Electronics Ltd., which established its first joint venture in China in 1985, now has about 432,000 medical facilities assembled at 5,000 Chinese hospitals.
The Chinese market is making larger contributions to the revenue growth of foreign-invested companies in recent years, said Bai Ming, deputy director of the Ministry of Commerce's International Market Research Institute.
US company General Electric, which hires more than 20,000 employees at 30 manufacturing bases in China, received orders worth $8 billion and purchased raw materials worth more than $ 6 billion in China in 2017.
China to encourage more 
foreign-invested companies 
to enter its market  
On Jan 29, 2019, British Petroleum's first petrol station was launched in east China's Shandong province, as part of its 5-year plan to build 1,000 petrol stations in China.
A person responsible for the company said he is totally confident that the plan will be smoothly implemented as China removed the restrictions on foreign investment in construction and operation of gas stations, as well as the proportion of foreign equity.
China has sent a strong signal to open itself wider to the world, which is of great significance against the backdrop of the global economic slowdown, said Dr. Robert Dieter, counselor of the economy bureau of the German Embassy in China.
German carmaker BMW announced last year that it would increase 3 billion euros of investment in China after the country relaxed restrictions on the proportion of foreign equity in the Chinese auto industry.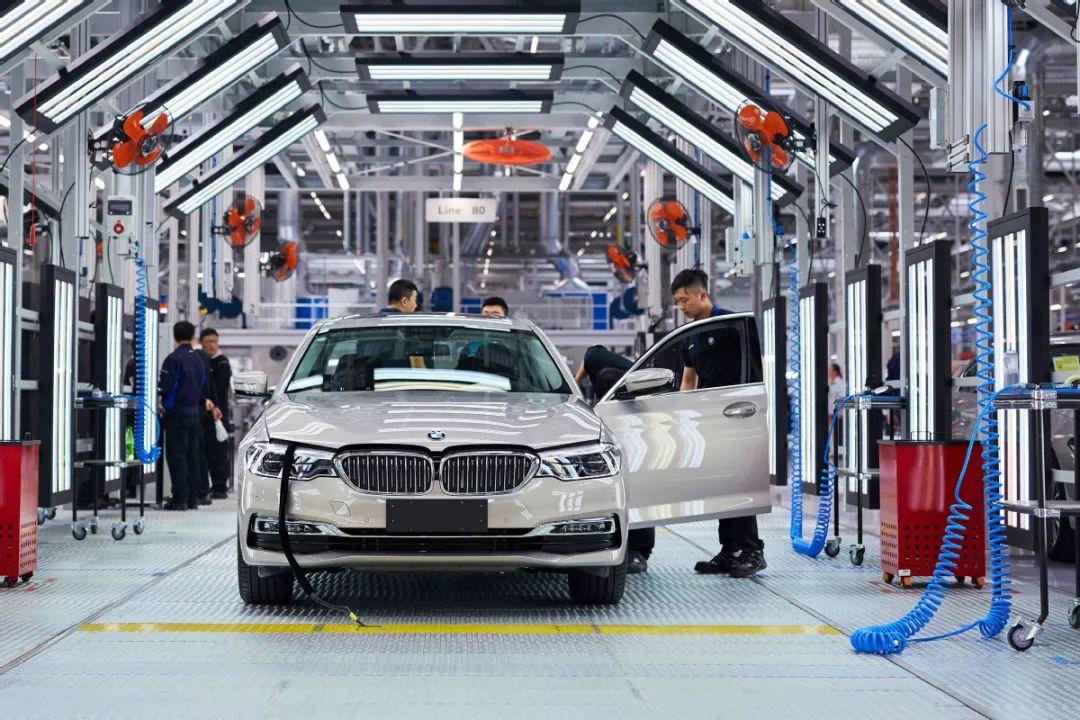 © Image | Google
Jochen Goller, President and CEO of BMW Group Region China, said the company has deeply taken part in China's reform and opening-up in the past two decades and benefited from it, adding that it will maintain long-term confidence in China's efforts to deepen reform and open up, and register long-term and sustainable economic growth.
To further improve the legal environment for foreign investment, China is actively working on formulating a foreign investment law to protect the lawful rights of foreign investors, to build and improve the mechanism to facilitate overseas investment, and provide a stable, transparent, and predictable investment environment.
Meng Wei, the spokesperson of National Development and Reform Commission, said in the future, the country will make sure that foreign companies receive the fair treatment as their Chinese counterparts do in areas such as government procurement, standard making, industry policies, technology policies, among others.