A 13-year-old Boy Sues His Father to Return Lucky Money
A 13-year-old boy has successfully sued his father for the return of his lucky money in accordance with a local court in Guangzhou, South China's Guangdong province, on Thursday. The father has been ordered to return the red pocket money to his son.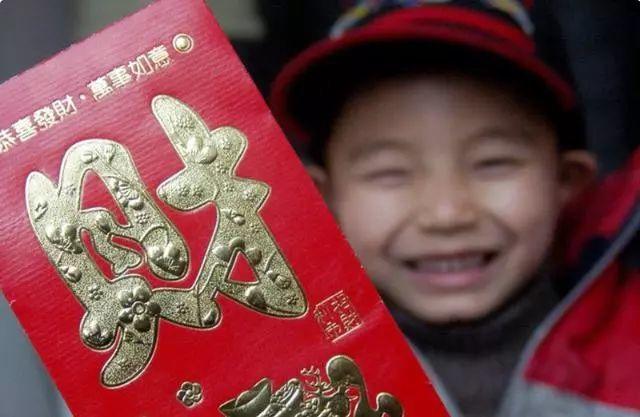 © Image | Weibo
It is a Lunar New Year tradition in China to give children money in red packets, known as "Hongbao".
In ancient times, hongbao was used for "exorcize evil spirits" or "protect their children". 
As time goes on, although there are different ideas and opinions to red pocket, this kind of tradition has survived.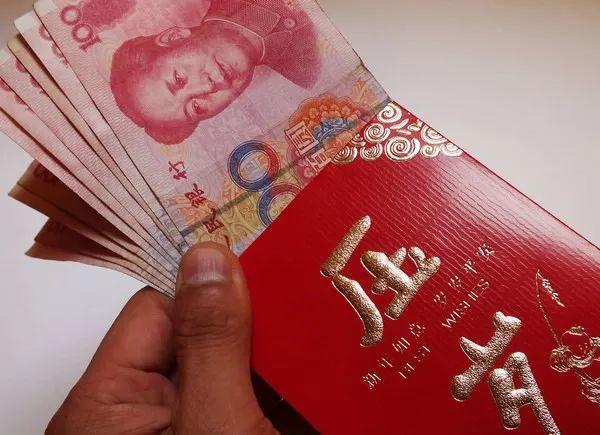 © Image | Google
According to a summary of the case published by the court on Weibo, Su had deposited 3,045 yuan into the child's bank account between February 2014 and March 2015 without his son's permission. The money had been given to the boy in red packets.
The father Su argued that the boy's mother, whom he had divorced years ago, was taking advantage of a change in custody arrangements to take the money for herself.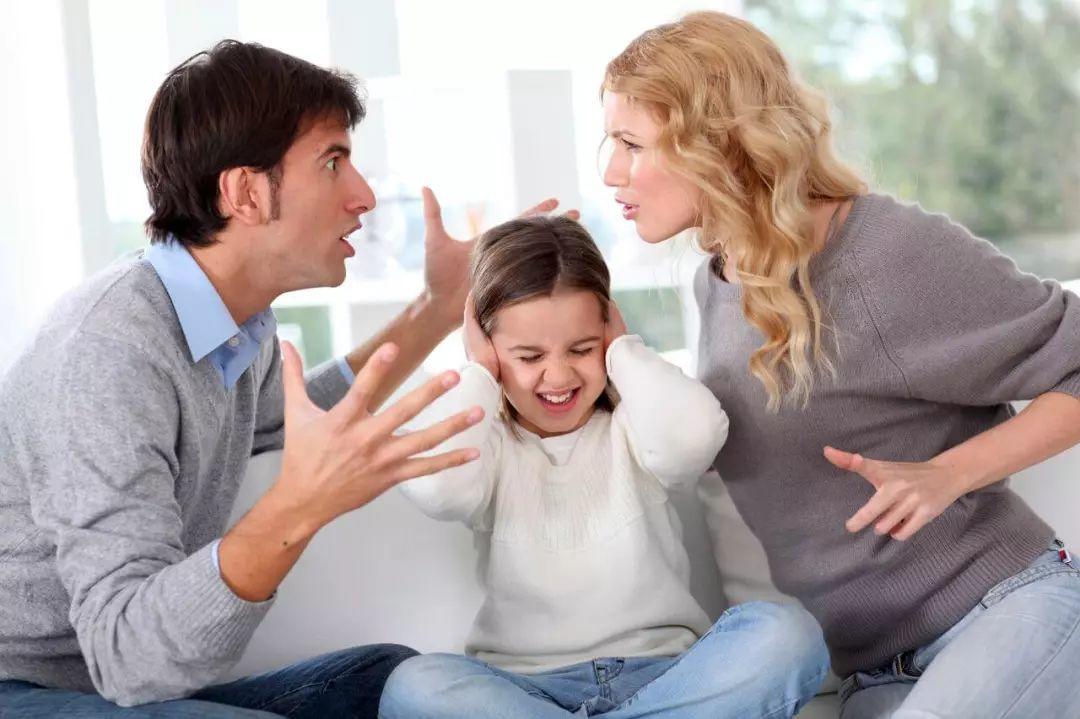 © Image | Google
According to the court's post, the boy lived with Su until his mother, surnamed Huang, applied for custody in December 2015, which was granted in April the following year.
In March 2016, Su withdrew the entire amount, claiming the money was given to the child by his friends and relatives who were unrelated to the mother.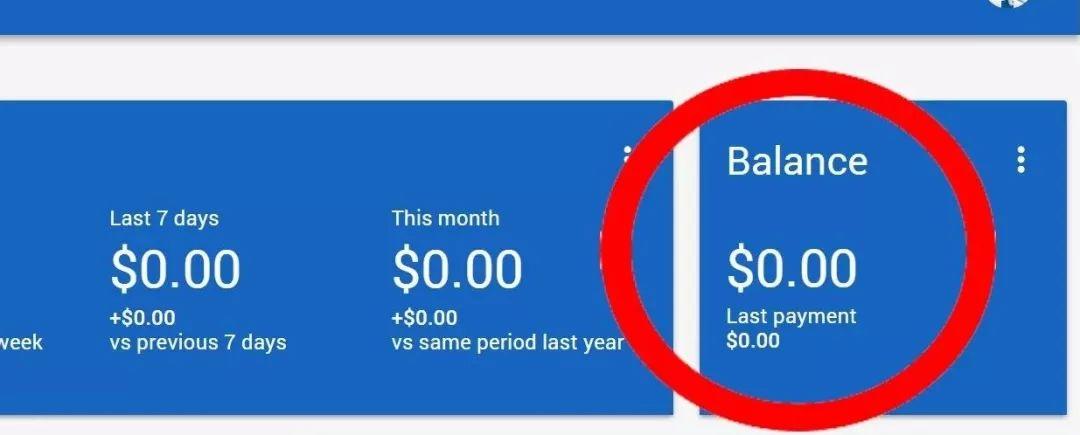 © Image | Google

He also said he had promised his son to return the money, together with the interest, when he grew up.
The judge ruled the child had rights to manage the savings in his own bank account and ordered the father to return the full amount of 3,045 yuan to his son.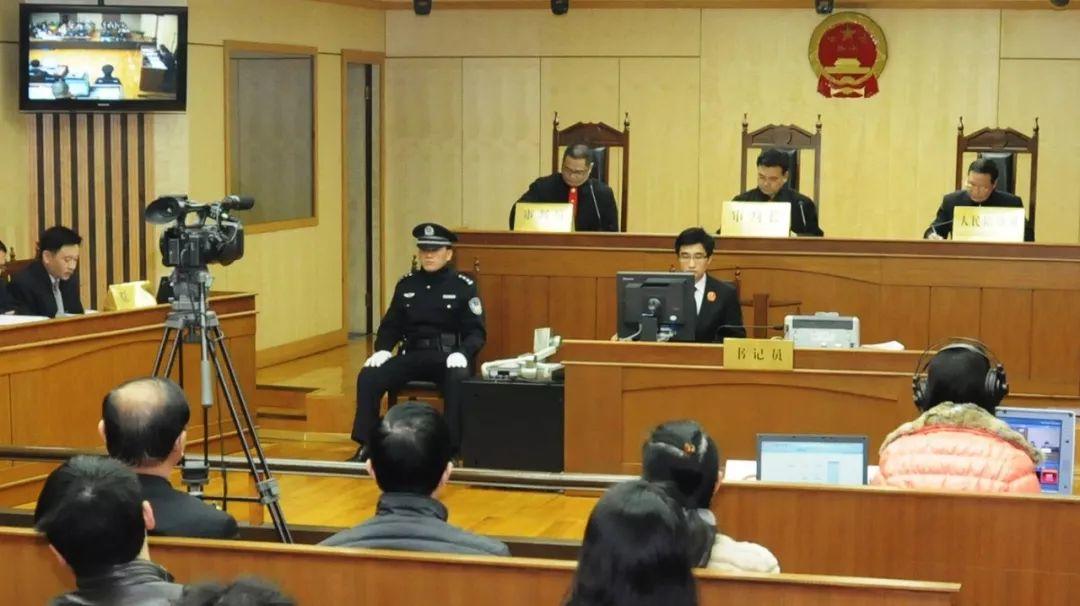 © Image | Google
The case raised controversial opinions on Weibo, with some comments supporting the child's action while others were against. 
"As parents, you should set a good example. No one has the right to take away others' things without their permission,"
 

"This is too much. Without family and parents, you are just an individual in society. Who would give a stranger red packets if you are not related to anyone?".
Save money in the bank or buy insurance

Use for studying

Build a small library for the child(improve their interest)

Develop their good will( like buying gifts for friends)

Make a family trip