Things You Didn't Know until You Came to China!
For foreigners who have lived in China for a while, what is the matter that you didn't know until you came here? Below are some relevant experiences shared by some foreigners friends in China. Let's take a look together.
New Year's red envelopes are a custom in China.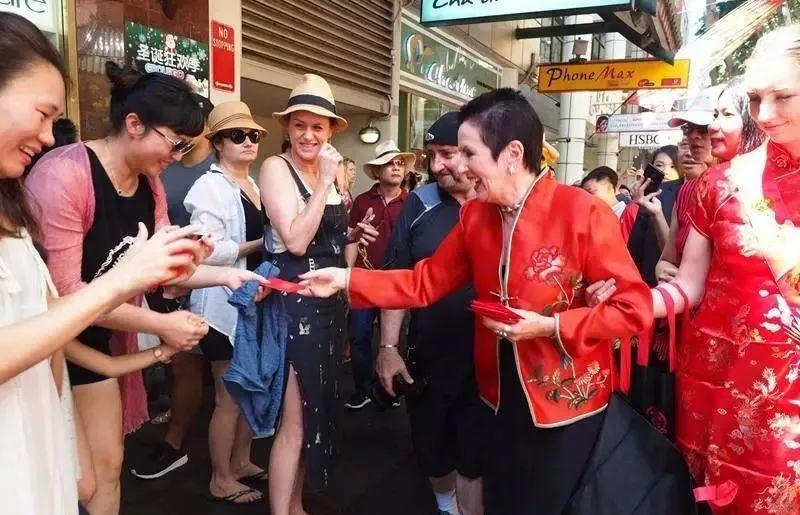 On the first day after the New Year, there are many people who come to me to get red envelopes. Why should I give it to them? Why are they asking red envelopes with confidence? 
Must learn to squat on the toilet.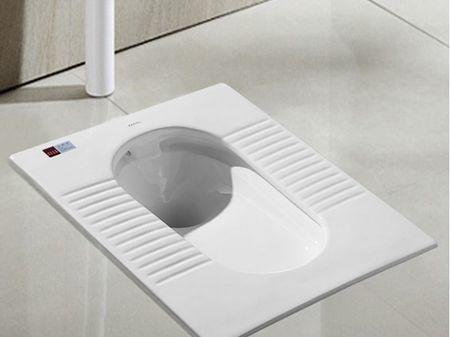 If you see a hole like this in a small room, this is the toilet. Many toilets in China are holes on the floor, commonly known as squat pits. Many shopping malls in China also have such toilets.
Not all Chinese women have a great deal of money, but all of them have a great deal of  express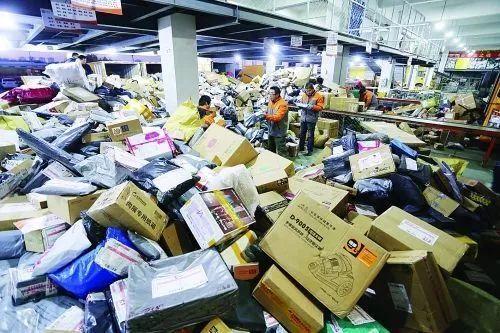 At the beginning, I saw that my colleagues had express delivery every day. I thought my colleagues were super rich. Later, I learned that online shopping in China is not only fast delivery but also exempted from postage.
Mobile payment can pay anywhere.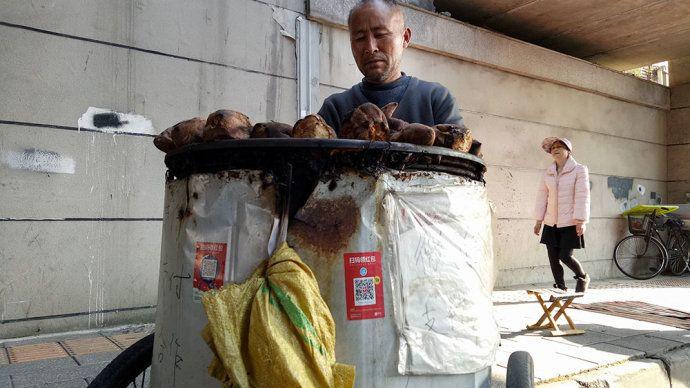 No need to bring money out, even small vendors can use Alipay and WeChat.
Chinese food is actually very delicious.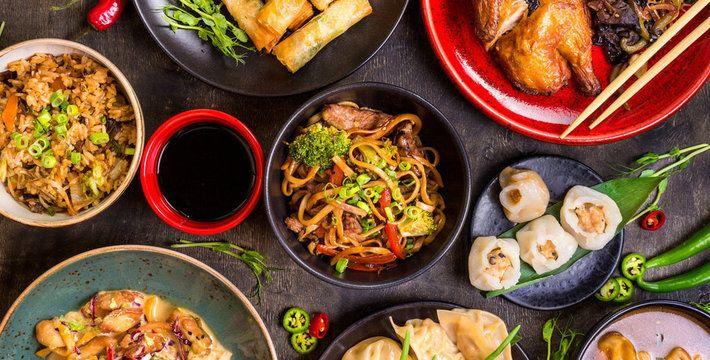 The Chinese restaurants we saw abroad and the Chinese restaurants in China were completely different!
Most Chinese people don't know kung fu.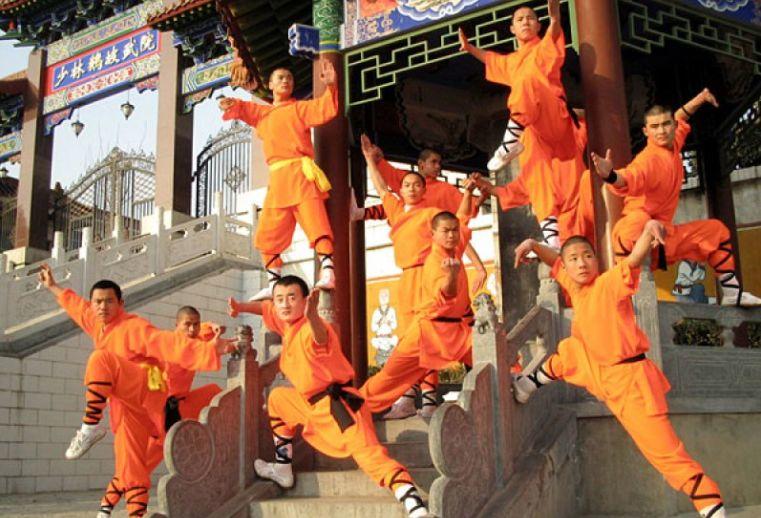 I always think that every Chinese know kung fu, and it's really a good misunderstanding.
Wreath≠flower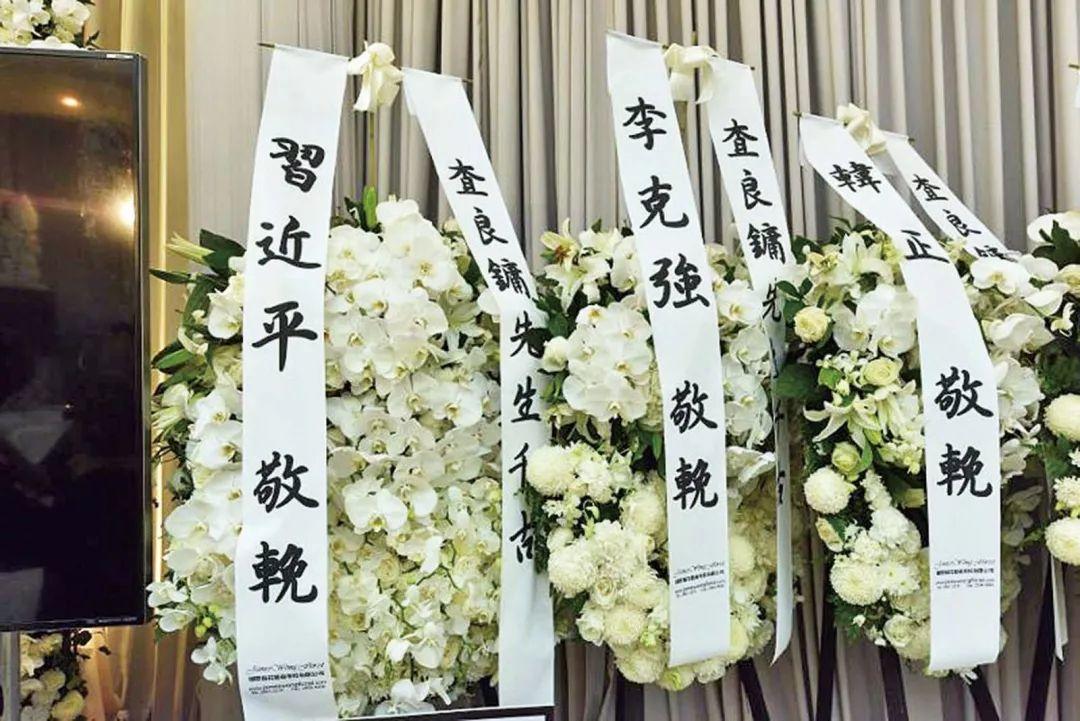 If someone else's door suddenly has wreaths and music, it's because someone died, they are holding a ceremony. That flower is not a flower for viewing, it is used to pay homage to the dead.
China's vegetables and fruits are super cheap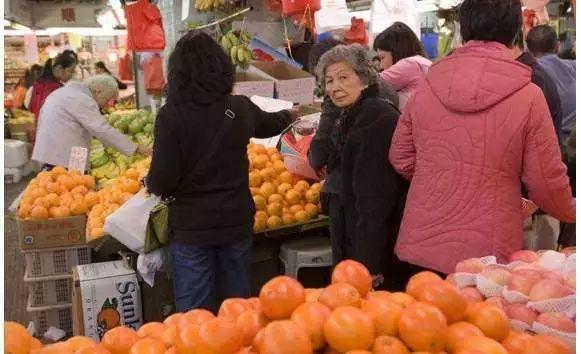 When I first arrived in China, I saw only 10 yuan a watermelon. In Japan, I had to spend five or six thousand yen to get one in Japan. So I bought six immediately and shared it with my roommate.
Often traffic jams in China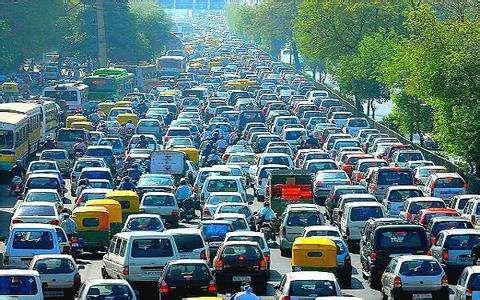 Before coming to China, it's very hard for me to spend 40 minutes every day to take a train from the Hague to Amsterdam to attend school.

After arriving at the Great Wall of China, we haven't left Beijing after an hour's drive without traffic jam. If you are in the Netherlands, you must have already arrived in Belgium or Germany!
Be patient and queue up for women's toilets in Chinese shopping malls.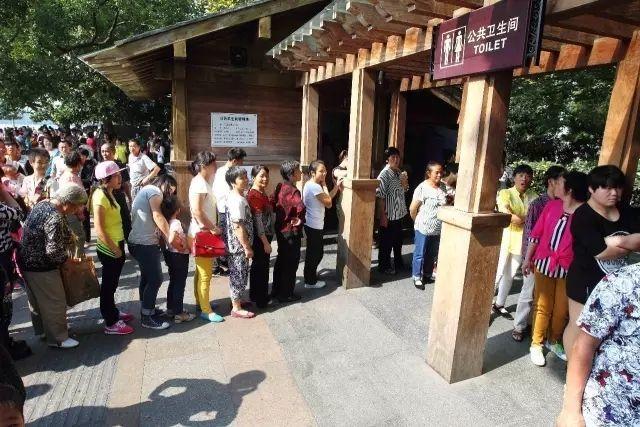 At a time I had dinner at a mall and saw a lot of people waiting outside the women's toilet in line. After half an hour, I found that the queue was longer.
Trees in China will be brushed the lime powder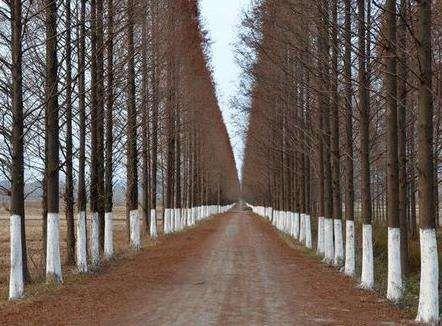 I was so surprised when I first came to China. No matter what kind of variety, all the trees are white near the ground and the same height!
It's hot all the time no matter what you wear in summer.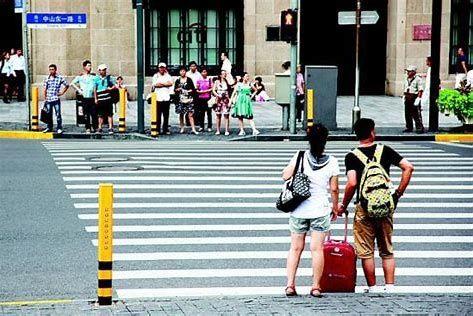 Everyone thinks that Africa is the hottest area in the world, however, it's hot all the time no matter what you wear in China in summer.