Chinese Company Bans Employees From Using Apple Products!
A Shenzhen-based LED screen company has banned employees from using Apple products for three years in a show of support for Chinese tech companies. The move was sparked after Huawei CFO Meng Wanzhou was recently arrested in Canada. Meng was released on bail in Vancouver some time ago after spending ten days in Canadian custody.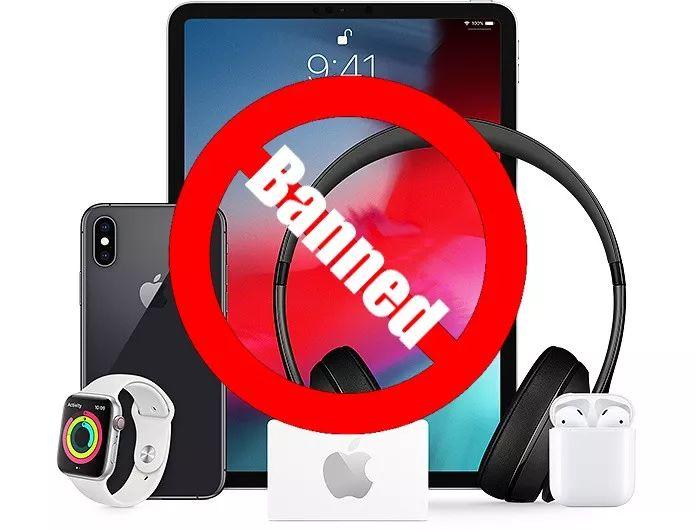 © Image | GOOGLE
According to an announcement released on Menpad's website earlier in December, they will fine employees 100 percent of the cost of whatever Apple product they buy in the course of the next three years.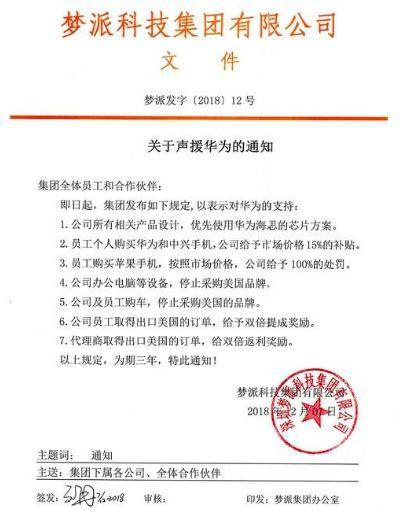 © Image | SOHU
According to Technode, the company will also subsidise 15 percent of purchases by employees who snap up Huawei and ZTE products instead. 
Ms. Sun, a marketing employee at the company, said that
"we introduced the new rule following the recent arrest of Meng [Wanzhou], and as a patriotic Chinese, our boss wanted to show support for Huawei, a company that China takes pride in. The new rule will be in place over the next three years."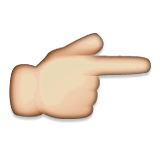 The Arrest of Huawei's CFO Rages A War Between Three Countries!
Also stipulated in the announcement by the company was the fact that employees are not allowed to buy American cars, although they will be rewarded with double commissions if they manage to export products to the US.