Fine 1,000RMB For Dog Walking Without A Muzzle!
Recently, many cities shocked canine owners across China with their recent clampdown on dogs and dog-owners. It seems that calls for tougher rules on irresponsible dog-keeping are increasing.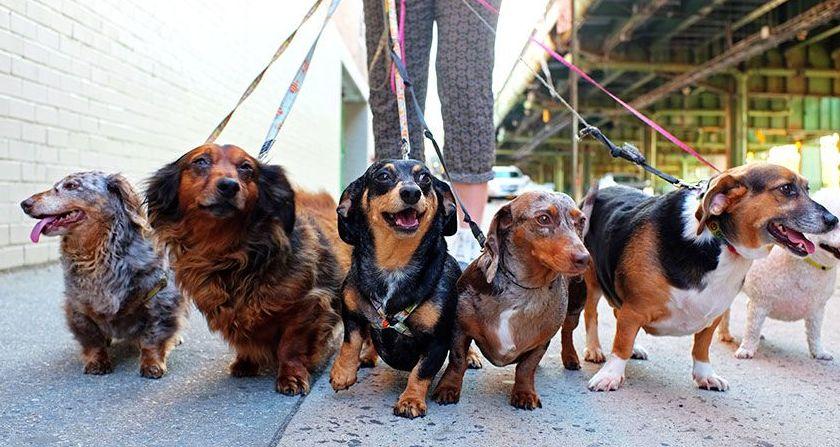 © Image | GOOGLE
In Hangzhou, Zhejiang province, a man walked his dog without a leash when suddenly, the pet dog barked at a boy. To protect her child, the boy's mother kicked the dog away with her feet and was beaten to a fracture by the dog owner.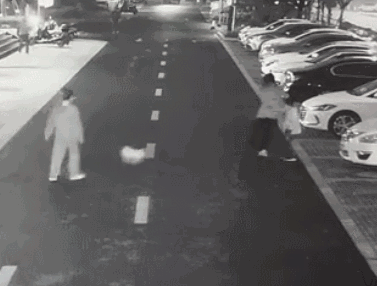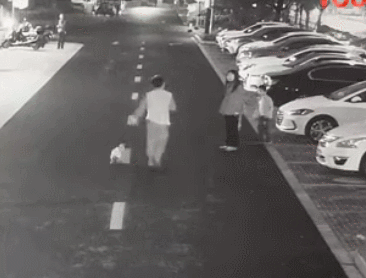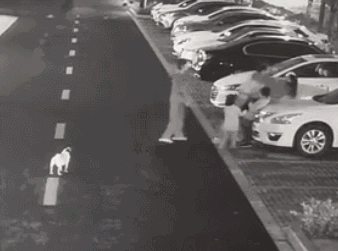 According to statistics, rabies ranks fourth in the number of deaths reported nationwide in 2017. There were 516 cases and 502 deaths.
Each city has adopted the most rigorous method of controlling dogs. New dog-raising regulations have been introduced in many places so that uncivilized dog-raising behavior can be standardized.
Free four-piece sets to registered citizens
The Guangzhou public security bureau will give away free four-piece sets (a dog rope, a toilet, a sign, and a dog mask) to registered citizens.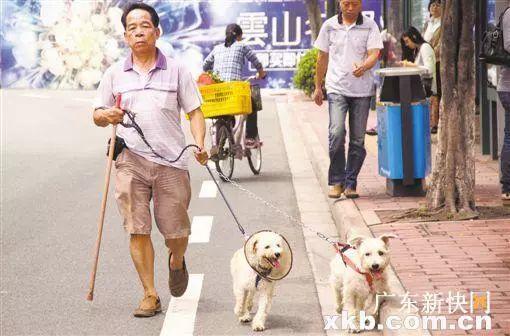 © Image | xkb.com.cn
Those who do not hold a dog rope, do not have their dogs wear the dog tag, and do not avoid pedestrians, especially the elderly, the disabled, pregnant women and children, do not stop dogs from barking and attacking, or have minors walk their dogs on their own and are ordered by the public security organs to remedy the situation will be fined RMB 50-200 for the individual and RMB 1,000-2,000 for the company.
Walking a dog without a muzzle in the community is punishable by up to RMB 1,000
On Nov 14, the standing committee of Wuhan Municipal People's Congress announced that the Wuhan property management regulations (amendment) will go into effect on Jan 1st next year. The regulations enforce the management of dog breeding in the community.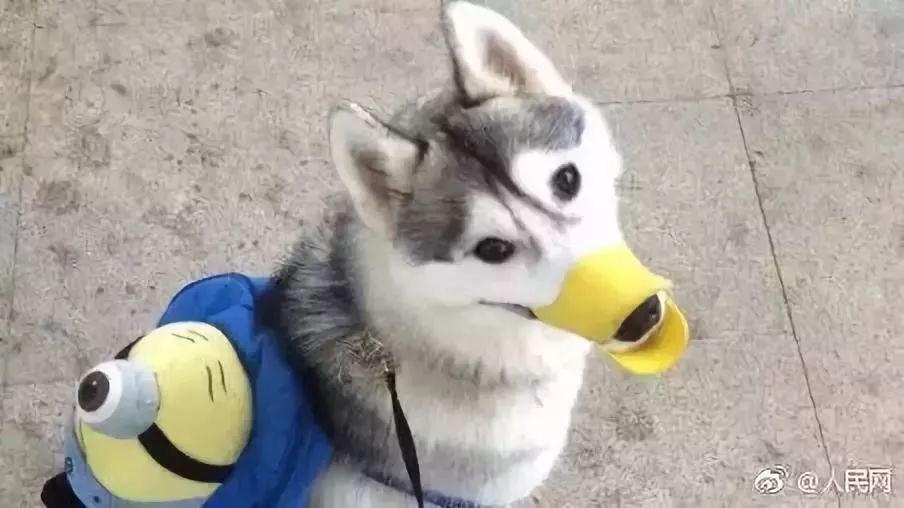 © Image | WEIBO@人民网
One of them was widely discussed on the Internet: citizens who walk dogs out of their homes should 
Hang a dog tag, 

Tie a dog chain, 

Have them wear a muzzle, 

Be led by an adult and actively avoid others.
Those who violate the regulations shall be ordered to make corrections by the public security organ, and those who refuse to make corrections shall be fined from RMB 500 to RMB 1,000. If the circumstances are serious or serious consequences are caused, the dogs shall be confiscated.
From November 16, Chengdu public security authorities will take care of 22 kinds of banned dogs in Chengdu's restricted breeding areas, including local dogs with the name of Chinese rural dog.
The Wucheng district of Chengdu, including the high-tech zone (central city), is designated as a dog raising and breeding area, and each household in the area is limited to one dog.
#List of banned dogs

© Image | WEIBO@央视新闻
No dog walking from 7 am to 10 pm
On October 29, the municipal government of Wenshan, Yunnan province issued the notice on strengthening the management of dogs in the city according to relevant laws and regulations, which has been implemented since its release.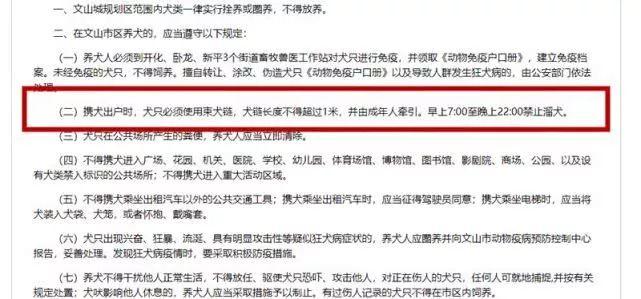 © Image | xkb.com.cn
According to the document, "dogs are not allowed to walk outside between 7:00 and 22:00", which has been called "the strictest method of urban dog breeding in history" by netizens.