GOOD NEWS! 0 Tariff Between China and Australia!
China and Australia are to implement a comprehensive zero tariff policy!
From January 1, 2019, all tariffs on Chinese goods entering Australia will be canceled.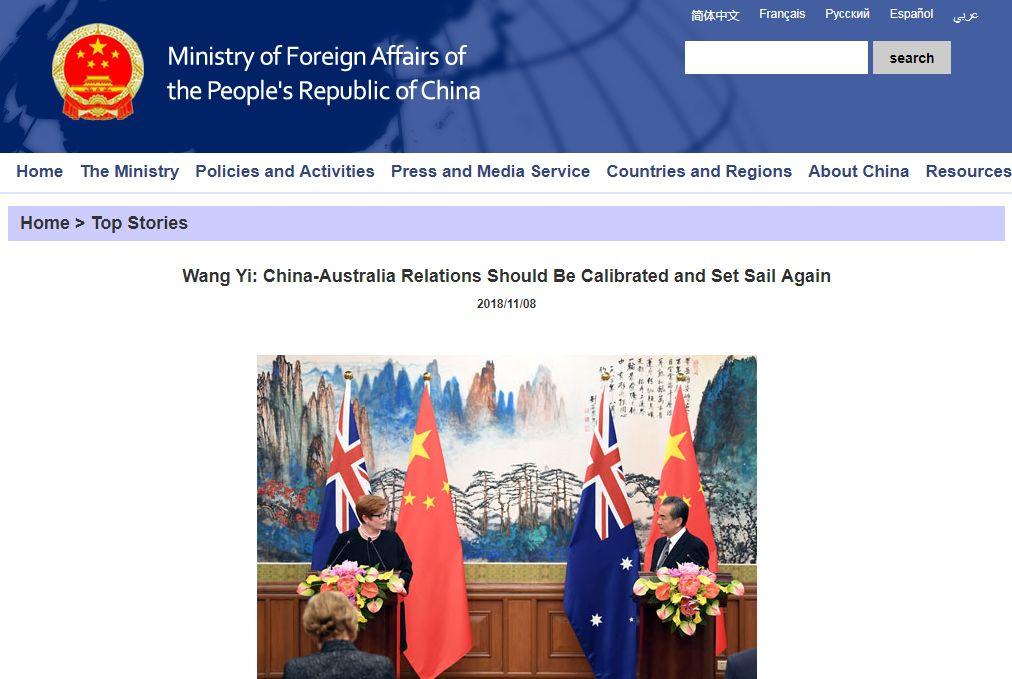 © Image | MinistryofForeignAffairs
At present, China's main products imported from Australia are:
Iron ore, 

coal, 

natural gas, 

wool, 

barley, 

wheat, 

etc.
China's main exports to Australia are:
Computers, 

Communication electronics, 

Home appliances, 

Toys, 

Sporting goods, 

Clothing, 

Furniture.
MSC NEW FALCON Route Update
MSC NEW FALCON Middle East route has ushered in a major optimization update. From now on, the transportation time of goods from the Far East to Qatar's HAMAD port will be shortened on the original basis, nearly 7 days less than before.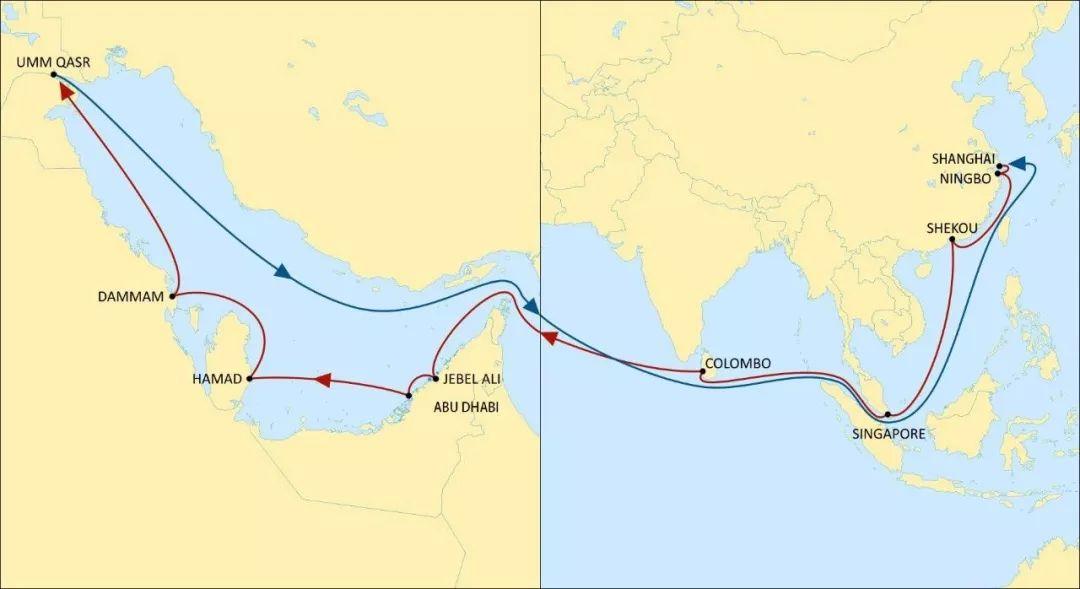 © Image | MSC
Liberia to Setup Cargo Tracking 
System at All Seaports of Entry
Recently, the National Port Authority of Liberia (NPA) of Liberia announced that on November 15, 2018 (the date of the SHIPPED ON BOARD in bill of lading), all shipments to the port of Monrovia in Liberia (MONROVIA) or via this port to Guinea from other destinations must apply to the Liberian official for a CTN number.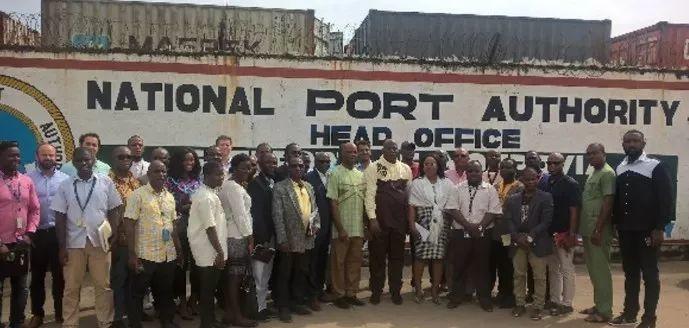 © Image | GOOGLE
And the number must be displayed under the name of the bill of lading. If there is no such number, the shipping company may perform the detention process. If CTN NUMBER is not provided in the manifest of the imported goods, the cargo may be detained, the ship will be asked to send back or will not be allowed to rely on the port.
New Regulations of 
the Chinese Customs
In order to optimize the business environment and further reduce the cost of customs clearance for enterprises, the General Administration of Customs has decided to fully promote the printing reform from November 19, 2018.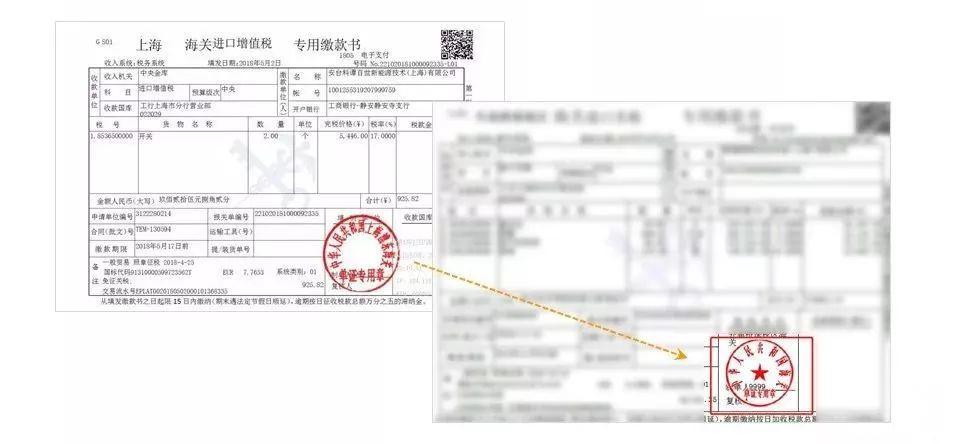 © Image | CHINESE CUSTOMS
Import and export enterprises and units may, after paying taxes by means of customs electronic payment, you can… 
• Download the electronic "Customs-Specific Payments" through the "Internet + Customs" integrated online service platform or the international trade "single window" standard version; 
• Print "Customs-specific payment book" at the scene of the Customs.
New Regulations for 
Canadian Export Ports
Recently, Canadian ports have introduced new regulations: 
If the bill of lading for seaborne exports is EBL (Express Bill of Lading) or SWB (Sea Waybill), once the container is released by customs and shipping companies, the Canadian port will also have the right to hand over the container to any cargo owner on the bill of lading even if there is no cargo owner or agent in Canada Under the authorization!
Share with your friends!
Reference: 搜航网/中国海关/MSC