HACOS News| How to Get Along With Chinese In-laws?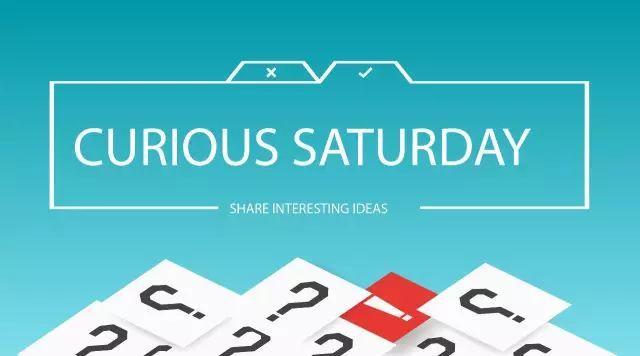 How to get along 
with Chinese In-laws?
Cross-culture marriage refers to a couple in a marriage has two different cultural backgrounds. With the rapid development of the current world's economy, cross-culture marriage has become more and more common.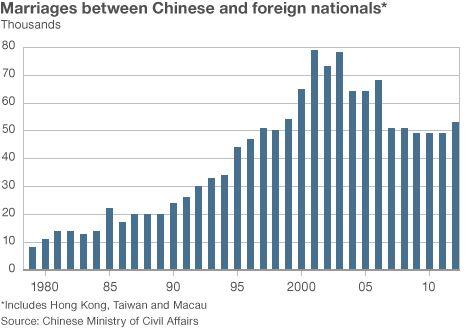 According to a statistics, China since the 1980s has seen an increasing number of registered cross-culture marriages. Cross-culture marriage helps promote cultural exchanges, but the cultural differences often bring up many problems like high divorce rate or family violence.
It is a romantic thing to have a cross-culture love with a Chinese, it is widely believed that the two people in the marriage from different cultures and backgrounds can more easily make their life happier and interesting. 
Getting married means you're going to become a family member of your Chinese partner. And the first step you have to face is being accepted by their family. If you feel nervous and have no ideas about how to deal with your Chinese in-laws, here are some tips for you.
There is saying goes like that Do in Rome as Rome Does. Being a partner of a Chinese, of course, you need to follow some local rules when it is time to meet with Chinese in-laws. But language goes first. 
?Chinese is so hard? Use those apps!
?Best Places to Learn Chinese Online For Learners At All Levels!
When it comes to the big moment – meeting with parents, fluency can help you break the ice much easier and win parents over. You can communicate better with your partner's parents even you encounter interference from them.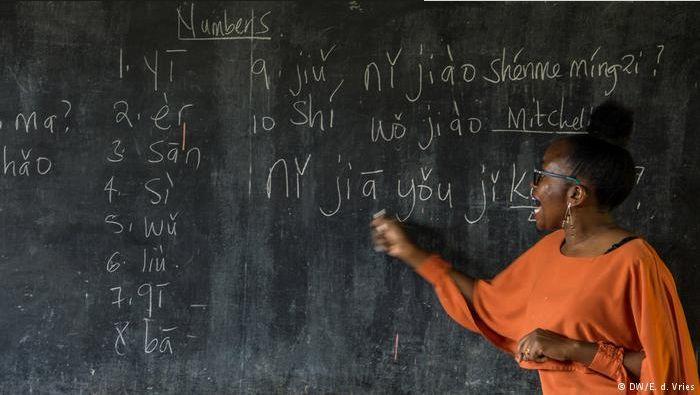 © Image | DW
To Jenny, an American writer and blogger from New Jersey, US, the language could be the panacea to break negative stereotypes towards foreigners. In an email interview with Metropolitan, Jenny shared her experiences with us. 
"While I wouldn't say that all Chinese parents necessarily have negative stereotypes about foreigners, some do. If you can communicate with them, that goes a long way in winning over parents," said Jenny.
The first meet with your Chinese in-laws can be very nervous for you, a lot of things suddenly pop out in your mind and you talk to yourself millions of times in head that try not to mess it up. But you should know that Chinese value honesty really a lot, so just be honest and a real yourself.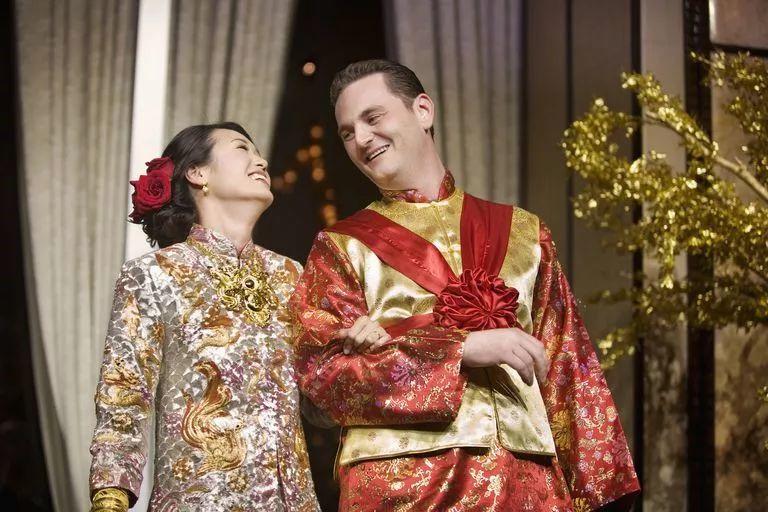 © Image | Google
Joe, a British photojournalist, and writer, won over his parents-in-law very smoothly. The first time he arrived at his wife's home in Kaiyuan, a small village in Yunnan Province, he was totally accepted by the whole family even though he couldn't speak Chinese, but just by being "my usual self," he said.
"To a major degree, it also depends on your Chinese partner. Having a supportive Chinese partner in your corner, as I did, can really make a difference."
If you get a very good acceptance from your Chines in-laws and they have no intention to meddle in your relationship, it's the moment to meet with family members, especially during traditional Chinese festivals.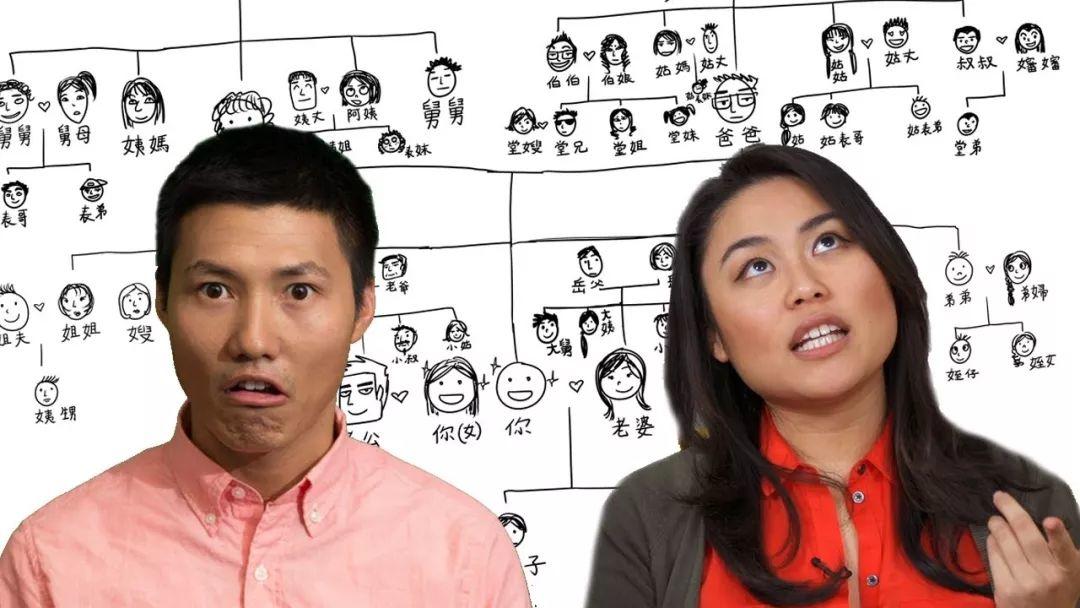 © Image | Google
When that moment comes, make sure that both you and your partner are ready. Also, it's important for you to know something about the traditional Chinese culture in advance. It is possible that you will have a big dinner with many family members, so ask your partner about that and prepare some gifts for each of them.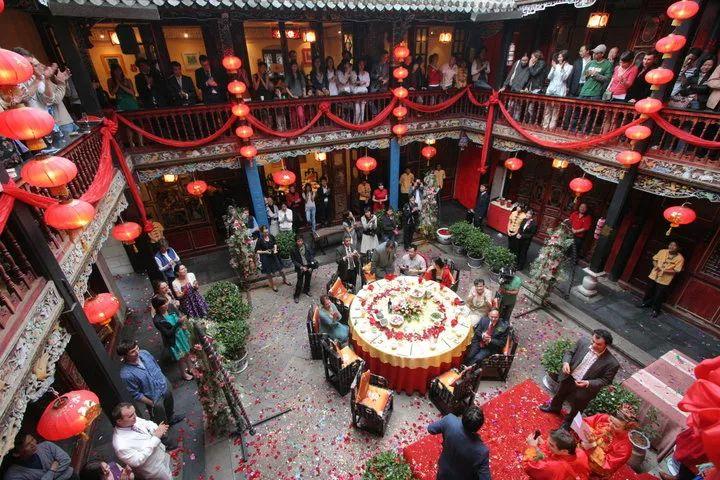 © Image | Google
"Here in China, love is something that is shown through action, such as making your favorite dinner or buying something special, and married Chinese men are less likely to kiss or hug their spouses in front of others," said Jenny.
How to get along with Chinese in-laws?
Welcome to share your view with us!
Ref | GlobalTimes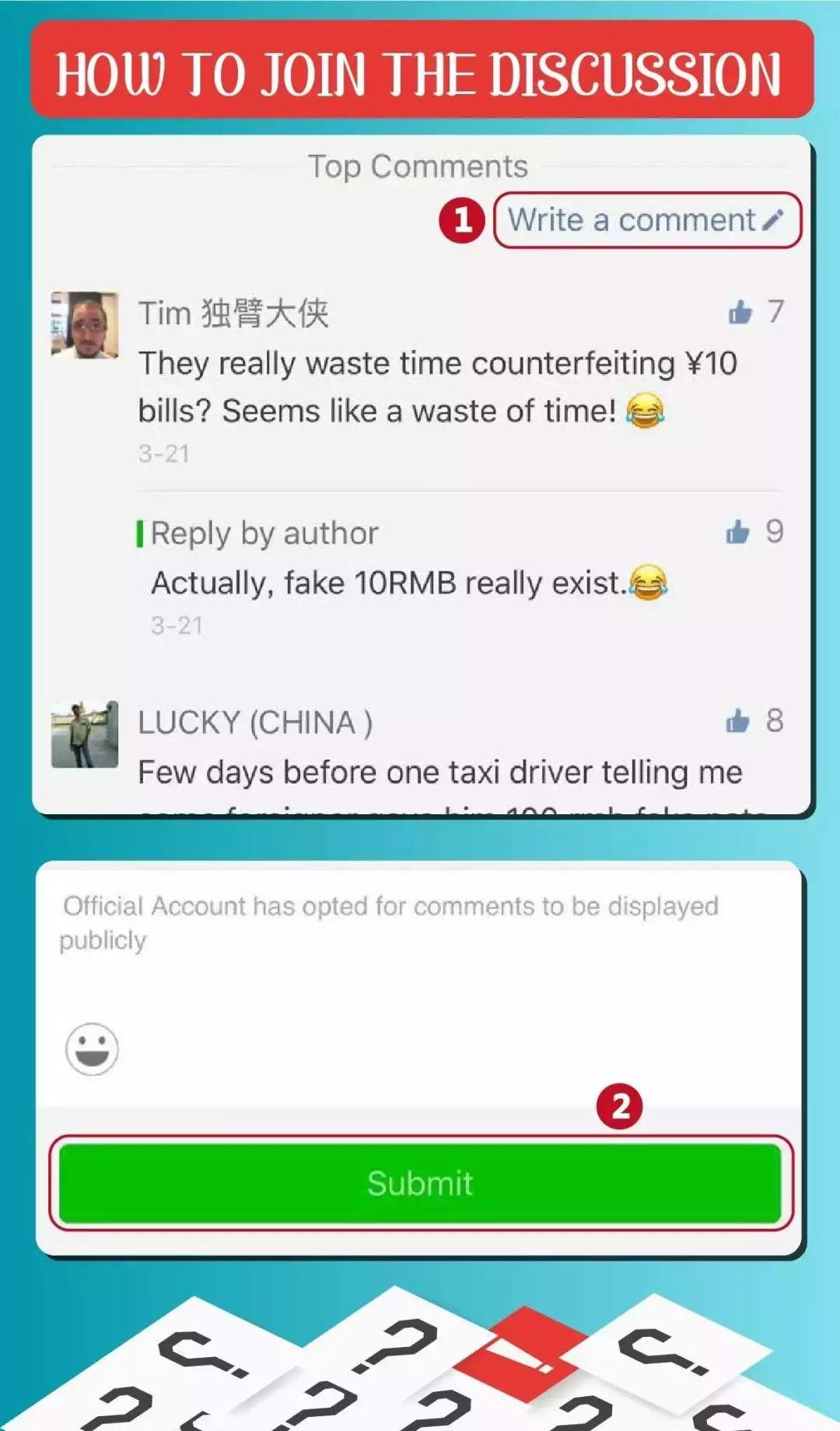 Thanks for visiting HACOS, and welcome u check back frequently to see the news.
【HACOS】leading business services provider!