A Song Celebrating the Africa-Guangdong Friendship Goes Viral!
"Neither mountain nor sea, 
can separate us. 
Through hardship we fight, 
sharing a common destiny. 
It's one for all and all for one."
As the Forum on China-Africa Cooperation (FOCAC) Summit convenes in Beijing on September 3rd and 4th, symbolising a new chapter in China-Africa relations, Tabou, a Senegalese singer living in Guangzhou for 4 years now, performed the song "one for all and all for one" to celebrate Africa-Guangdong friendship.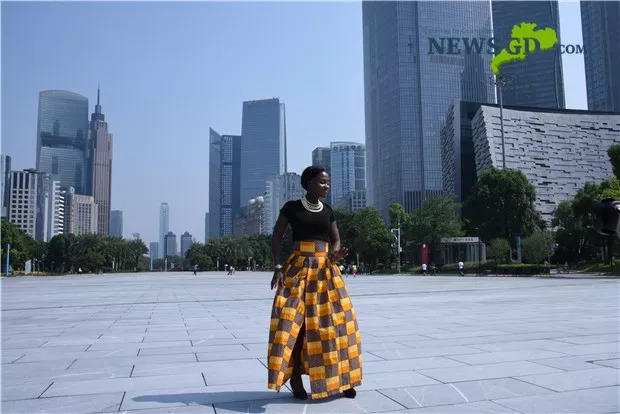 Tabou singing the song 'one for all and all for one' in Canton Plaza [Photo/Steven, Newsgd.com]
"My mom, a businesswoman engaged in China-Africa trading, used to be based in Guangzhou. She was the one who invited me to first come here 4 years ago." 
"I've tried to blend African music with Chinese and Cantonese culture and relate experience living in the city." Feifei told the reporter. "In future, my dreams include working on a movie talking about Africans living in Guangzhou."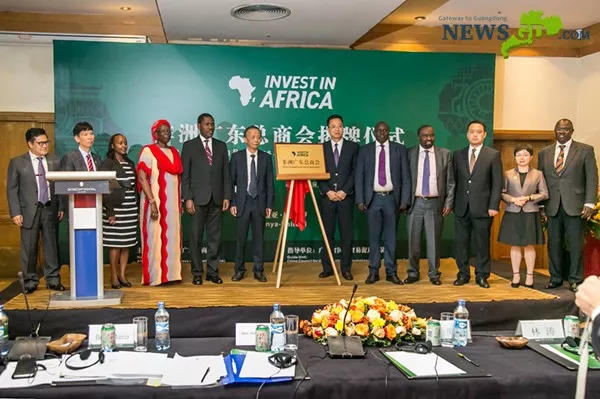 The Africa Guangdong Business Association (AGBA) was established in Nairobi, Capital of Kenya on Aug.3rd [Photo provided to Newsgd.com]
Driven by the Belt and Road Initiative (BRI), Guangdong continues to foster economic and cultural ties to Africa. Many "bridge builders" are devoting themselves to the Africa-Guangdong partnership。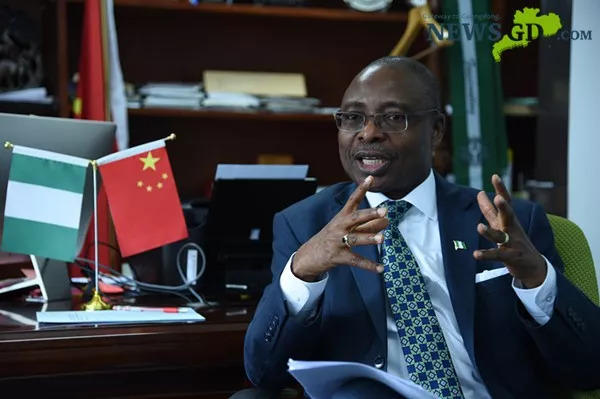 Wale Oloko, Consul General of Nigeria in Guangzhou [Photo/Steven, Newsgd.com]
There are 10 African Consulates General in Guangzhou, outnumbering other Chinese cities in this regard. In accordance with figures released by Department of Commerce of Guangdong Province, in early 2017, Cantonese enterprises set up 29 branches in Africa and the number had increased to 244 by the end of last year. 
Tracy Huo, vice-chairman of Africa Guangdong Business Association (AGBA), is one such "bridge builder", having initiated the first China-Africa Economic and Cultural Week in Guangzhou this April.  
According to Tracy, high priority should be given to cross-cultural talent cultivation, as a result "AGBA founded a commercial school in Africa and designed a core curriculum, focused on establishing a talent pool there."
Huo Dongming, the head of DD Brother Group, believes that "the deepening friendship between China and Africa is attracting Cantonese enterprises to invest in more diverse areas."
Since 2012, his corporation have invested in Tanzania, Malawi and the Democratic Republic of Congo, pouring money into precast concrete pipe infrastructure, networking and education charities. He thinks that Chinese enterprises should work on projects that will benefit African people so as to receive public support and lay a solid foundation for future cooperation.