Supernatural! Ancient Characters Come Alive On Memes!
Jiaguwen, or "oracle bone script", the earliest Chinese writing inscriptions carved on tortoise shells and animal scapulas, comes alive on Chinese internet and evolves itself as a new online language among the young generation.
"I never imagined that I can use Jiaguwen to communicate with my friends. I thought they can only be seen in my textbooks and understood by a few researchers. Also, these memes look so creative and cute," said Sina Weibo user Daodan Xiaopan.
"The digitization of Jiaguwen is a brilliant idea to promote Chinese traditional culture, and I hope the designers can launch more memes for me to learn the ancient characters," WeChat user Xin Wenxu added.
The interest of the ancient characters
Chen Nan, who designs Jiaguwen memes, is happy to know that Chinese netizens like his works.
"At present, most people think Jiaguwen is hard to understand and ignore the great historic value of it. Through using Jiaguwen memes, I truly hope that more people can develop the interest of the ancient characters and make it accessible to more people's daily life," Chen said.
Graduating from the Academy of Arts and Design of Tsinghua University, Chen has devoted himself to studying Chinese characters' design for 17 years.
"Jiaguwen is mainly the pictograph with regular strokes and beautiful form, and it can be dated back to the Shang Dynasty (c.16th century-11th century BC), which is regarded as the primary form of modern Chinese characters," Chen said.
"The design and promotion of Jiaguwen should follow the trend rather than turn it into a cultural symbol that is obscure and unpredictable. Chinese characters are the cultural genes of our nation, which ensures the strong vitality of Chinese fine culture," Chen added.
Here are some funny Jiaguwen memes that integrate Chinese ancient writings and chic online words. Let's take a look.
Xiang Ni, which means "I Miss you" in English.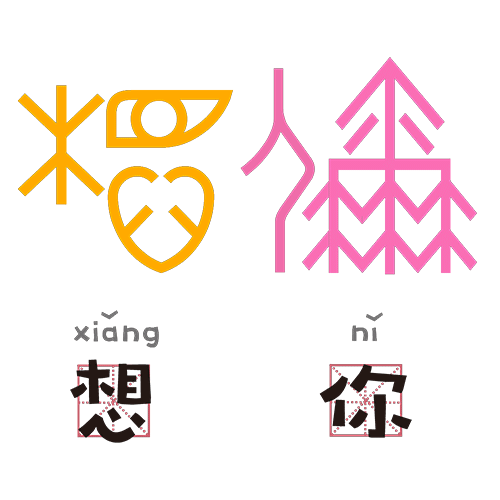 Zhen Ke Ai, which means "You are adorable" in English.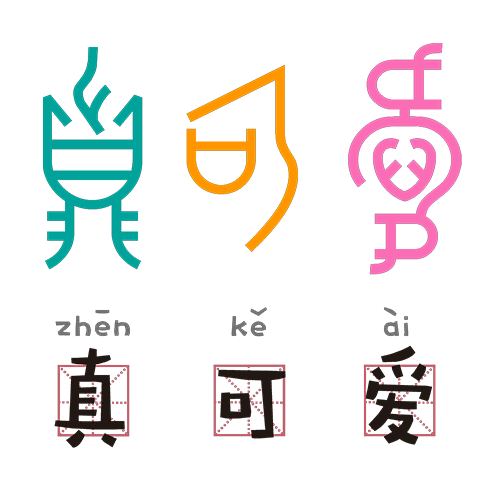 Da Jia Hao, which means "Hi, everyone!" in English.
Ai Ni, which means "Love you" in English.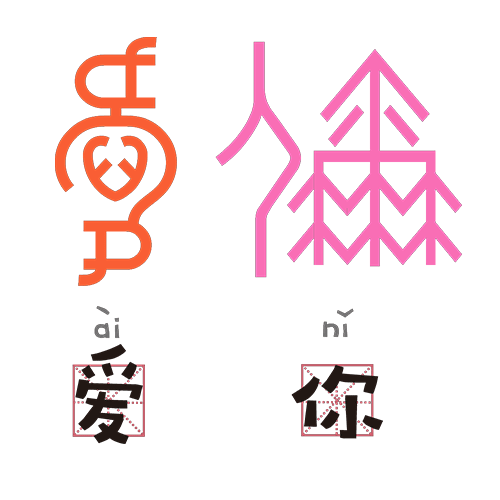 Chi Huo, which means "Foodie" in English.
Fa Hong Bao, which means "Red envelopes" or "Lucky money" in English.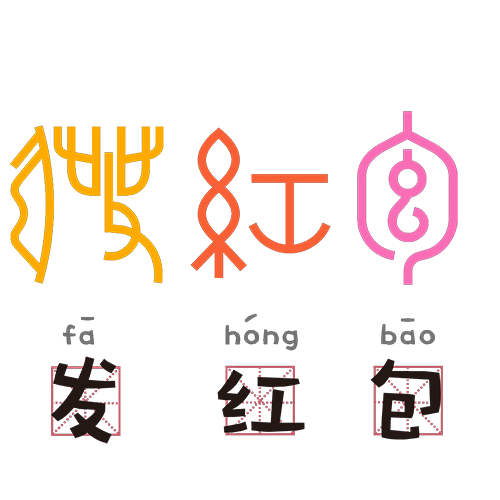 Gu Zhang, which means "Applause" in English.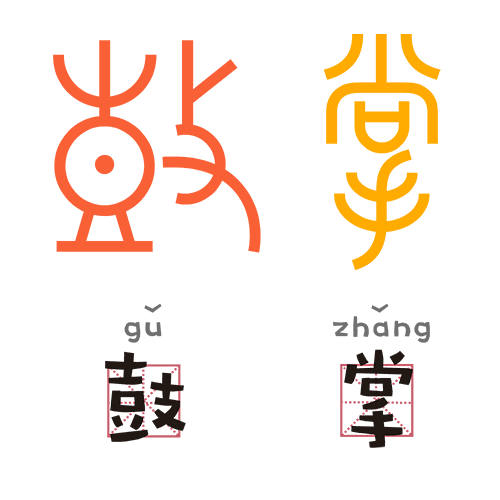 Hao De, which means "Okay" in English.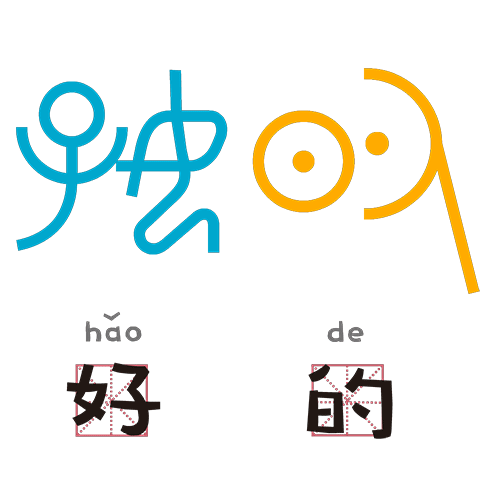 Kai Xin, which means "Happy" in English.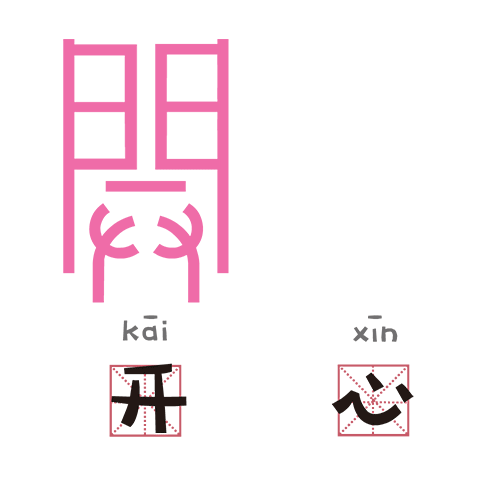 Qin Qin, which means "Kiss" in English.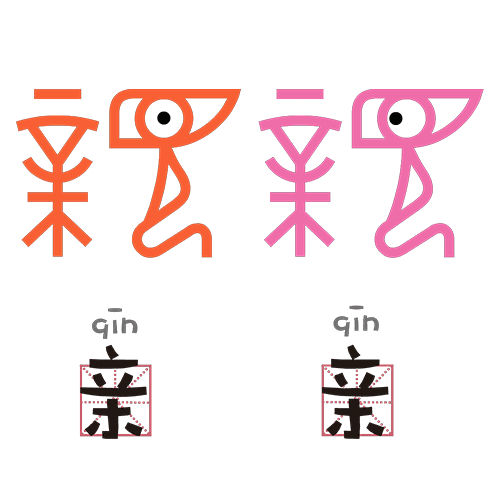 Wan An, which means "Good night" in English.