Pay By Drawing? This Store Attracts Many Chinese & Foreigners!
Buying things without spending money is a new thing these days, Google has done it recently.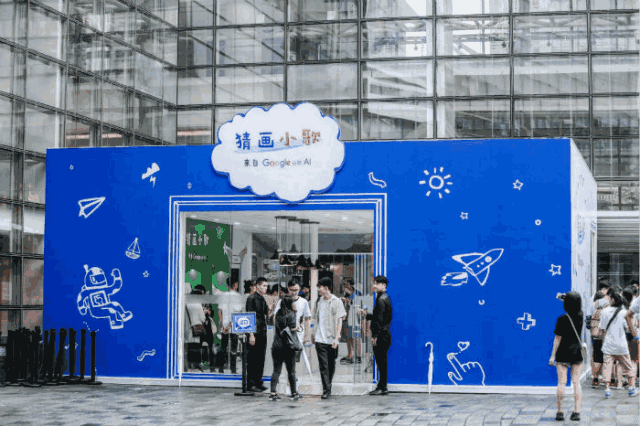 Google recently opened a Pop-up store called "AutoDraw"(猜画小歌), which allows people to pay for their drawings and take whatever they like with them.
What do you have to draw to get free of charge? Does it have to be a masterpiece to get something for free? In fact, as long as AutoDraw of Google AI guess the works that you draw, even if kindergarten art class level can pass.
Do you know the game "Draw Something", and the AutoDraw of Google is identified by artificial intelligence "AI".
AutoDraw is an interesting social Mini-program of WeChat, it was launched two months ago. And because its novelty, players can communicate with Google AI by drawing their own works!
Google AI has a date group of over 5,000 hand-drawn sketches, so the score of the player is not bad.
The most literary payment method
(pay by drawing)
This is the first Pop-up store opened by Google in China, and it is paid for in the most special way. Players enter the store to accept the challenge, Google AI can guess their drawing, as long as players can pass all level, finally their can choose any Google limited edition custom item in the store. 
Because of the interesting of the activity, the news of Google pop-up store event was spread by the audience and the talent online, which aroused the micro audience online. The WeChat Mini-program AutoDraw was once again ignited by the audience. More and more people are involved in related activities.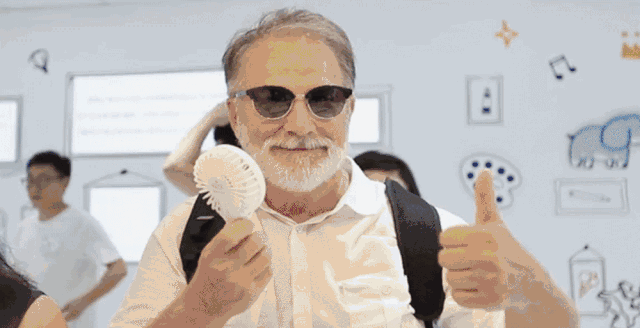 This move of Pay by drawing is a random marketing method with innovation and uncertain results. It is based on the insight of audience psychology. This way is easy to cause the scene audience have passion on the event.