New Bridge To Start Battle Between Coaches&Ferries To Macau&ZH
Hong Kong bus companies are gearing up to provide stiff competition for ferry businesses crossing the Pearl River estuary once the multibillion-dollar bridge to Macau and Zhuhai opens, providing a cheaper way of getting to the nearby cities.
And the Hong Kong-Zhuhai-Macau bridge – scheduled to open later this year but with no date set – could particularly harm the business of ferries to Zhuhai, a legislator said.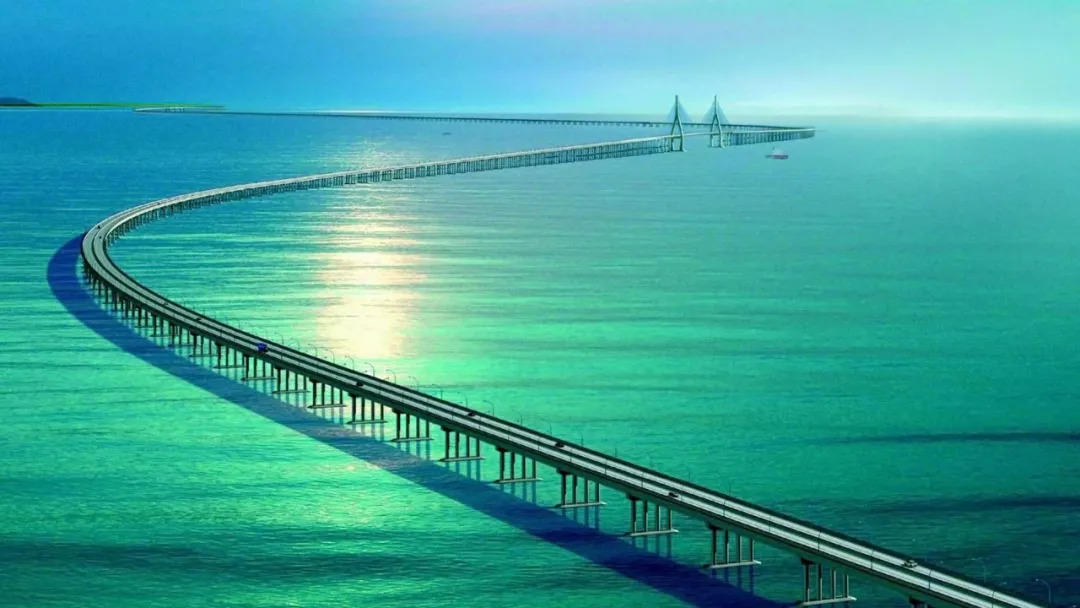 Alan Chan Chung-yee, managing director of Chinalink Express Holdings, revealed the new business plans of its parent company Kwoon Chung Bus recently, days after the bridge authority announced it would charge 200 yuan (HK$230) per coach for each crossing.
It will run 24/7 coach services to Zhuhai from different spots across Kowloon and Hong Kong Island every 15 to 30 minutes. Daytime trips will cost HK$120 and nighttime trips HK$140.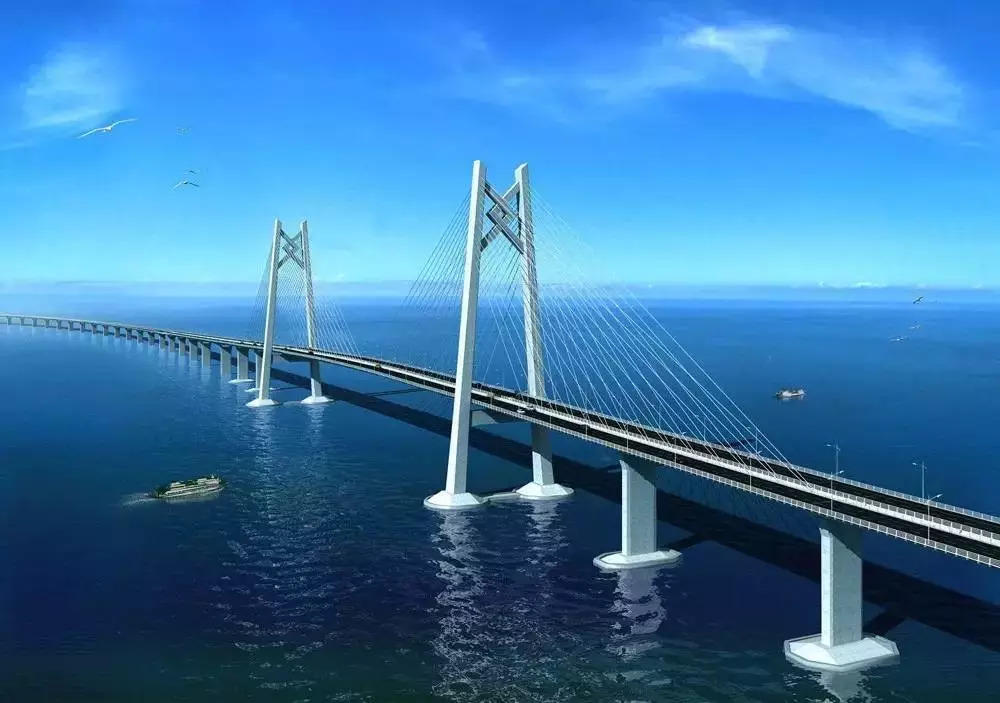 That is up to 45 per cent cheaper than the existing ferry services from Tsim Sha Tsui and Sheung Wan, which charge HK$220 per trip. A single ferry trip takes about 70 minutes and the ride is available at intervals of about two hours at each pier.
A coach trip to Zhuhai usually takes about two hours. That will be cut by 30 to 50 minutes after the bridge opens, though the prices will be about the same as before.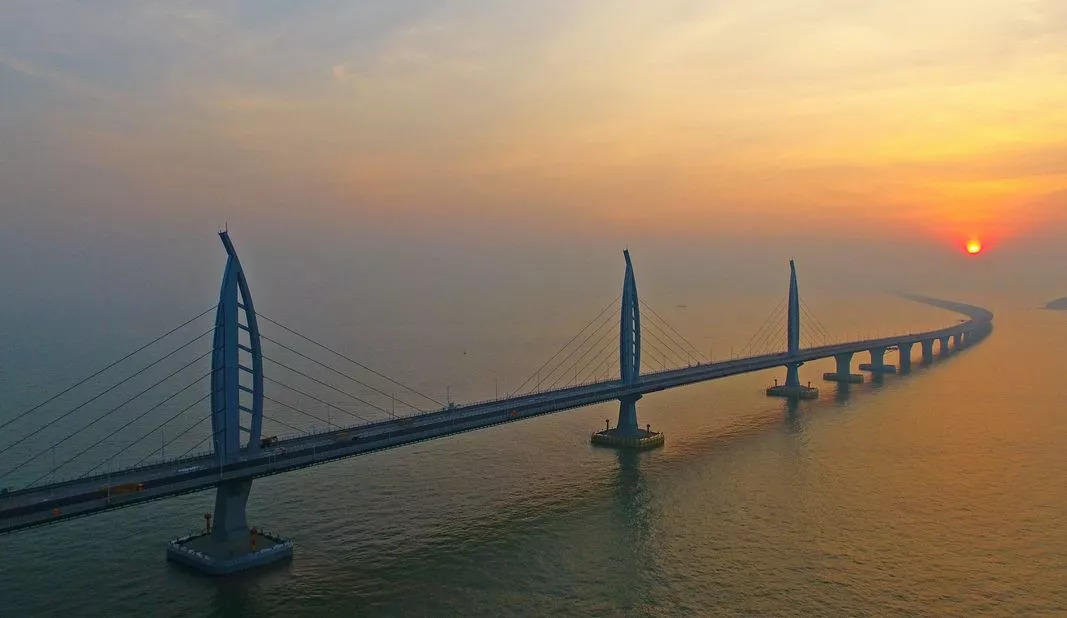 "The ferry [business] to Zhuhai will probably go quiet" pro-Beijing lawmaker Michael Tien Puk-sun said.
Tien noted the ferry port in Zhuhai was far from the city centre and the scheduled services were sparse, making the coach services more attractive.
He said the coaches could reach the busy districts of Zhuhai easily after crossing the bridge.

The 55km bridge is also set to create a road transport market to Macau. Every day, a maximum of 50 coaches will be allowed to run between the two cities.
The bus firm set to lose a third of its passengers to high-speed rail
Chan, who is also the convenor of HK-Macau Express – an alliance of seven local and seven Macau companies – said coach services would be offered near the new West Kowloon station about every 30 minutes. His group has taken up 31 of the 50 slots.
The coach ride, costing HK$160 during the day and HK$180 at night, was scheduled to take about 70 minutes. It is about 6 per cent to 24 per cent cheaper than taking the ferry from Sheung Wan or Tsim Sha Tsui, depending on time and date.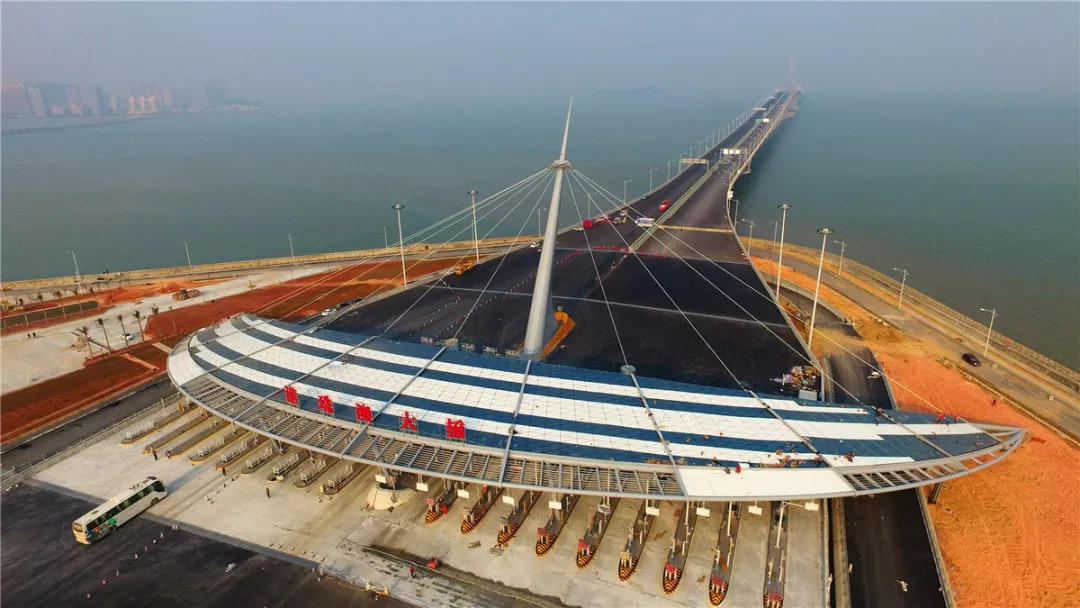 Chan said he believed the business would break even, despite ferry journeys being at least 10 minutes shorter. He said the bridge itself was hailed as one of the "seven wonders of the modern world" in a 2015 newspaper article, and that he expected visiting it would be a hot trend in its first two to three years.
"For tours, when they pass through the bridge, they would have one more tourist attraction [to see]. If you take the ferry, then you will not have this," he said.
One Bus Hong Kong Macau, the coach operator which secured the rest of the 50 service slots, will provide a fleet of 19 coaches running between Kwun Tong and the gambling hub. The fares will range from HK$170 to HK$200, depending on time.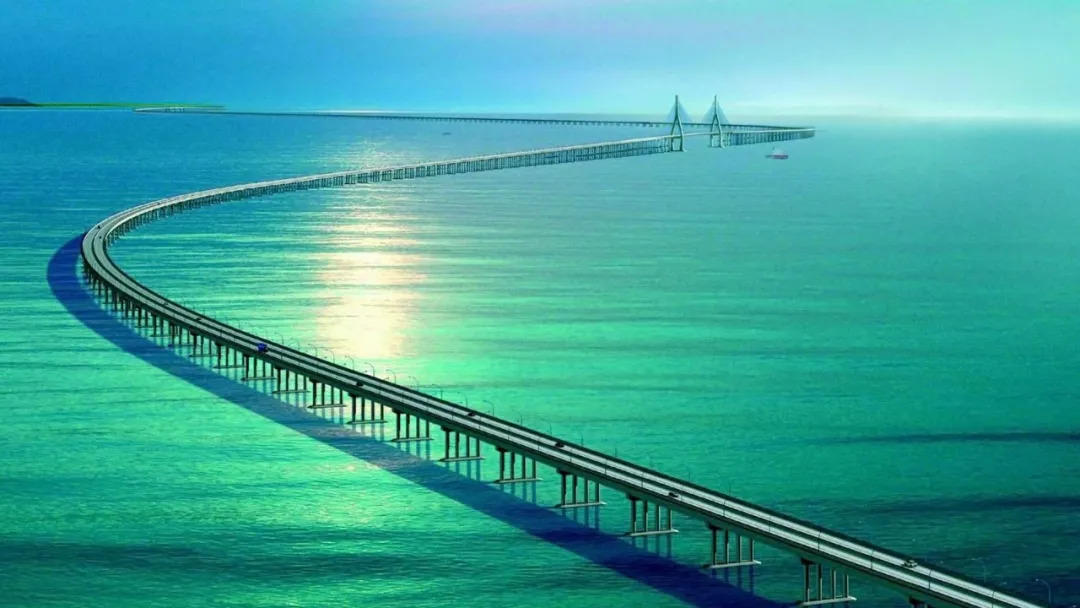 A journey would take about two hours including border clearing time, said Au Shui-hing, deputy chairman of the Hong Kong Macau Cross Border Association.
Lawmaker Yiu Si-wing, who represents the tourism sector, said the ferry services to Macau should still be competitive, because they take only an hour.
But he added there could be some impact on the ferry businesses, as many people would like to "try out new things", and the bridge itself was an attraction.