Good News! To Enjoy Entry & Exit Services on WeChat!
110 online e-government services were officially lunched on "Yueshengshi" (a mini program within WeChat) at a press conference held by the Guangdong Provincial Public Security Department on August 29th, including a service platform for expats living in Guangdong.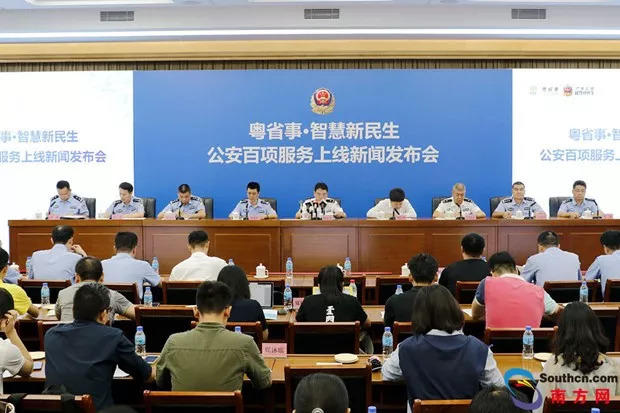 110 online e-government services were lunched on August 29th. (Photo: Soutcn.com)
"Since May this year, more than 5 million people have enjoyed the services provided by 'Yueshengshi', including entry & exit, traffic management and more," said Sun Taiping, Deputy Director General of the Guangdong Provincial Public Security Department. 
"It is expected that once 110 services are launched, people can save themselves the trouble of filling in 1180 information and submitting 258 documentation."
"A total of 243 online e-government services will be fully launched by the end of this year." added Sun.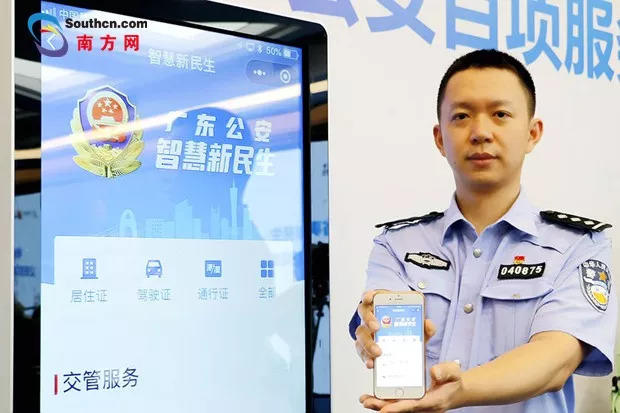 Police demonstrating the services available on "Yueshengshi". (Photo: Southcn.com)
In terms of the entry and exit services for expats, spokesman of Guangdong Provincial Public Security Department indicated that the services are already available in three pilot areas, including Foshan, Dongguan and ports in Zhuhai.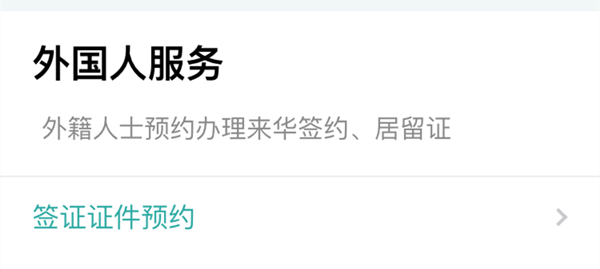 The service area for expats living in Guangdong
A spokesperson for the Guangdong Provincial Public Security Department stated that expats living in Guangdong and foreigners who enter the Chinese mainland from ports in Zhuhai can make an appointment; selecting both the time and location and fill in their personal information in advance, with no need to wait in line. 
In this way, the talent flow through the Guangdong-Hong Kong-Macau Greater Bay Area will be enhanced, leading to quicker and more comprehensive development of the region.
At present, the service area homepage is in Chinese. "The English version will be released later," said Liu Chenghong, Deputy Director of the Entry & Exit Bureau of Guangdong Provincial Public Security Department. "If all goes well in the pilot areas, such services will be put into operation throughout Guangdong."
Long press the QR-Code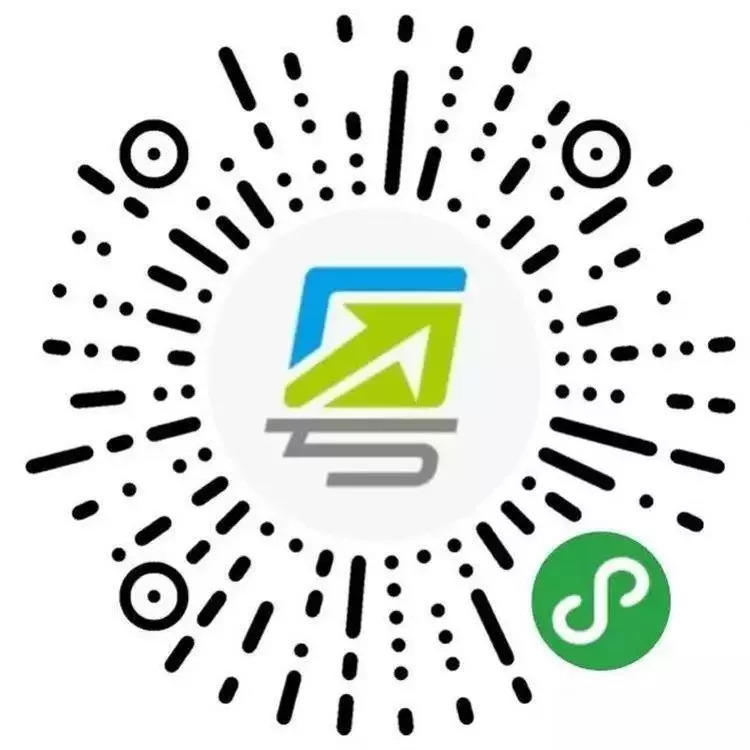 Click here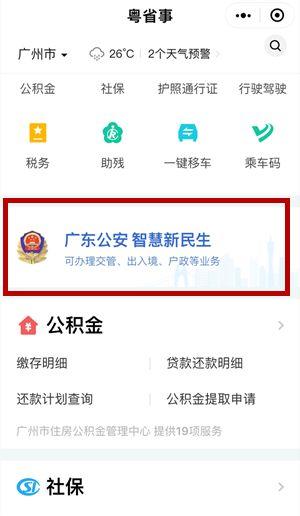 Click the service area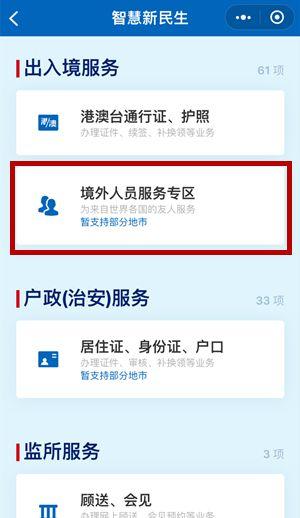 Click Expat services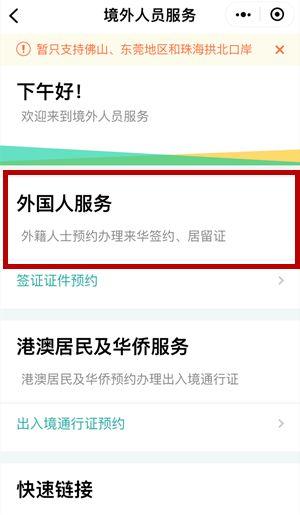 Service type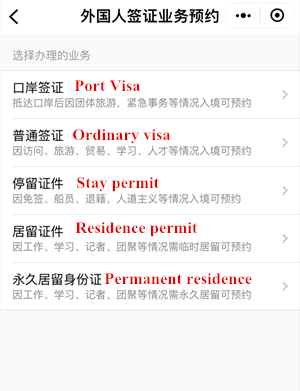 Make an appointment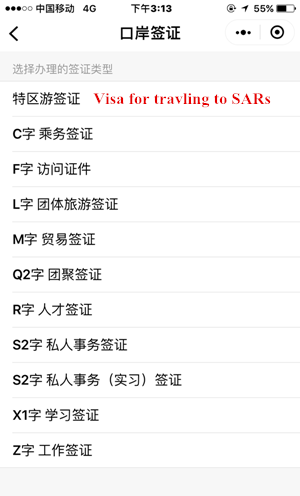 Fill in the information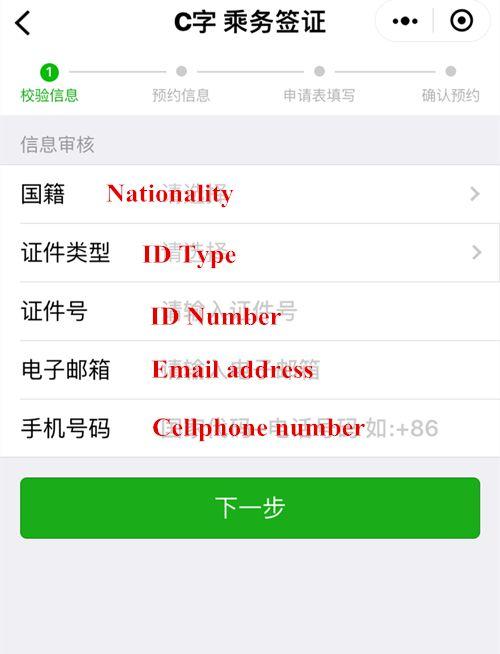 Choose the place and time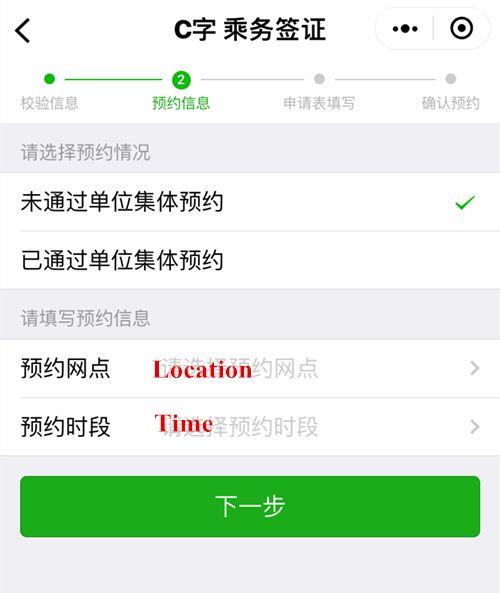 Fill in your personal information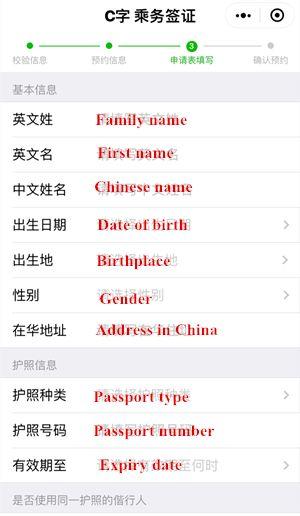 Nationwide, Guangdong took the lead in improving public services by launching the "Digital Government" reform act on May 21st.
The province phased its launch of the special reform — the Yueshengshi Mini Program on WeChat, enabling local residents to complete a great deal online in a much more efficient way than ever before available.
The mini program also offers specially designed features for the disabled, including nine basic services related to living allowances, taxation and application for a new disability certificate. Earlier, this required the individual to go to government departments multiple times in person, but now they need only go to the hospital once and the rest of the procedures can be completed online.
The platforms also offer special discount codes for taking buses, buying medicine from pharmacies, and can even help solve labor disputes.