Attention! Work Visa Will Be Denied Permanently If…

As we all know, if foreigners want to work in China legally, he/she must obtain the work visa and residence permit in advance. According to your self-condition and demand, the Exit & Entry Administration Department will give you corresponding visa with different period of validity.
? Foreign friends who come to China for shooting projects are suitable for a 90-day short-term multiple entry visa.
? Working or starting a business in China and wanting to integrate into Chinese life are suitable for long-term work permits or permanent residence.
Work Visas Will Be Denied 

Permanently In These Cases
Applying for work visa is not just to prepare documents and to submit application. You should pay more attention to these things below since foreigners in these cases may no longer be allowed to obtain work visas!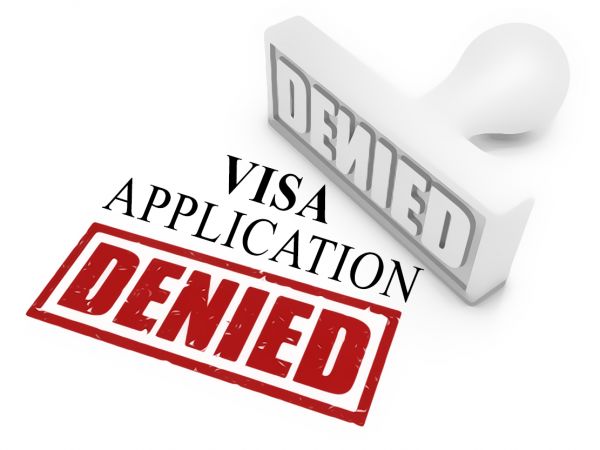 © Image | Google
Someone with non-graduate degree may cannot apply for work visa and extension any more.  According to the 4th item of the six criteria for CLASS-B, a new work visa application or extension from the chief representative / general representative of the Foreign Representative Office will require a bachelor degree or above.
Strict limit and quota management will be implemented to CLASS-C. That means, once the quota on CLASS-C is used up, no more new work visa for CLASS-C will be issued. 
CLASS-B and CLASS-C holders whose age is more than 60, cannot apply for the new work permit or extension any more.
In principle, a small and micro enterprise can only offer work visa for one employed person. Unless the company hires a large number of Chinese employees or the business is in good condition, it's hard to apply for the second work permit in one company.
To apply with fake documents or misrepresenting yourself, the work visa will no longer be approved and related legal liabilities will be pursued.
An abnormal record of the company in the Industrial and Commercial Bureau or an abnormal situation in the Tax Bureau will result in the work visa application being rejected.
You can use our mini program- Visa Test to check whether you are qualified to get the work visa or not.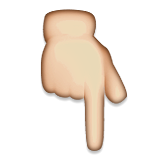 # You should notice that, this test is just for reference. Only the government has the final word.
Share to let your friends know!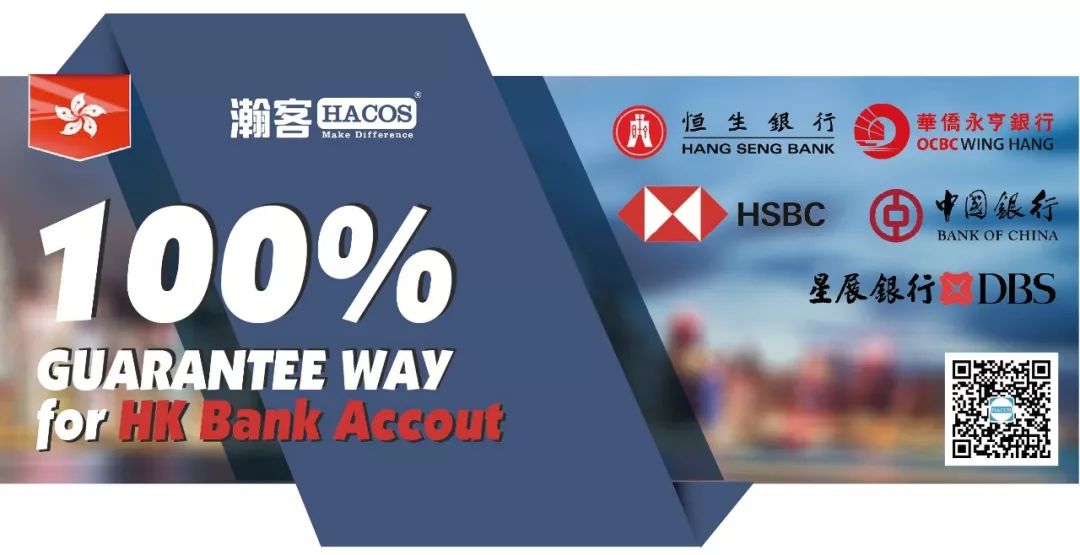 HACOS,Business Services Solutions Master