Goodbye Didi! Free Car-Hailing Has Arrived!

Meituan online car-hailing has been launched in seven cities of China, which heavily effeceted the online-hailing market, especially to Didi chuxing car-hailing. Now, another player, Autonavi( Amap), took part in the war.
The Current Situation Of Didi Chuxing
Formed from the merger of rival firms Didi Dache and Kuaidi Dache (backed by the two largest Chinese Internet companies, Tencent and Alibaba respectively),It is the only company to have all of China's three internet giants — Alibaba, Tencent, and Baidu — as its investors. In December 2017, Didi closed a $4 billion financing round, becoming the most valuable start-up company in the world, with over $56 billion worth of valuation, and backed by over 100 investors.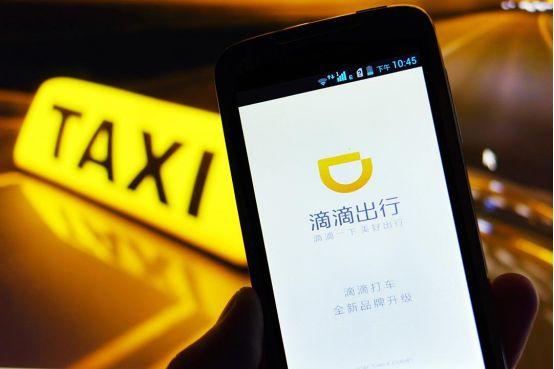 © Image | donews
In 2017, the Didi Chuxing car-hailing app has more than 92% of the market. So to say that Didi Chuxing had monopolized the car-hailing industry of China. When we try to call a car online, the first choice always be Didi Chuxing.
However, a lot of complaints by both consumers and car drivers arise, such as higher price, no effcet of complaints or high commission fee for car driver. But there seems no way to figure it out.
Then people gradually realized the disadvantages of monopoly and wished another car-hailing company to compete with Didi Chuxing. In order to comply the best time, Meituan and Gaode successively announced to enter the car-hailing business.
Meituan Launched Car-Hailing Service
In people's impression, it is link Meituan to the group purchase and take-out food industry. In February, 2017, Meituan tried to add a car-hailing function, only for Nanjing city, into its app, which features a wide variety of services from food delivery, film tickets, hotel reservation and flight or train tickets.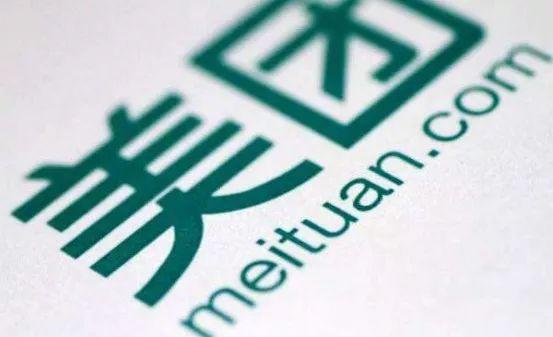 © Image | wemedia
December, 2017 Meituan prepared to expand car-hailing service into seven cities, including Beijing, Shanghai, Chengdu, Hangzhou, Fuzhou, Wenzhou and Xiamen. Shortly after its announcement, however, the company was beset with setbacks for its legal status in running car-hailing services in these cities, where separate permits from different local municipalities are needed.
March 21, 2018, Meituan car-hailing service was officially launched in Shanghai. Because of high subsidies for consumer, Meituan car-hailing service shared the 30% car-hailing business in Shanghai after several days operation.
Meituan's entrance into the car-hailing industry is quite unexpected. Even though there are still uncertainties, Meituan has been successful in car-hailing businesss, Last December, the firm has rolled out a registration page where users can vote for their cities. At the time, Meituan said they would launch the service once a city gets 2 million votes.
On top of that, Meituan also continued to leverage subsidies, the most effective way to secure users in a field where Didi Chuxing dominates. Moreover, if you register the Meituan car-hailing for the first time, you will get three discount coupons that offset car-hailing fee up to 14 yuan or 70%( no more than 10 yuan). In a short route, it can be totally free!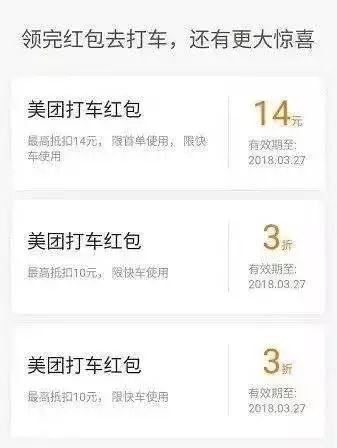 ©Image | dushe
Now customers and car drivers have more choices and Didi chuxing met a tough competitor.
March 27, 2018, China's leading digital map and navigation service provider Autonavi Holdings Ltd., also known as Amap, unveiled its car-sharing service in a sign of increasing interest by major firms in China's multibillion dollar car-hailing market.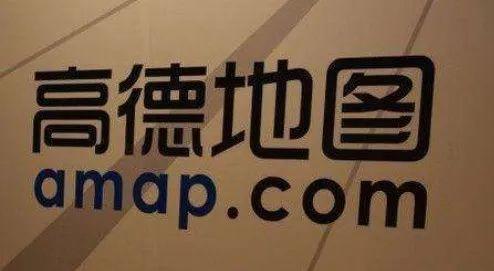 ©Image | kanshangjie
Amap will first introduce its service in the cities of Chengdu and Wuhan, the Beijing-based company said in a press briefing. It is also recruiting car owners in major cities such as Beijing, Shanghai, Guangzhou, Shenzhen and Hangzhou to expand its service to other parts of China.
Backed by the vast resources of Alibaba Group, AutoNavi has the potential to rapidly expand based on its massive existing user base. The company said it will not take any fees from drivers who participate in its new services, using this as a draw to quickly sign on new users. Ride sharing firms in China usually charge a commission fee of 7% to 10% from each ride.
AutoNavi has more than 700 million users (compared to Didi's 450 million users) making it the most popular navigation app in China last year, according to QuestMobile. Based on real-time traffic conditions, the app provides 340 million route recommendations every day. This makes the move into carpooling and eventually ride hailing extremely compatible.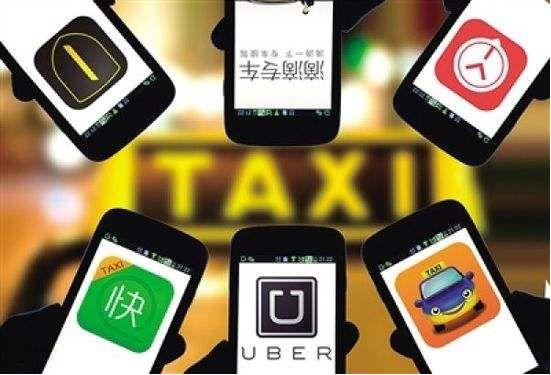 ©Image | jcrb
The war of car-hailing market has been white-hot. Now three options can be chosen, which benefits customers really.
If your city supported Meituan or Amap car-hailing, just enjoying it, if not, just waiting, it coming soon.
Share to let your friends know!
  Source | technode, yicai global
HACOS,Business Services Solutions Master