Great Policies! Foreign Business will Benefit More in China!
According to the government report delivered recently, China will broaden market entry for foreign investors and take measures this year to solicit more foreign investment.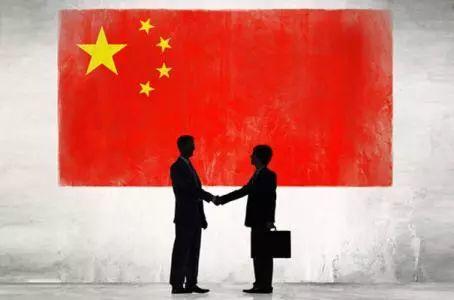 That means, more favorable policies concerning capital transfer and land use enjoyed by domestic investors will be given to foreign firms when they invest in central, western and northeastern regions.
The National Development and Reform Commission (NDRC) will amend certain restrictions on the so-called "Negative List" for foreign investment this year, stating sectors and businesses that are off limits to foreign investment, will be expanded nationwide.
The updated negative list being implemented in pilot free trade zones (FTZs), published by the State Council, cut dozens of restrictive measures in aviation manufacturing, waterway transportation, banking services and education, representing an easing of foreign capital access in China.
Expand foreign investment access
Foreign investment access to sectors like financial services, telecommunications, medical services, education, eldercare, and new-energy vehicles will be expanded, according to the government work report.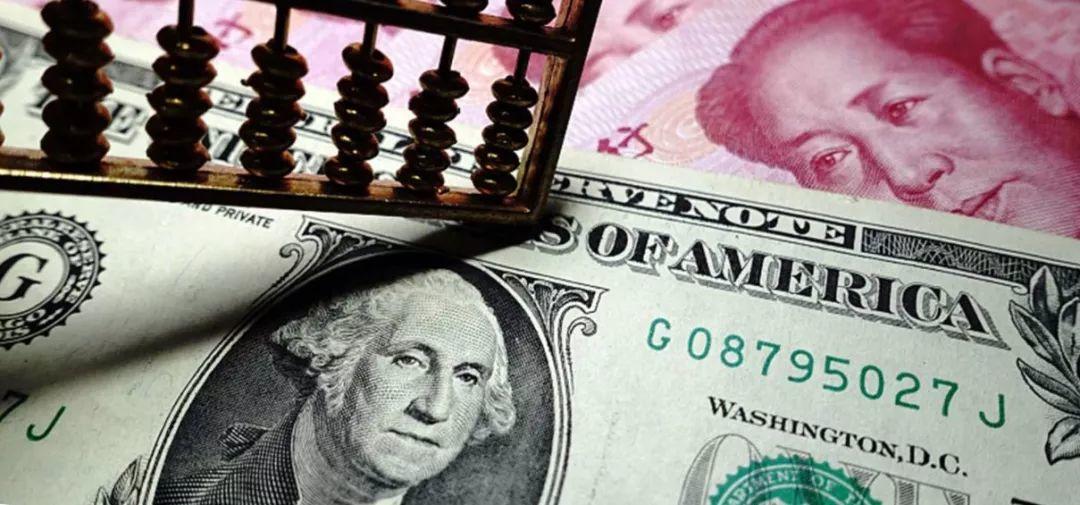 China will ensure that domestic and foreign firms compete on an equal footing by offering equal opportunities in the "Made in China 2025" strategy and projects involving science and technology, government procurement and standards setting.
Protect Intellectual Property Rights
China will strictly protect the Intellectual Property Rights and the legitimate interests of foreign firms by making new laws.

And ensure fair competition between domestic and foreign enterprises, with strict protection of intellectual property rights.
Overseas investors will be granted tax deferral for the reinvestment of profit made in China, while procedures for setting up foreign-invested enterprises will be simplified, and business filing and business registration will be processed together in one go.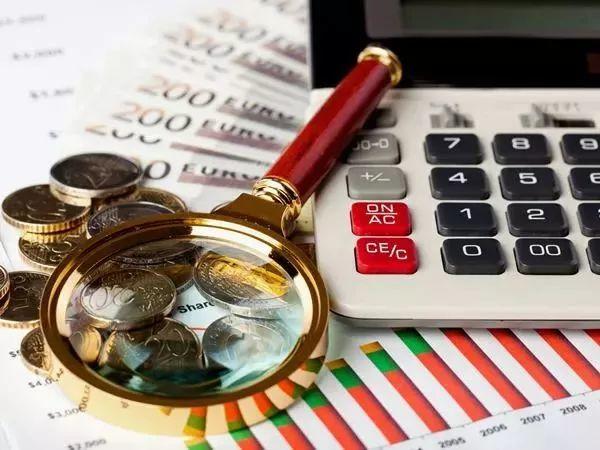 A research fellow at the Chinese Academy of International Trade and Economic Cooperation regards that there is still much to be done to construct a world-class investment environment.
Facilitated investment procedures, more favorable policies concerning capital transfer and land use will be given to foreign firms when they invest in the central, western and northeastern regions of China.
However, we also have to realize that competition in China's market has become much fiercer and the investment environment is becoming better and fairer.
"Market access is the most essential!"
For more shipping and logistics information, welcome to follow HACOSLogistics! Thanks for your support!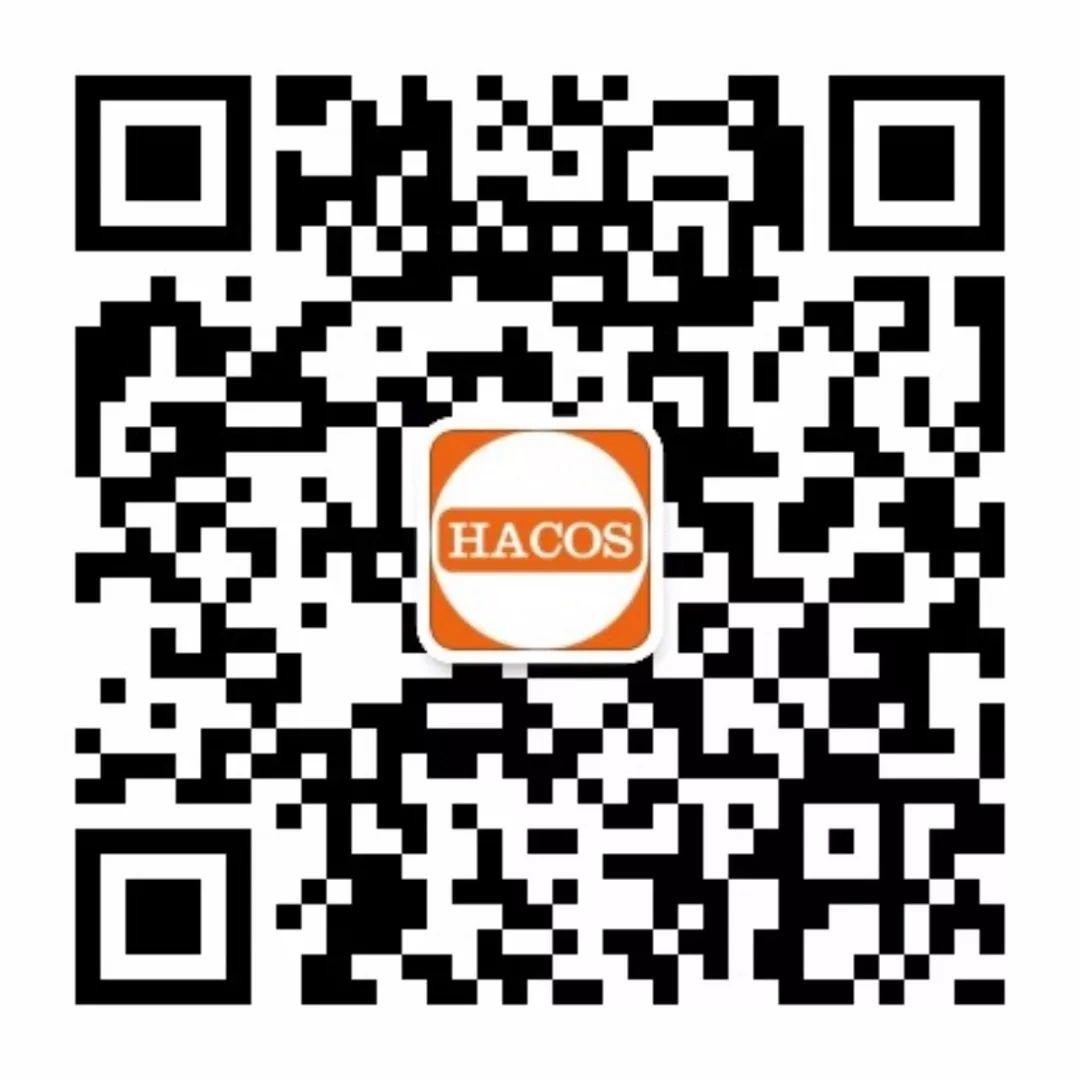 Source | Globaltimes
HACOS,Business Services Solutions Master