Try to Cover Losses in Shipping Accident? Here are Tips!
A serious fire has broken out on board a 15,262 TEU Maersk Line containership in the Arabian Sea in which four crew members have gone missing.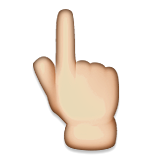 Accident video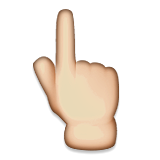 The voyage, named Maersk Honam 806w, was heading to Mediterranean from Qingdao on February 13. There were at least 4 voyages of 4 shipping companies in the ship sharing:

● Hamburg Süd — SERA2
● HMM — AM2
● Maersk Line — AE11
● MSC — Jade 
Right at this moment,
no news is good news.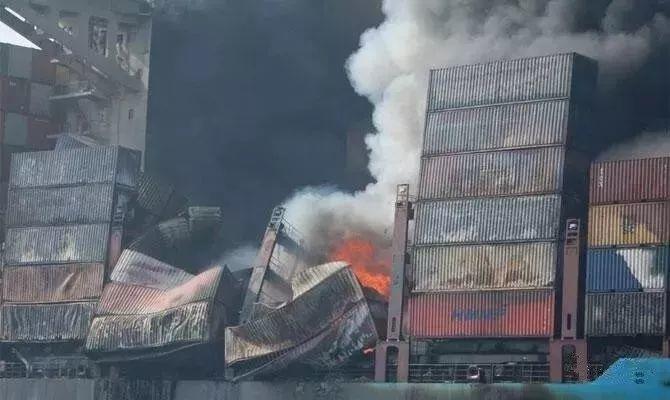 Generally, for shippers, there are 3 situations:
● You didn't buy insurance in the case of CIF terms:

This is the worst situation. You won't get any payment for goods. And you have to pay General Average expenditure and shipping cost to the shipping company. Worse still, you may subject to consignee's claim for compensation on goods.

● You have bought insurance in the case of CIF terms:

You can claim against insurance company. For General Average expenditure, you can claim against insurance on it if the insurance you bought included the expenditure. Moreover, you need to pay shipping cost to the shipping company as well.

● In the case of FOB terms:

The responsibility shall be on the consignee. But if the consignee refuses to accept the goods or goes into bankruptcy, the shipper has to subject to great losses on his own!
One of our customer asked us that :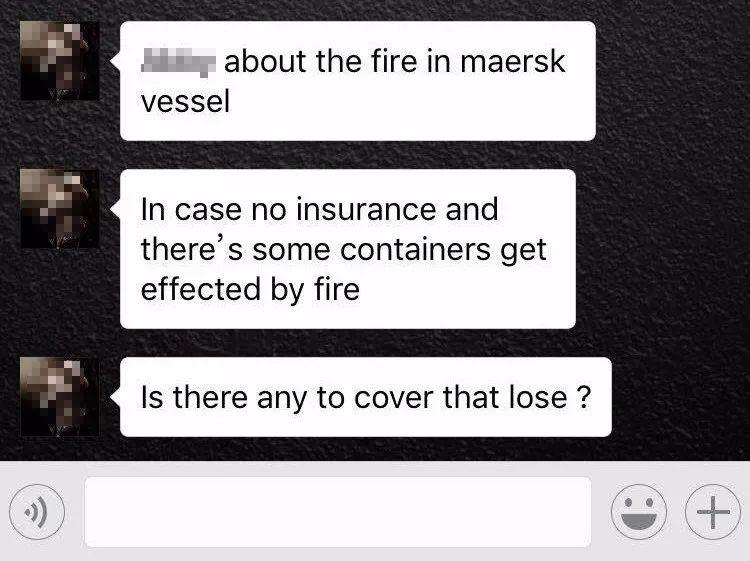 So if you didn't buy insurance, above all, you should confirm that whether your containers are damaged or not.
● The goods have already burnt down:

The shipping company will charge the shipper for packing list and invoice to verify goods value, then compensate a part of the loss.

● Goods suffer from no damage:

According to the Law of General Average, the shipper will be called on to contribute a portion, based upon of a share or percentage to the merchants whose goods had been tossed overboard to avert imminent peril.
After that, the shipping company will arrange another time for transferring remaining cargo. And it may take a certain period for transshipment.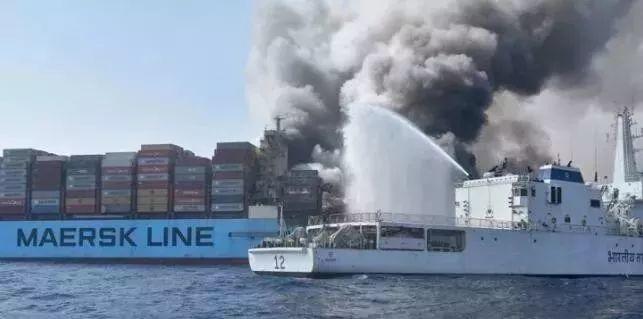 The law of general average is a legal principle of maritime law according to which all parties in a sea venture proportionally share any losses resulting from a voluntary sacrifice of part of the ship or cargo to save the whole in an emergency (for instance, when the crew throws some cargo overboard to lighten the ship in a storm).
Types of General Average Loss are:
❶ Loss from abandoned cargoes;
❷ Loss caused by fire suppression;
❸ Loss from discarded damaged cargoes
❹ Loss caused by voluntary grounding; 
❺ Loss from damaged machine and ship boiler;
❻ Loss from marine materials which are used by bunkers;
❼ Loss caused by unloading cargoes;
❽ Loss of freight.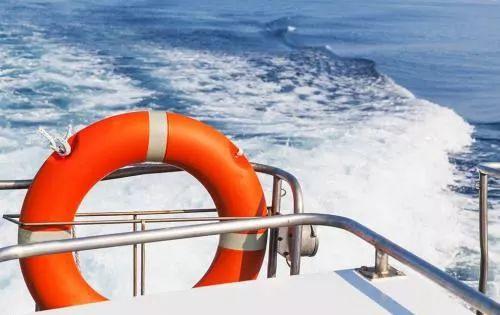 General Average expenditures
General Average expenditures include:
❶ Salvage award; 
❷ Fees of deloading grounding vessel;
❸ Fees of port of refuge;
❹ Substituted expenses;
❺ Advances and interests on General Average;
❻ Adjustment average.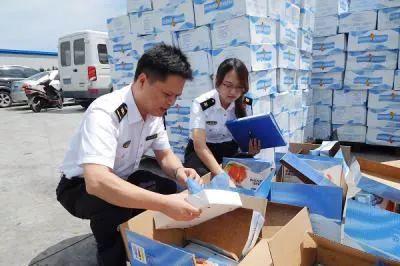 ❶ General Average Loss Rate
= (Gross amount of General Average / Gross amount of Contributory Value) * 100%
❷ Each portion of General Average
= Each portion of Contributory Value * General Average Loss Rate
The cause of the fire is currently unknown, but viewing from the fire site and video, some experts say that it is likely caused by Inflammable and dangerous goods.
In this case, we are here to remind you that:
✘ Do not try to conceal or falsely declare dangerous cargoes merely for the sake of saving little amount of money. Otherwise, you will subject to great losses and even strict punishment!
✔ Remember to buy insurance for your cargoes in case of any shipping accident.
For more shipping and logistics information, welcome to follow HACOSLogistics! Thanks for your support!
HACOS, Your Trustworthy Logistics Partner