New Service Between Middle East and Red Sea!

Since two India-China services – CI6 & CI3 have been launched in January this year, Wan Hai Lines also extends service to the Red Sea area this month.
Wan Hai Lines is pleased to announce the launch of Far East – Red Sea "AR1" service on April 6th, 2018.
This new service will help to expand Wan Hai Lines network by providing direct service from Far East to Red Sea area.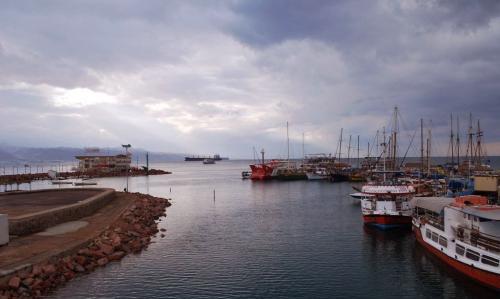 Jointly operated with THE Alliance
AR1 will be jointly operated with THE Alliance by using 7 vessels with loadable capacity of 4,800 TEU. Wan Hai Lines will deploy 1 vessel and THE Alliance will deploy 6 vessels.
AR1's maiden voyage will commence from Pusan port on April 6th, 2018. 
The port rotation will be:
Pusan – Shanghai – Ningbo – Shekou – Singapore – Port Klang – Jeddah – Sokhna – Aqaba – Jeddah – Singapore – Ningbo – Pusan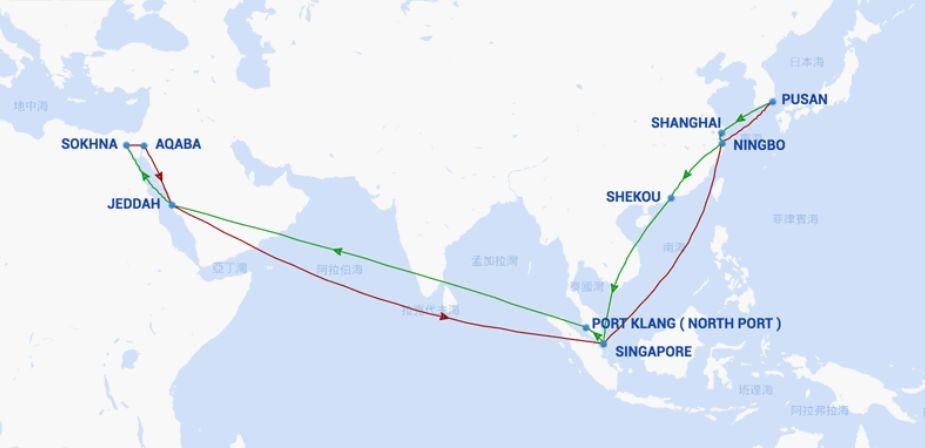 For more shipping and logistics information, welcome to follow HACOSLogistics! Thanks for your support!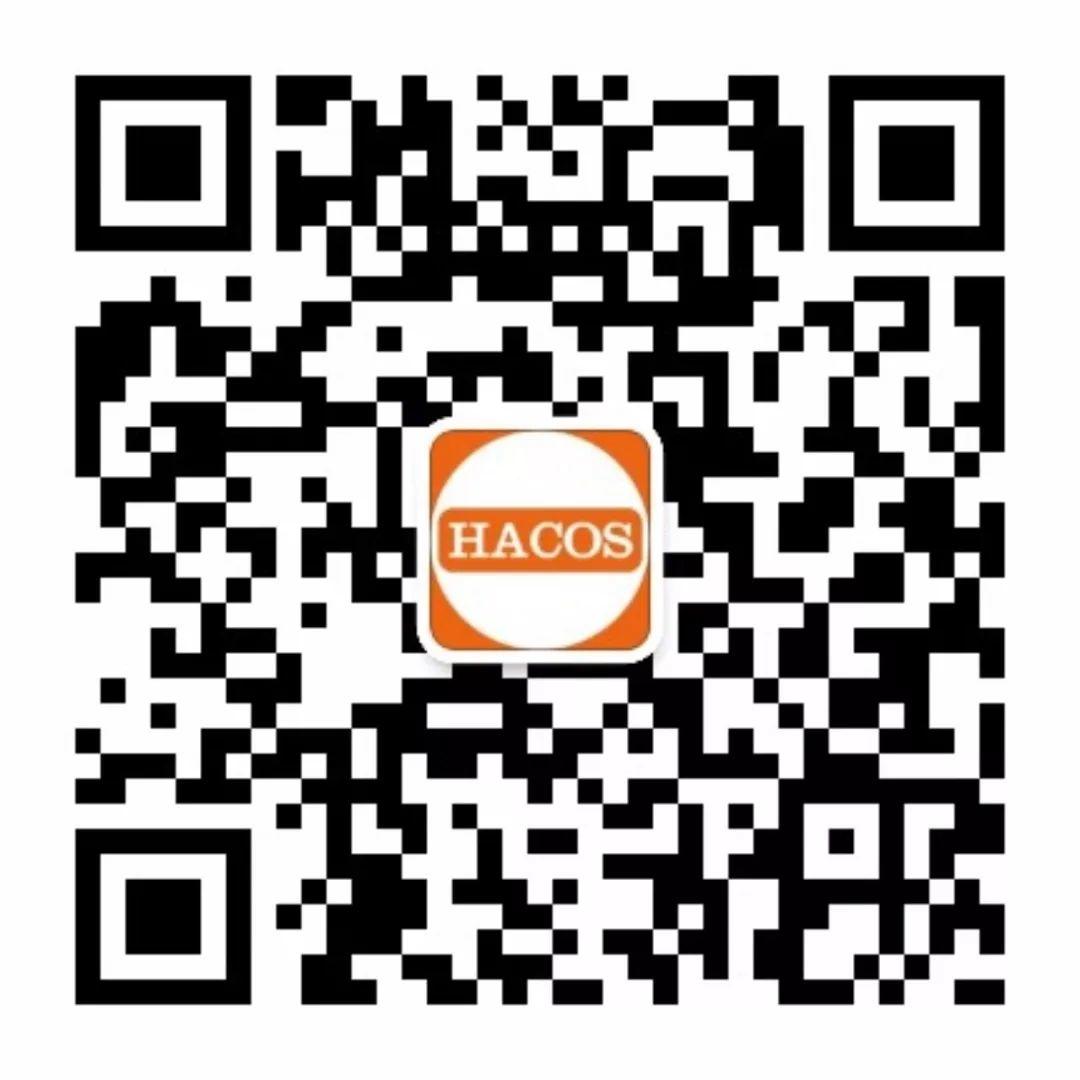 HACOS,Business Services Solutions Master