HACOS, A Solution Master for Business Services.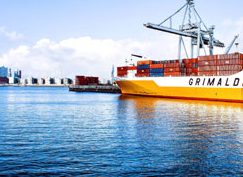 Focusing on the lane of the Middle East,Red Sea and India and Pakistan for 10 years.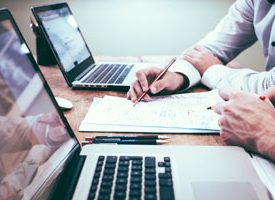 Years of professional background and one-stop agency service help you succeed in your business.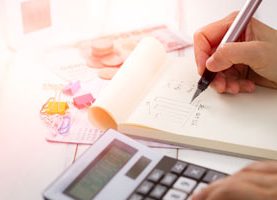 Your finance and tax expert who plays an essential role in your enterprise's development.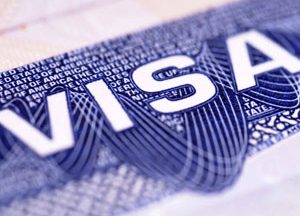 Your visa assistant who helps you manage working visa, business visa, family visiting visa, transit visa and so on easily.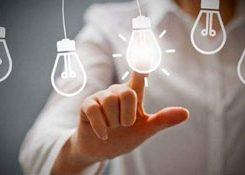 Specializing in international and national trademarks, helping enterprises to own their unique trademarks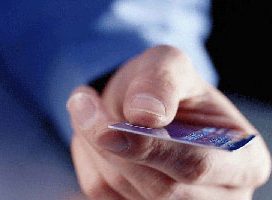 Discovering infinite business opportunities in International Finance Centre, choosing Hong Kong Company and stepping to the world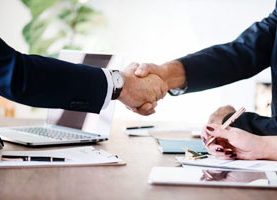 Breaking trade barriers and completing global trade easily