Chinese Child Defecates on Bus: Anger or Understand?
Social media users in China are divided over the merits of toilet training after a video was posted online showing an elderly couple pulling out a potty on a Beijing bus so their granddaughter could defecate.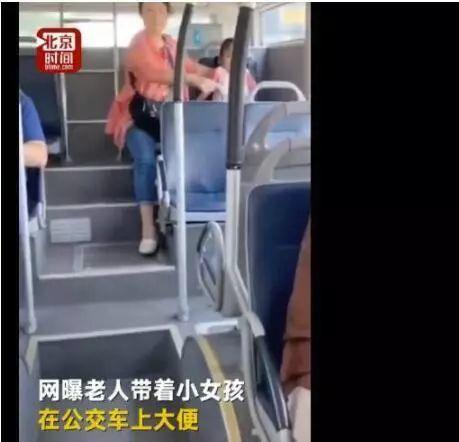 © Image | 北京时间

The video, which was uploaded to microblogging platform Weibo, showed a woman passenger and the couple quarreling on the bus over whether the behavior was acceptable.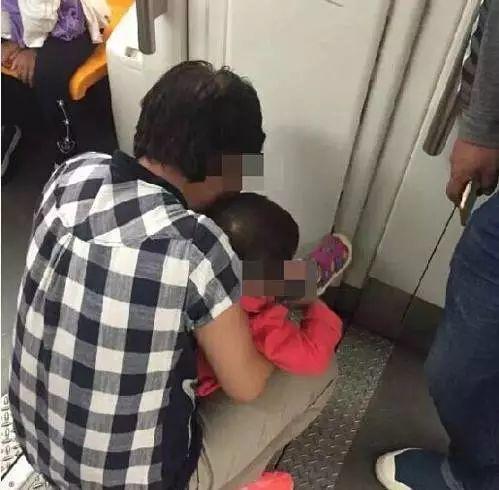 © Image | Google
The woman later took to Weibo to give her version of the incident, which happened on Wednesday, and began when the grandparents produced a potty and a plastic bag because the little girl needed to relieve herself.
The woman wrote that she had told the couple to take the girl off the bus and find a nearby toilet. But her words fell on deaf ears.
"At first I said to myself to let it go since she was a little kid after all. But later I had to complain as there was a smell. The old couple began to curse me and criticized me for not showing sympathy for a kid," she said.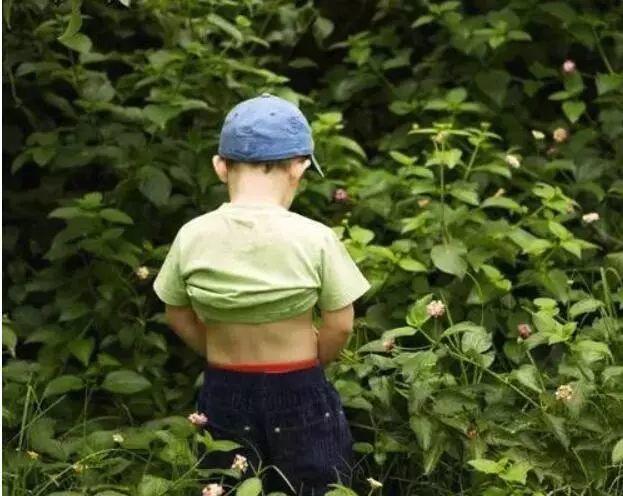 © Image | Google
An employee from Beijing Bus Hotline, a service platform run by the Beijing Public Transportation Group, told online news portal BTime.com that normally drivers would suggest passengers leave the bus to find a restroom.
"But if the passenger says he can't hold it, we will let him use plastics [on the bus]. Anyone will encounter a moment that he wants to use the toilet urgently. We can't push the passengers out of the bus by force. It's not humane," the male employee said.

China's online community was divided.
"A person's good habits are formed from childhood. Although a kid does not have this awareness, adults should have it – it is not civilized behavior to pee or poo in public venues," one commenter wrote on news website Sohu.com. "I definitely would not let my kid do that on buses, subways or public lawns."
A Weibo user disagreed, saying, "I think all people who have raised a kid can understand this old couple."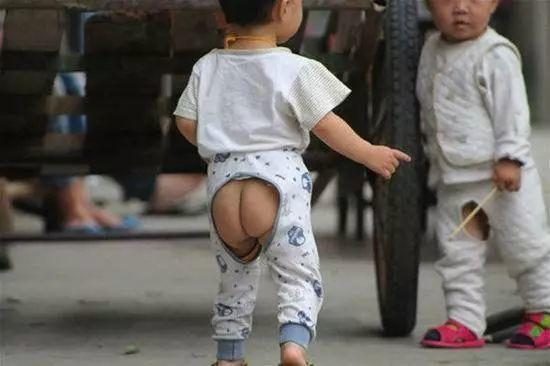 © Image | Google
"The old people already used a small toilet and a plastic bag, meaning they were trying to reduce the trouble brought to others. What else do you require them to do?" another commenter said. "It's hard for you to stay on the bus [due to the smell], but I think you'd better understand them."
There have been several instances in recent years of Chinese tourists sparking anger at home and abroad for letting their children relieve themselves in public.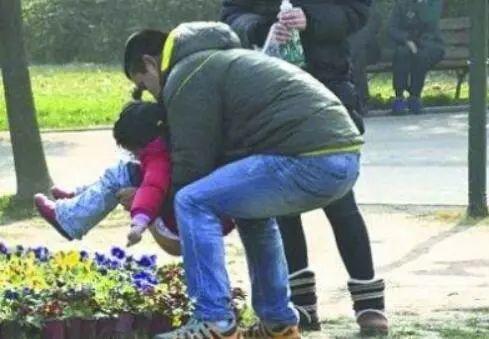 © Image | Google
In February, a woman was photographed letting her infant son urinate on the floor of the Forbidden City in Beijing. And, in 2013, two Chinese tourists were arrested for urinating in Sydney's botanical gardens.