Attention! Work Visa Will Be Denied Permanently If…
2019 is coming soon, here we would like to summarize a review of visa and residence permit policies of 2018 in China. Click the photos to know more about the details and review the changes that have taken place around you!
New five- or 10-year multiple-entry visas
The roll-out began on 2rd Jan. 2018 with the Beijing bureau of the State Administration of Foreign Experts Affairs issuing the country's first Certificate for Foreign High-end Talent.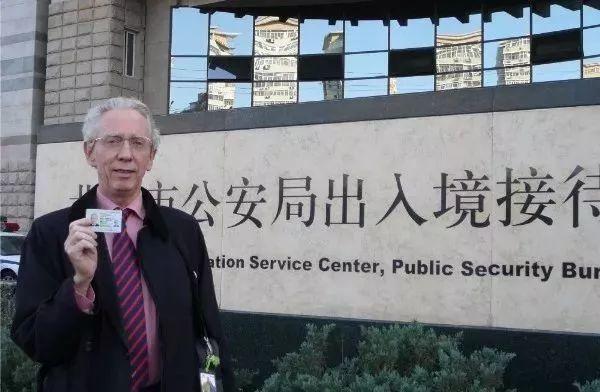 © Image | GOOGLE
Get Work Permits Within Just a Few Days Now!
Good news for some foreigners: China is now allowing 'top overseas talent' to stay in the country for a few months without having to apply for a work permit. And they'll be put on a fast-track visa application process once they decide to stay.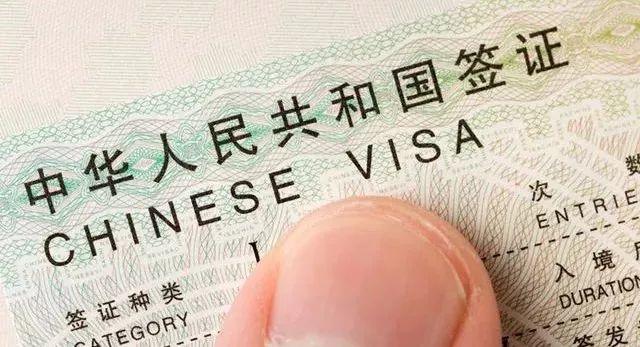 © Image | GOOGLE
Work Permit Applicants Can Verify Diplomas Online!
China's online system for verifying domestic and overseas diploma is launched officially. The notoriously grueling work permit application process for foreigners in China just got a little easier.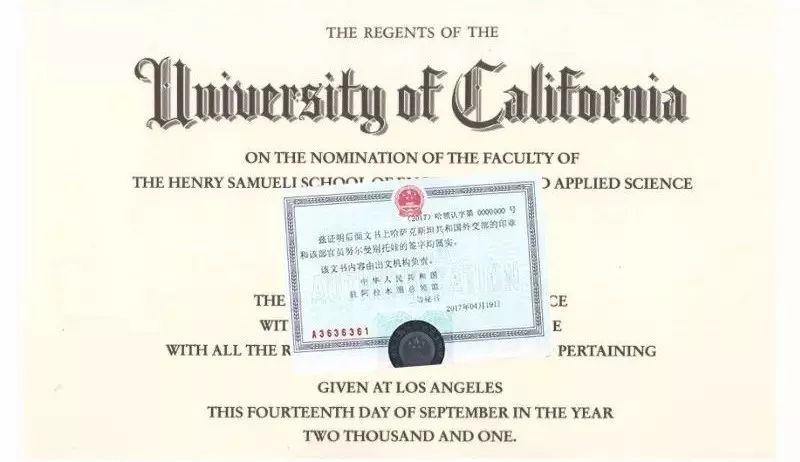 © Image | GOOGLE
New Immigration Bureau Affects Your Resident Permit!
The growing trend of people emigrating to and from China has prompted Chinese government to set up a new agency to coordinate immigration policies and their implementation.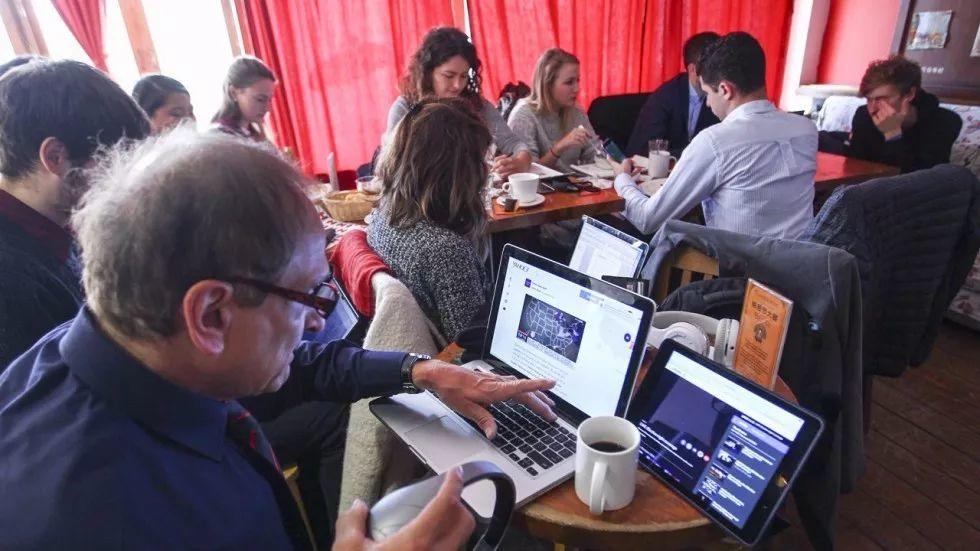 © Image | GOOGLE
China Starts to Store Fingerprints of All Foreign Passengers!
From Apr. 29th, 2018, Foreign passengers aged from 14 to 70 years old who enter China via Baiyun International Airport shall be required to collect fingerprints.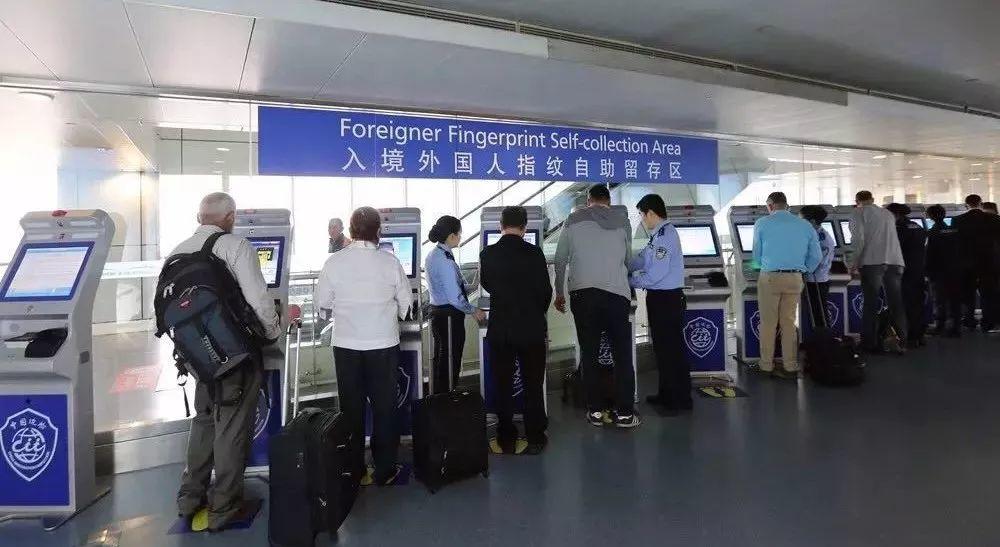 © Image | 白云边检
Expats Can Get China "Green Card" In These 4 Ways!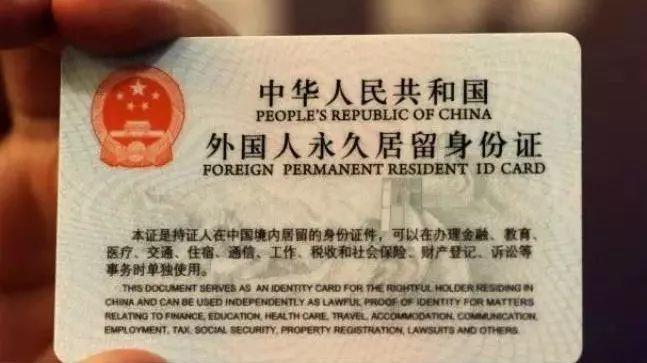 © Image | GOOGLE
Strict Punishment on Overstay in China!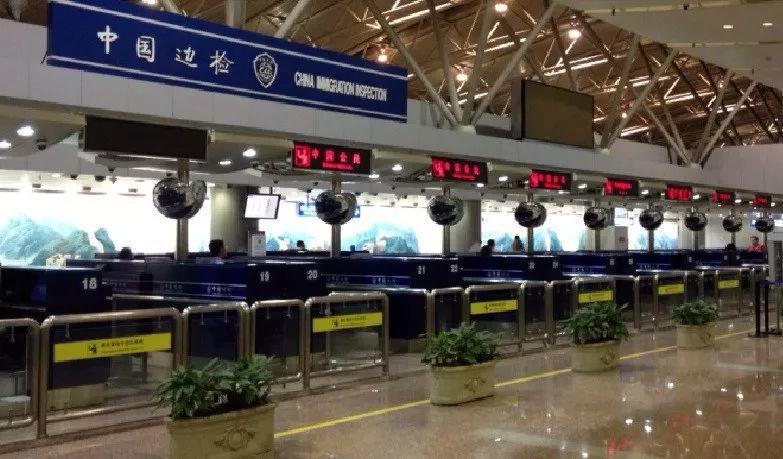 © Image | GOOGLE
Work Visa Will Be Denied Permanently If…
You should pay more attention to these things below since foreigners in these cases may no longer be allowed to obtain work visas!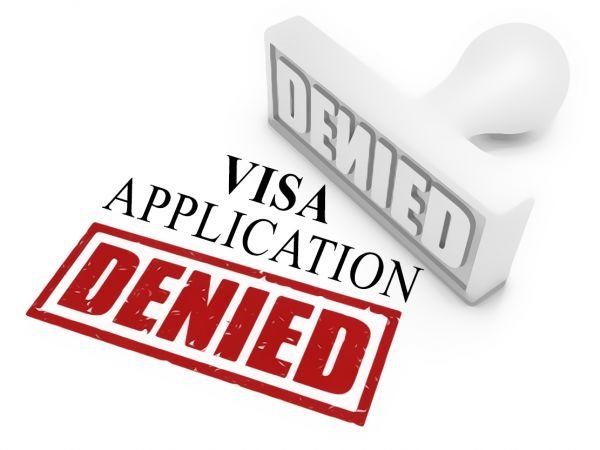 © Image | GOOGLE
Fined 500,000HKD & Imprisoned for 2 yrs If You Forget to…
Hong Kong Customs announced that those who transit in Hong Kong with a large amount of cash should make a declaration, or they will be fined 500,000 HKD in maximum (about 63706.4 USD) and will be imprisoned for 2 years.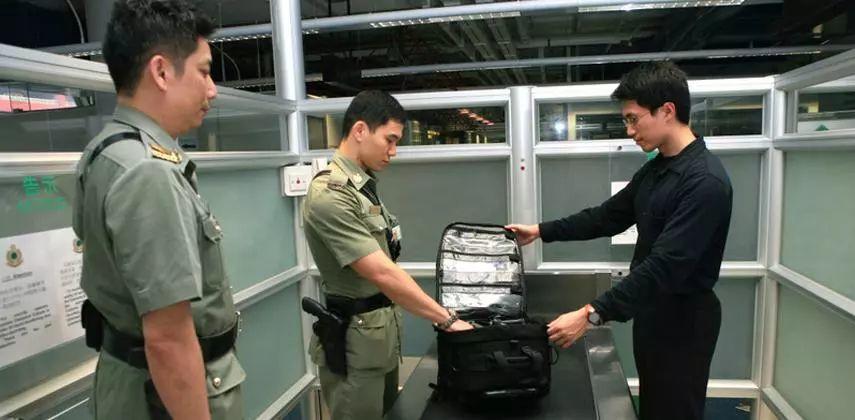 © Image | GOOGLE
Work Permit Applicants Can Verify Diplomas For Free Now!
From July 1, service fee of degrees and diplomas verification has been cancelled which also saved a lot of money.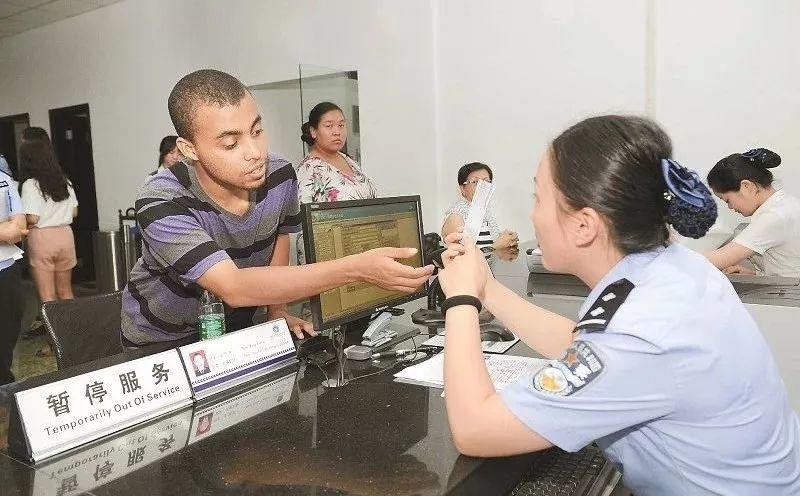 © Image | GOOGLE
To Pay Visa Fee via WeChat & Skip the Queue Now! Have A Try!
With the further cooperation between the Exit & Entry Administration Bureau and WeChat, in addition to the visa application can be reserved through the WeChat official account, it is also possible to sit at home and skip the queue to pay the visa fee now! 

© Image | GOOGLE
China to Relax Work Options to Overseas Students in China!
China will allow international students at Chinese universities nationwide to take part-time jobs during their studies to make the country's higher educational system more attractive, the Ministry of Education said in a statement.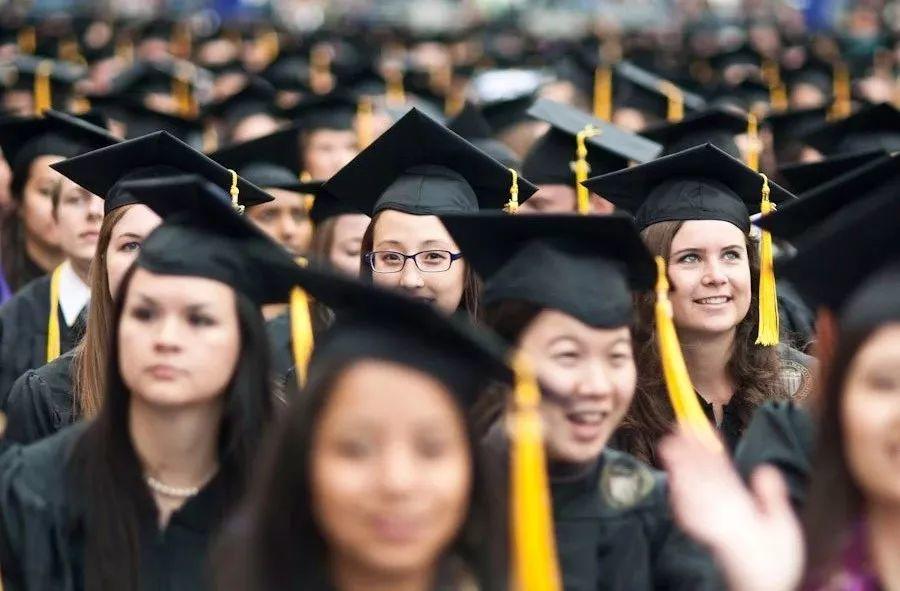 © Image | GOOGLE
China Cancel Work Permit Requirement For These Regions!
It will be easier for more people who are working on mainland China to change jobs or move among cities there in the future, after Beijing said it would abolish the work permit requirement for employees from Hong Kong, Macau and Taiwan.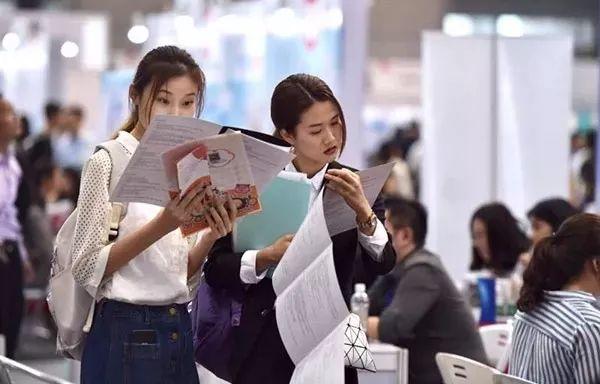 © Image | 明报
New Policy for These Regions to Get Chinese Residence Permits!
A new regulation allows residents of Hong Kong, Macao, and Taiwan to apply for residence permits in the Chinese mainland. With a residence permit, they will enjoy more rights, basic public services, and other conveniences relating to their study, work, business operation, and life in the mainland.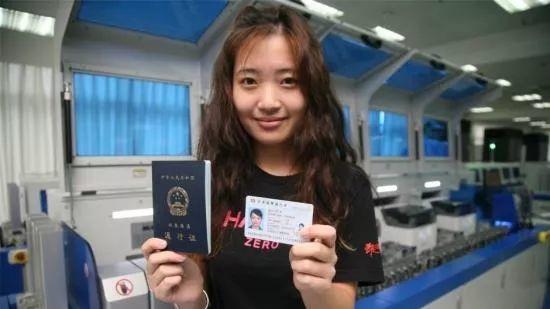 © Image | 明报
To Apply For 2-5 Years Work Visa In China? Check It Out!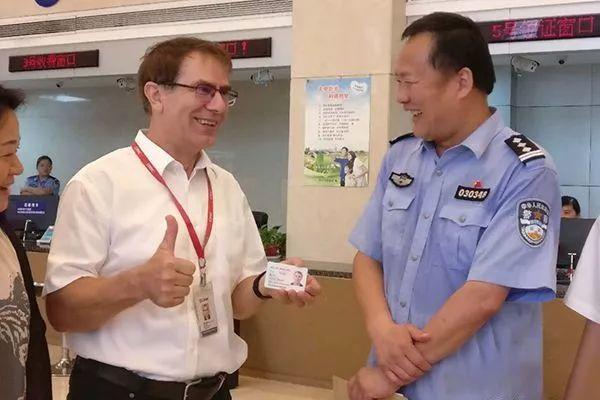 © Image | GOOGLE
New Deal: Lost Your Passport and Reissue Visa Instantly!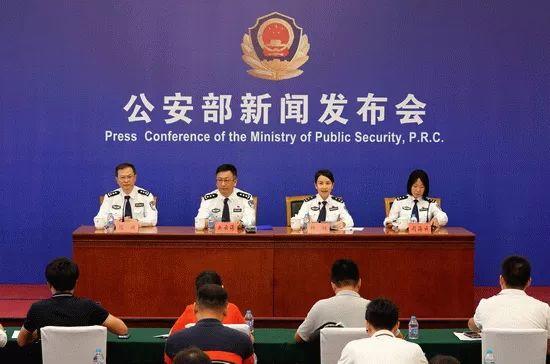 © Image | 人民网
Are You Qualified for Long-term Work Permit In China?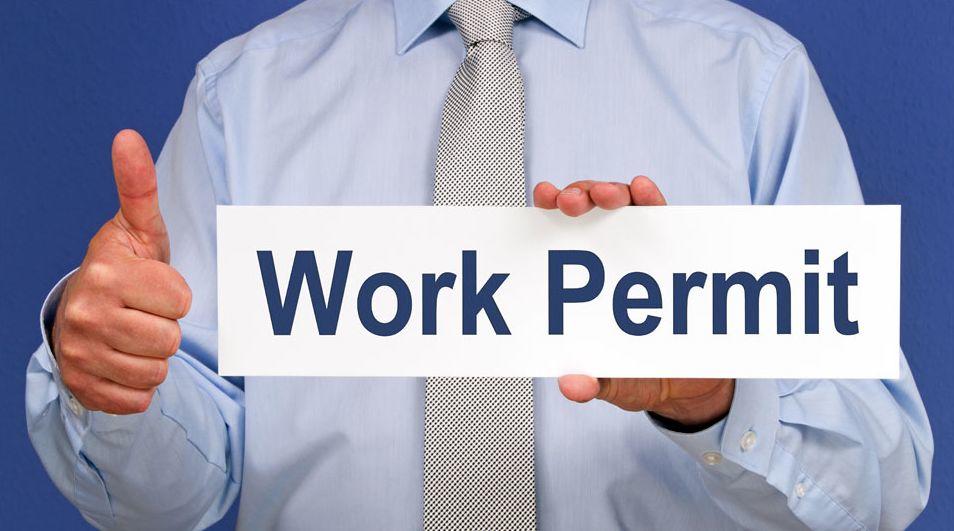 © Image | GOOGLE
How to Get Chinese Government Scholarship! 7 Programs Help!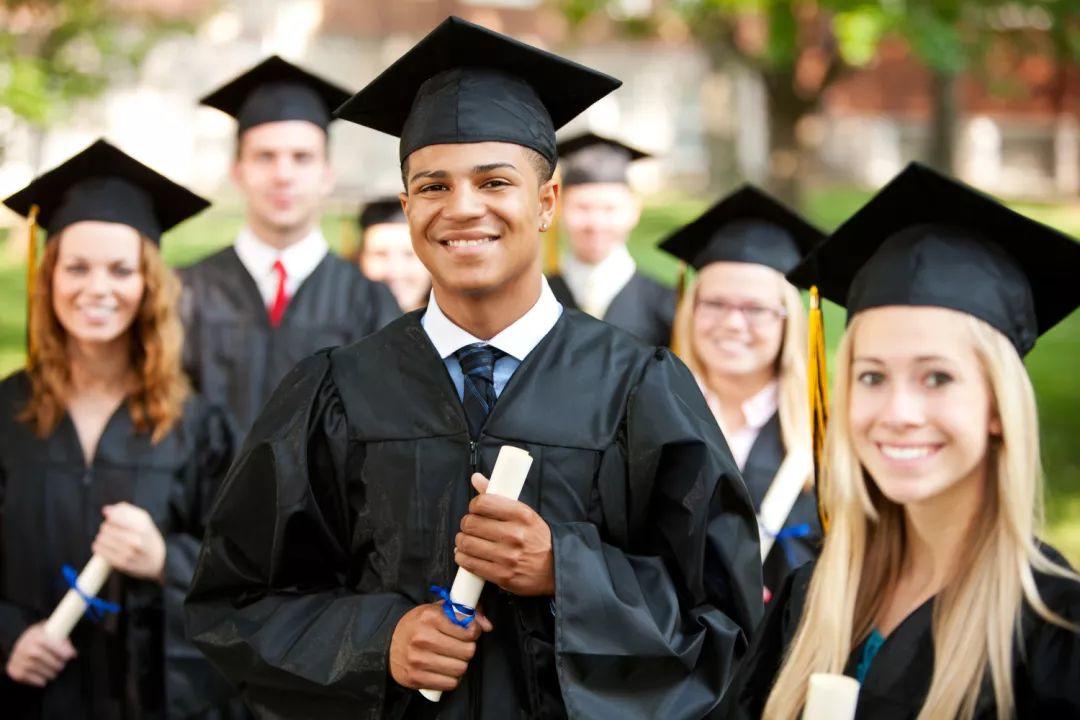 © Image | GOOGLE
IIT Fails Work Permit Extension In This Way!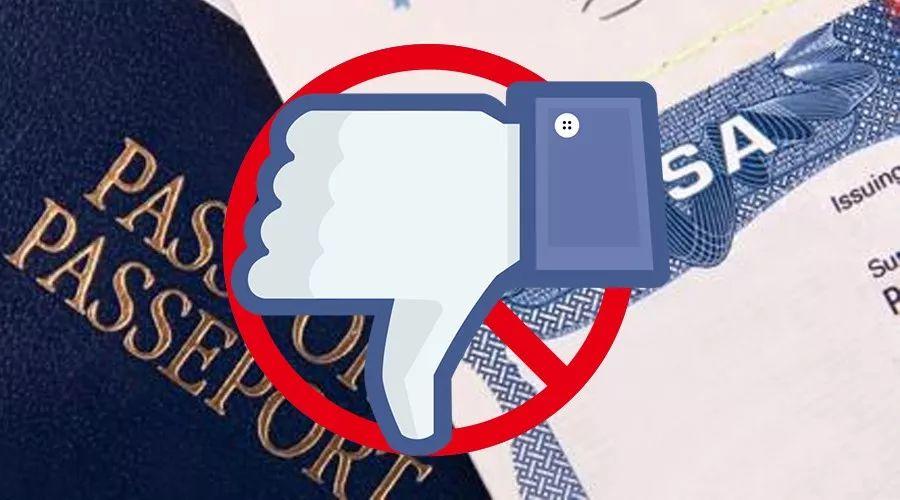 © Image | GOOGLE
Thailand Landing Visa Is FREE from Tomorrow!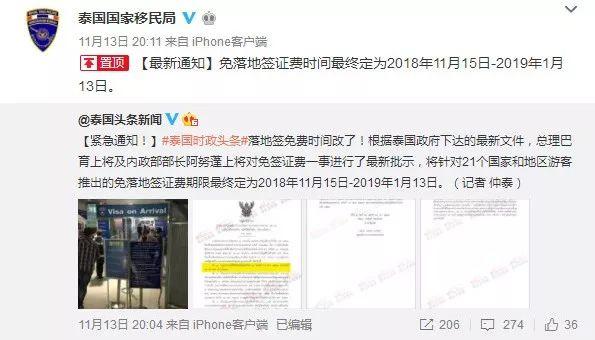 © Image | Weibo