Woman Fined ¥200,000 for Playing Phone when Cross the Road!
In the eyes of most people, pedestrians are the "vulnerable groups" in road traffic accidents, and other parties should bear primary or secondary responsibilities for accidents involving pedestrians.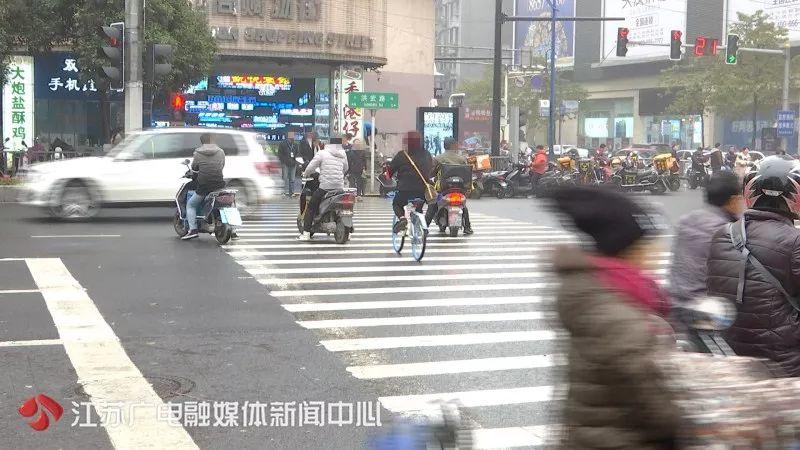 © Image | 江苏广电融媒体新闻中心
However, in a recent traffic accident in Zhongshan, Guangdong province, a pedestrian was sentenced and fined 200,000 yuan for crossing the road and playing mobile phone.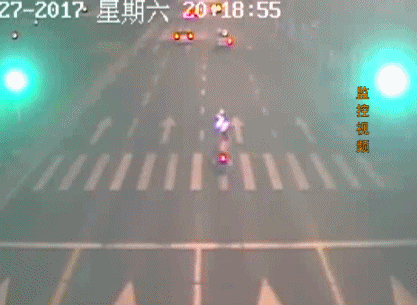 © Image | Weibo
At about 8 pm on May 27, 2017, a woman surnamed Hu was crossing a road at a red light when she collided with a motorcycle heading straight ahead.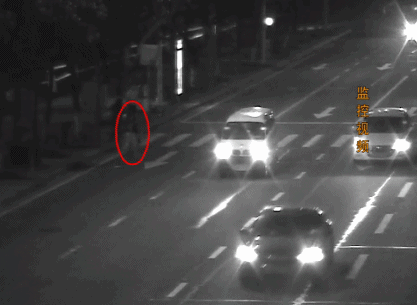 © Image | Weibo
According to the monitoring video at the time: When Hu was running the red light, she had been looking down at the phone!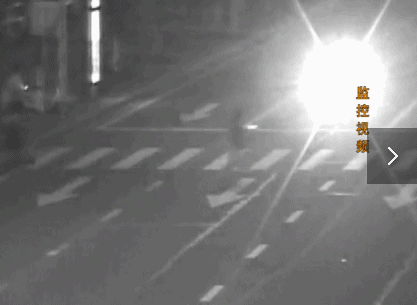 © Image | Weibo
When she found out that the motorcycle was coming, she tried to speed up to escape, but ultimately failed to avoid the tragedy. Hu was knocked down, and the motorcycle driver and the passenger Zhang also slipped to the ground. Zhang eventually died due to ineffective rescue.
After the trial, the first court of Zhongshan City sentenced the pedestrian Hu to 10 months in prison and suspended for 1 year. At the same time, Hu and the family of the victim reached a settlement and compensated the victim's family for 200,000 yuan.
Why was this pedestrian responsible for the main responsibility and criminal responsibility in the incident?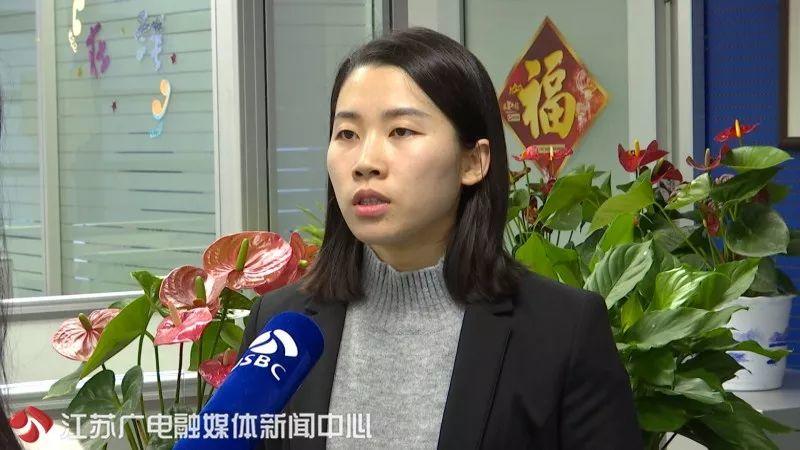 © Image | 江苏广电融媒体新闻中心
Xie Yujuan, a lawyer at a Law Firm in Jiangsu, explained that Hu did not cross the road in accordance with the traffic signal, and that the use of mobile phone in the process was the main cause of the accident. According to relevant regulations, non-traffic personnel can also become the criminal subject of traffic accidents.
Street Survey: 
30+ people run a red light in 10 mins
In real life, the phenomenon of pedestrians running red lights is not uncommon. Some reporters observed at the intersection that in just 10 minutes, more than 30 people ran a red light. What's more, it's very dangerous that many of them were rushing through red lights on electric bikes or bicycles.
Lawyers said that in daily life, pedestrians ignore the rules for various reasons or regard themselves as a vulnerable group. She hopes that this case will cause pedestrians, especially the phubbers, to pay more attention to traffic safety.