Attention! India's National Strike Is About to Kick Off!
The strike at the port of Chile caused the shipping companies to be forced to temporarily change ports
The port of Valparaiso in Chile, South America, was affected by the strike of the Union of Loading and Unloading Workers. All port passages were closed and it has been going on for a week. No cargo can reach the terminal yard, and all import and export goods will be seriously affected!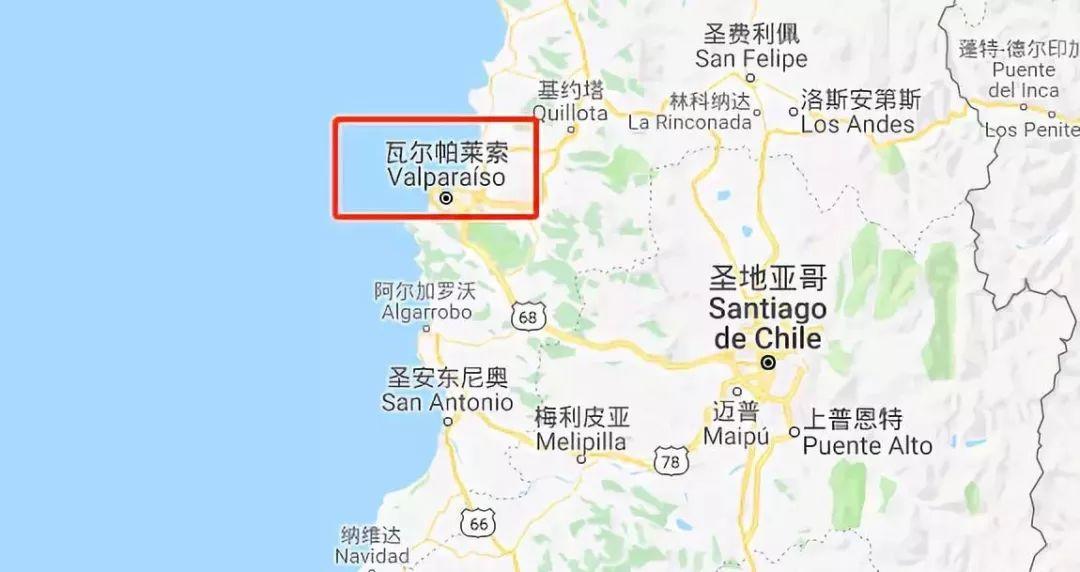 © Image | 搜航网
Due to the strike, a number of shipping companies have announced that they have been forced to temporarily change their ports!
As the entire port of Valparaiso was affected by the strike of the Alliance, all container ships going to the port have been seriously affected and faced with delays. Recently, foreign trade freight forwarding companies exporting to the region should pay attention to. The shipping company and the port of destination agent communicate to avoid unnecessary additional costs.
India's national strike is about to kick off
The Indian Water Transport Workers' Federation decided to join the Port Federation in a national strike to oppose major port authorities' efforts to include the bill in the 2016 Winter Conference.
© Image | 搜航网
The strike will bring together 10 national trade unions and will conduct a two-day national strike a month later, on January 8 and 9 2019!
India – Mandatory User Charge

 (MUO/ MUD) Charges
Please be informed that Hapag-Lloyd will introduce the Mandatory User Charges Origin and Destination (MUO/MUD) for Kolkata, Haldia, Tuticorin and Kandla for export and import shipments with immediate effect for all trades, valid until further notice.

Charges will apply for all trades, including trades to and from Europe. The above charges are subject to Goods and Services Tax at prevailing levels.
The Ocean Base rates as well as Bunker related surcharges, Terminal Handling, Security related surcharges, Peak Season surcharges (if applicable) and other charges remain unchanged and for European trades, these can be found here. Other local charges and contingency surcharges may apply.
CEVA Logistics acquires Dharma Logistics
CEVA released the latest revised strategic plan on November 26, which will acquire CMA CGM Logistics for US$105 million in cash and is expected to complete the transaction in the second quarter of 2019. 
© Image | GOOGLE
CEVA believes that the acquisition of CMA CGM will strengthen its advantages in maritime management. It is estimated that in 2021, the total revenue will reach 9 billion US dollars, achieving an average annual growth rate of 5%, of which, CMA CGM will achieve revenue of 630 million US dollars. With CMA CGM Logistics, CEVA traffic will increase by 170,000 TEU to reach the target of 1 million TEU.
OOCL added several routes
Recently, OOCL announced the launch of its new direct service from Asia to South Africa, which aims to continuously expand its service network in Africa and meet the growing demand for services in the region. 
The new routes are called South Africa 1 (SAF1), South Africa 2 (SAF2) and South Africa 3 (SAF3), which will be put into service on December 6th, November 30th, and December 11th respectively. 
The new route will be directly connected to important ports such as Durban, Cape Town, and Port Elizabeth. In addition, OOCL also announced the opening of the North Asian Express (JKN) service on the New Zealand route network from January 1, 2019.
Deutsche Post launches 17 direct LCL services
DHL Global Forwarding, an air and sea freight specialist under the German Post DHL Group, has announced that it has added 17 Direct LCL services throughout the Americas.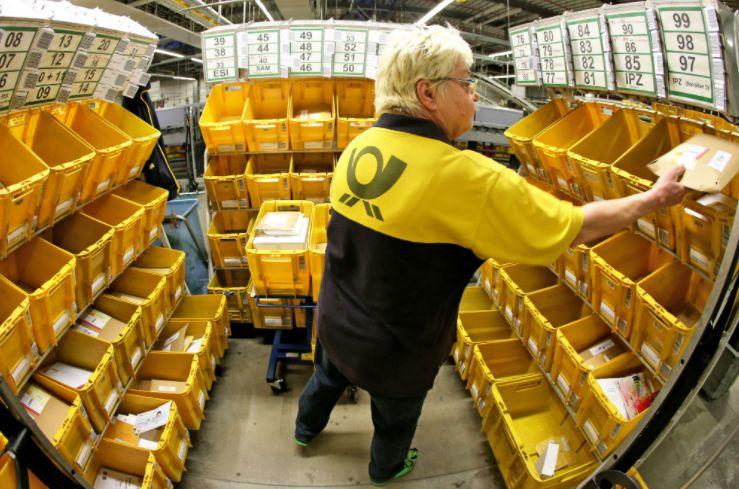 © Image | GOOGLE
DHL said the new trade channel is designed to provide greater efficiency and reliability while helping customers reduce inventory. DHL Global Forwarding is one of the world's leading LCL freight forwarders with 45,000 office locations, on-site service in more than 180 countries and territories, and 4,000 trained experts in more than 330 locations.