"Fake Smiles" Make This Boy An Internet Celebrity In China
An American primary schoolboy has become an internet celebrity in China, his unique gifs have gone viral on Chinese social media. 
Tens of millions of Chinese internet users have become his fans and they constantly focus their attention on the boy's Instagram posts and don't want to miss even a single gif of him. That boy is widely called " fake smile boy" by Chinese netizens.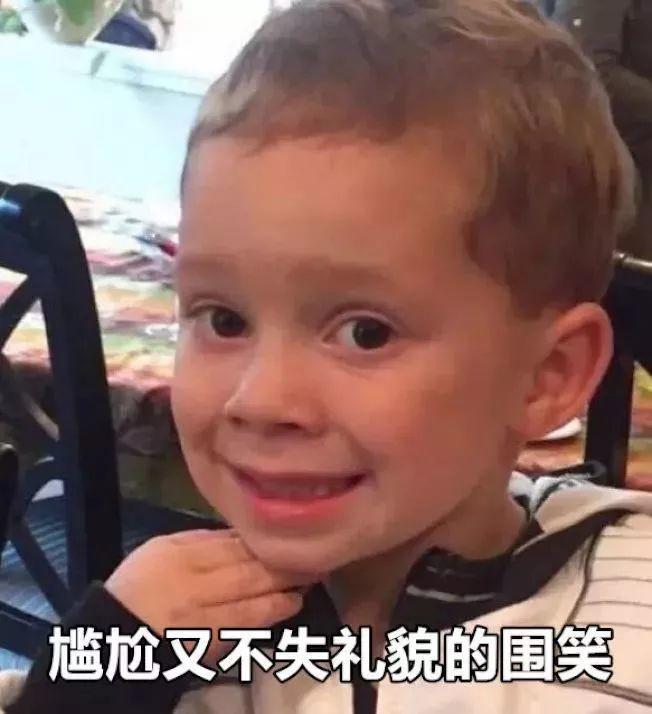 © Image | Google
Last week, an eight-year-old boy's attendance at a yearly conference for China's biggest internet companies caught people's attention, many audiences thought that it is rare for a little boy to present at high-level IT meeting.
That child was viral internet star Gavin Thomas, known in China as "fake smile boy".
Images of him smirking at the camera – first as a toddler, then as a youngster – looking confused or showing his trademark uncomfortable smile have circulated around the internet for years, becoming a staple on social media like Twitter and Reddit.
Gavin's success was helped mainly by his uncle, the internet celebrity Nick Mastodon, who first started posting funny videos of the child at the age of two on the video platform Vine.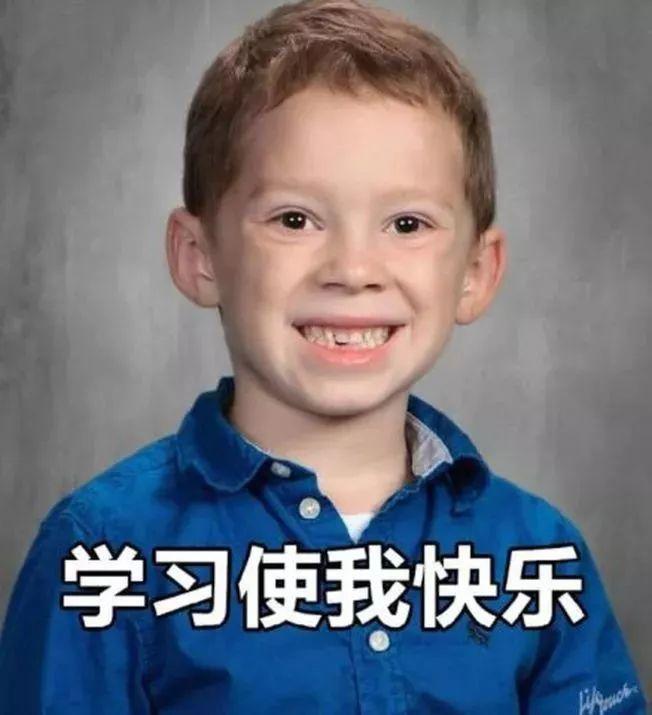 © Image | Google
But after Chinese social media users started making their own memes from Gavin's photos posted on Instagram a few years ago, his popularity exploded.
A gif of Gavin's face, smiling awkwardly, might be used as many as 10 million times a day across China's various social media platforms, according to Ann Ding, founder, and CEO of Dongtu.com, a major distributor of online gifs, told CNN.
She estimated that all of the total numbers of Gavin related gifs used across platforms in China has easily exceeded 1 billion.
Gavin's first Weibo account was set up in July, and now boasts more than 1.8 million followers who eagerly comment on updates from his daily life such as photos and live streams.

Gavin's first Weibo account in China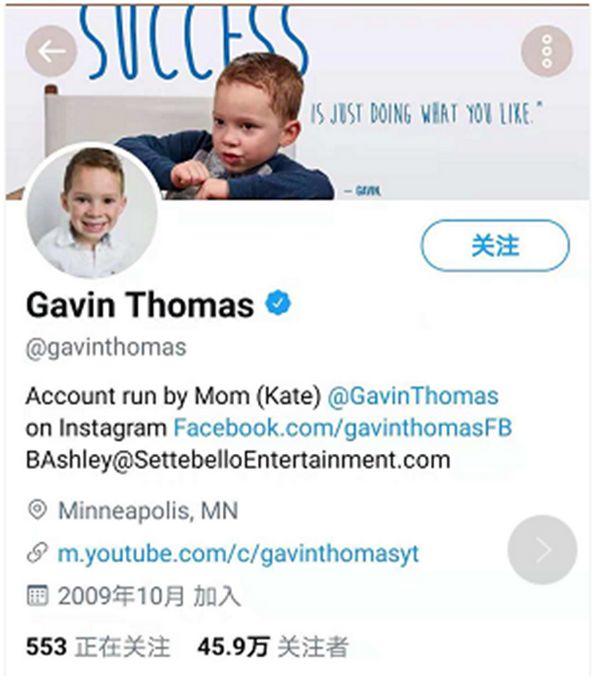 Compared to his Weibo in China, Gavin's Twitter only has 459000 followers
His debut on Weibo was widely reported by Chinese state media, and his first trip to China in August made headlines across the country.
He made the journey to China from his native Minnesota in August to meet fans and tour some of the country's major attractions.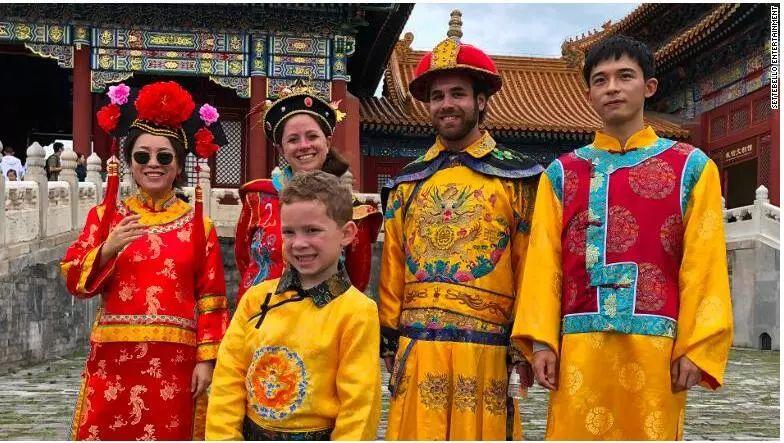 © Image | Google
"He absolutely loved the pandas in Chengdu," his manager Byron Ashley said, who promised that Gavin would be "back soon".
Tencent, who invited Gavin to its annual conference recently, even launched a sticker pack of Gavin's facial expressions on China's most widely used messaging app.
Gavin can also be seen on a variety of mugs, posters and clothing hawked on Chinese e-commerce sites.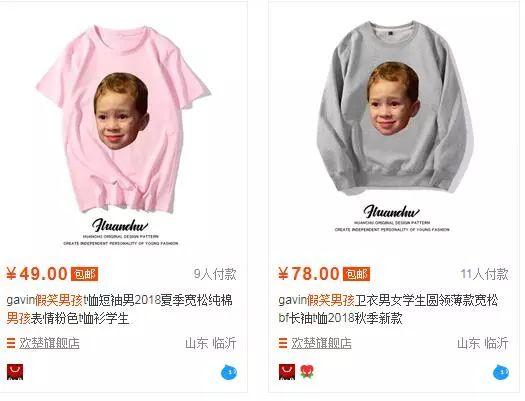 39-year-old Cai Qianyi, who works in the media industry, said he constantly shares Gavin gifs online.
"I got to know him from the gifs other people sent me on WeChat. I saved the gifs to use as they are so appropriate to express myself," he told CNN.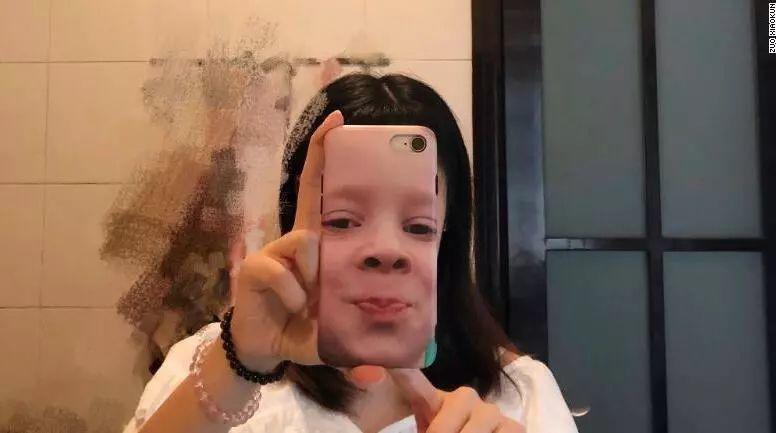 © Image | Google
As far as Gavin himself is concerned, he told CNN he is enjoying his fame in China.
"They love watching my pictures and videos, and they tell me I'm cute. Sometimes, they tell me they love me," he told CNN over email.
All this shows how an easily recognizable Western meme has broken through language and cultural barriers to appeal to users halfway across the world.
Follow HACOS for daily updates 
Remember to Star us and stay tuned!