Safe to Use Didi Hitchhiking Service In China? Do You Think So?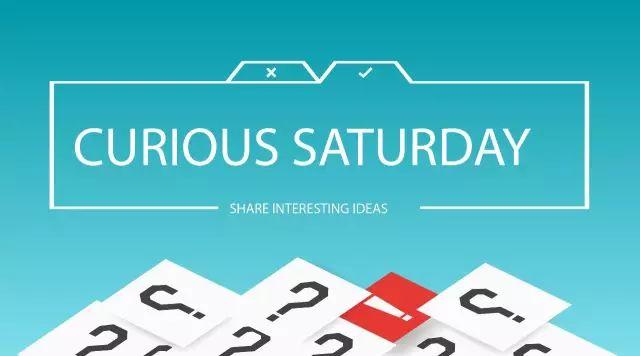 Is it safe to use Didi 
hitchhiking service in China?
Recently, the Didi passenger murder incident keeps simmering and sparks wide public rage on the safety of the car-hailing service and the platform. 
You may have heard that, after a flight attendant was killed in the Didi hitchhiking for only 110 days, another similar incident occurred. On August 24, a 20-year-old girl from Yueqing City, Wenzhou, was raped, killed and forced to transfer 9,000 yuan to the suspect's account through WeChat before the murder. 
In addition to the apology statement, Didi also halts its "hitch" ride services across China starting Monday.
Image | Weibo
How does Uber handle this problem?
A few years ago, Uber launched its own hitchhiking business, Uber Pool. Many Americans associated this business with hunting women, and even called it "New Tinder".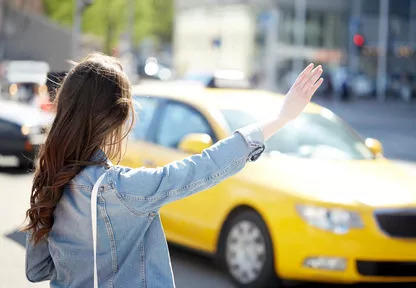 Image | Google
Like the Didi, incidents of Uber drivers harassing or harming passengers have also been reported. In the past four years, at least 121 Uber drivers have been accused in the United States, including 103 Uber drivers and 18 Lyft drivers. They are suspected of having rape, forcibly touching, and kidnapping.
In this regard, Uber's changes are
To check the drivers' background and hire third-party companies to closely monitor. If a driver is charged with a crime, Uber will be notified immediately. Since early July, Uber began to test the system and so far, 25 drivers have been disqualified.

To add an emergency button in the Uber app that allows passengers to call the police in an emergency. Once the call is connected, the passengers do not need to tell their address and Uber will automatically locate the GPS, passenger information, vehicle appearance, license plate and etc. The plate number will be automatically shared to the police dispatcher in real time. At the same time, it is convenient for passengers to share their locations with friends or family members.

After the driver is complained for the first time, Uber customer service can block his/her account for at least 7 days.

If the passengers encounter danger and their family members want the driver's information (such as license plates, real photos, etc.), they only need to report the passenger's personal information such as the ID number proves that you are the passenger's family.