Attention! You're Using Fake WeChat Now!
"Could you lend me 500 RMB?", a man received a message from his WeChat friend. Then got another message in audio-it's me, after he checked its identity, he transferred money to his friend.
Afterward, his friends insisted that he didn't borrow money when it comes to verification again, claiming that his WeChat account was stolen by someone.
Simply, his phone was installed a fake WeChat, which looks like the normal one.
According to the official WeChat account, there is no ad in WeChat. However, they received feedback in recent days, saying that many ads appeared on WeChat.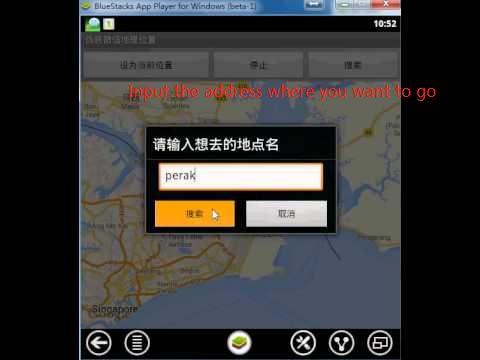 After verification, these ads are not from official WeChat. Someone implant it into the fake WeChat through cracking network transport protocol.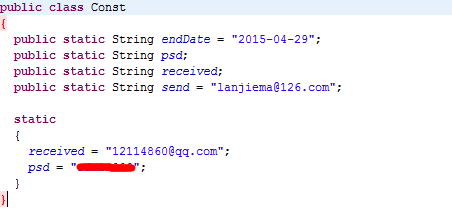 Besides ads, your account in fake WeChat is easier to be stolen. The swindler will remotely monitor your account through a network virus. If they find your account hasn't been used for a long time, they will steal your account and password, then resell your account.
It is said that these fake WeChats are powerful, which is equipped with these earth-breaking functions like forwarding voice, avoiding recalling, changing location, cloning WeChat moment by one button and so on.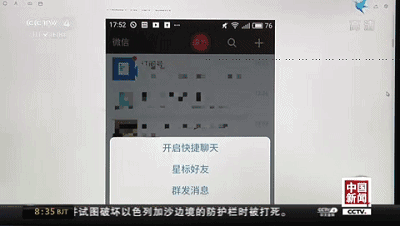 Due to these powerful function, some people have resorted to exploiting the use of fake WeChat, in an attempt to promote products, establish another WeChat, add friends from people nearby, broadcast message and collect Like by one button, deal with public relations crises. It's necessary for them!
Nevertheless, it's an aggressive plug-in app, although there are multiple functions in fake WeChat, which is easy to be utilized by the swindler. At the same time, the users' information will be leaked because of the reserved network virus.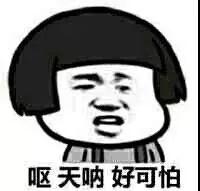 There is another possibility that your phone is installed fake WeChat without notice, which is mainly on the Android system.
Using fake WeChat will be blocked. Your information and even balance will be frozen simultaneously. It is much better to install an application from the official app store.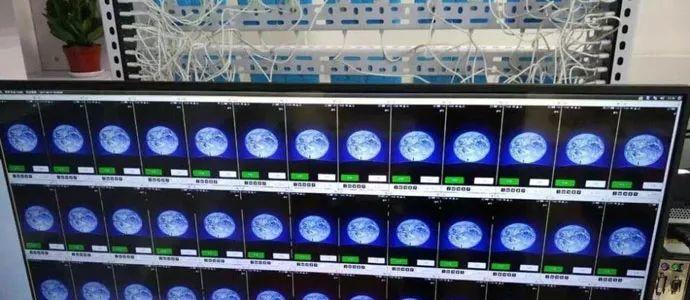 Unexpectedly, there is a totally opposite ideal instead. "Many functions are needed, like audio progress, bilateral deleting friend," some netizens said.
Anyway, make sure that you have installed reputed mobile security software in your devices. Always update your software applications to the latest version and avoid providing your sensitive information to any suspicious websites or downloading any app from any untrusted source. 
What's your opinion?
Share to let your friends know!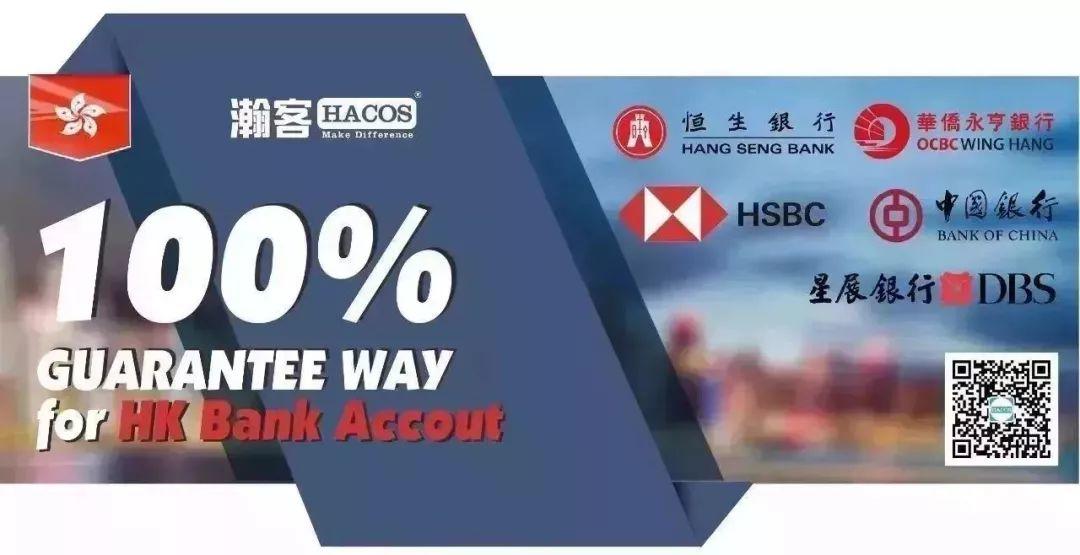 Ref |新华网